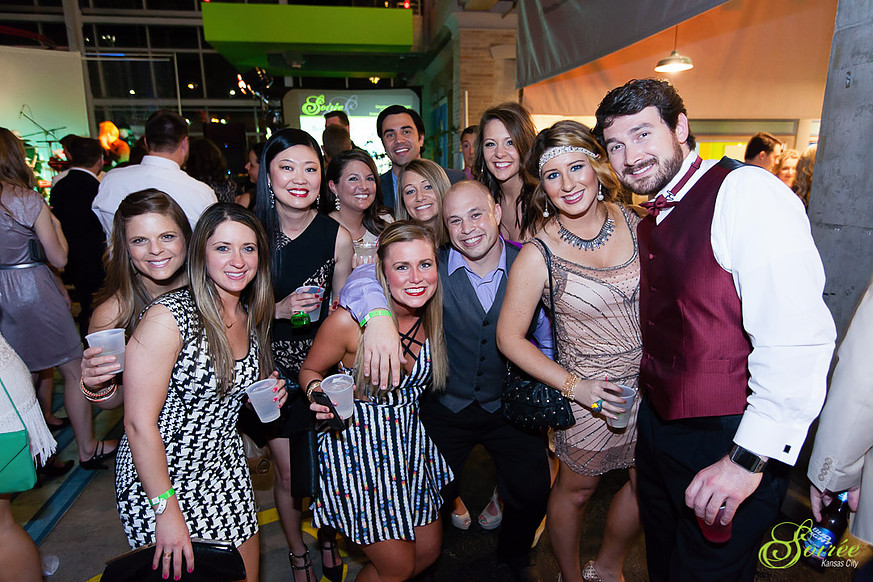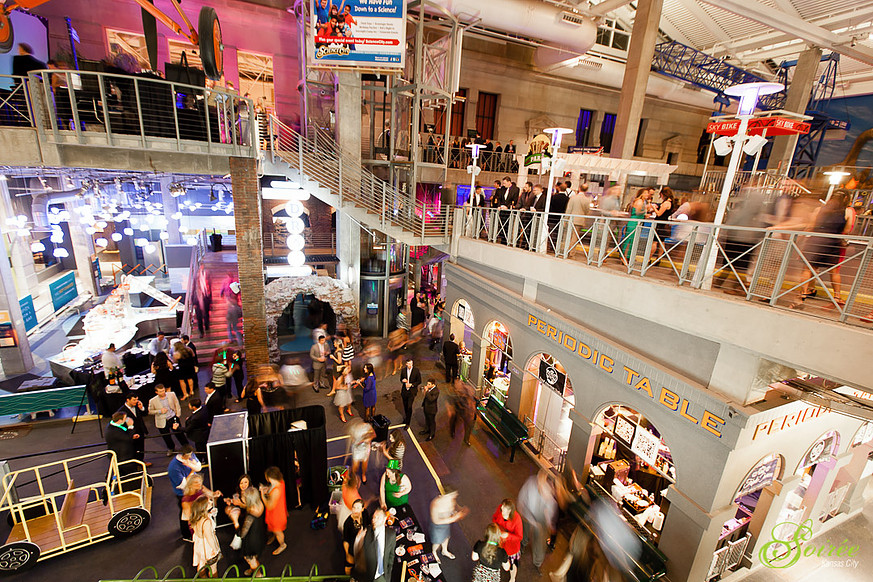 Through volunteer service, social networking and stewardship, the Junior Board cultivates the next generation of leaders committed to serving those in need in our community. With more than 300 members of varying levels of involvement and leadership responsibilities, the Junior Board helps transform our community through hope-filled care, services and advocacy. On average, they serve more than 150,000 people in need each year.
Volunteer at Soirée and experience the best party of the season for Kansas City's young leaders. Sign up here. (Volunteers must be 21 years or older.)
Questions? Call (816) 659-8216 or email rlarsen@ccharities.com.
Photos courtesy of kcsoiree.com.