WHY MACKENZIE BOOTH CARES
When I was in high school, my teacher, Mrs. Umscheid, who was in charge of the Providence High School Environmental Club, asked me and some of the other students to join her in feeding the homeless through Micah Ministries. At the time, I did not know it would be one of the most greatest nights of my high school career.
Micah Ministries is an urban, ecumenical outreach mission of the Independence Boulevard Christian Church to the poor and needy in the historic Northeast area of Kansas City. Every Monday from 5:30-7 p.m. church members, volunteers and seminary students from around the area come together to provide free nourishing suppers to the church's neighbors. They also offer two well-stocked clothing pantries and a combined AA/Al-Anon group as well as pastoral counseling.
When we got there, we were assigned duties. I was given the task of finding a new outfit for our guests–I say 'guests' because I view all of the people we serve like those at the restaurant where I work. The people who come through the door to eat our food are our 'guests' and should be treated like such.
As I conversed with the guests, I learned a lot about life.
One man, in particular, stood out to me. His name was Red. He did not reveal any specifics about his life or even how he got to a point of needing assistance; just what he saw for his future. He asked me to find him the nicest clothing I could because he had an interview the following Monday and wanted to look his best.
I accepted the challenge and embarked to the dungeon that held the clothing. I searched through the mounds of clothes and returned a little while later with the nicest outfit I could find.
I'm not sure where he is or if he even got the job that following Monday, but Red taught me a very important lesson that evening: It does not matter how you got where you are; it is about where you are going and how you make use of your current circumstances that matters most.
So why do I care about volunteering? To put it simply, I do it to learn from people like Red.
The stories I hear from the guests I serve and others around me remind me that wisdom comes from everyone you meet. I suppose it's selfish, but my main goal is to meet as many interesting people as I can. I'm just lucky to have learned at a young age that the most interesting people tend to be at centers where volunteering occurs.
View fullsize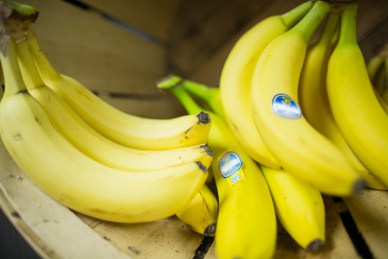 View fullsize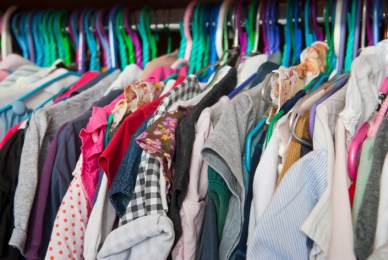 View fullsize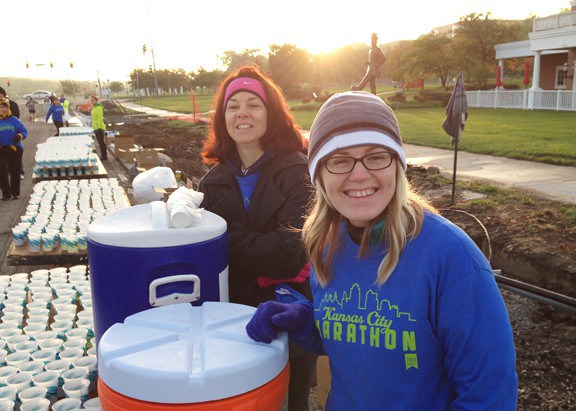 View fullsize