Uncover KC creates positive social impact through civic engagement services and programs that connect people and spark action.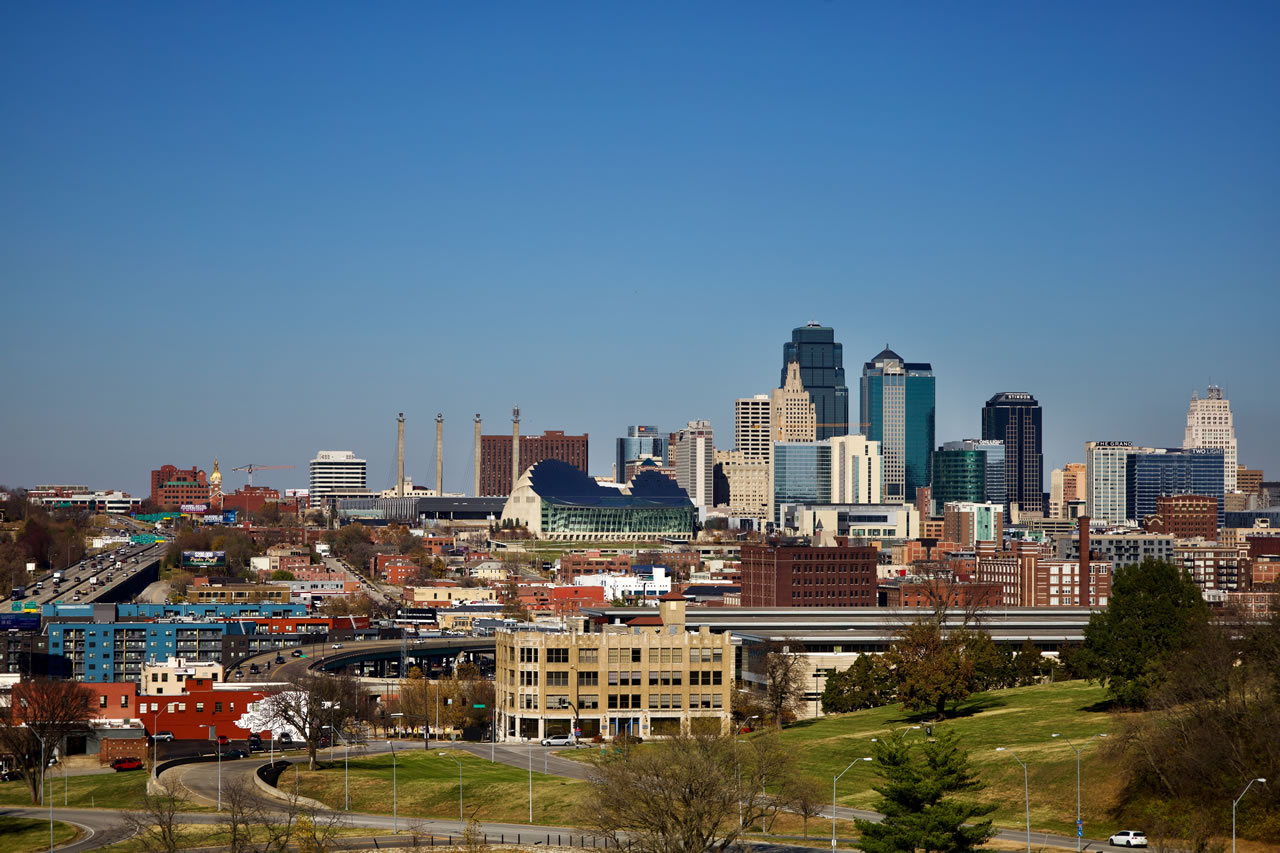 It's not only important to want to help, it's vital to understand what our community actually needs. We identify communities with the most need and connect them with individuals & organizations best suited to serve them. Everyone has unique skills, talents, and privilege. It's our goal to help people recognize these strengths and share them with those who need it.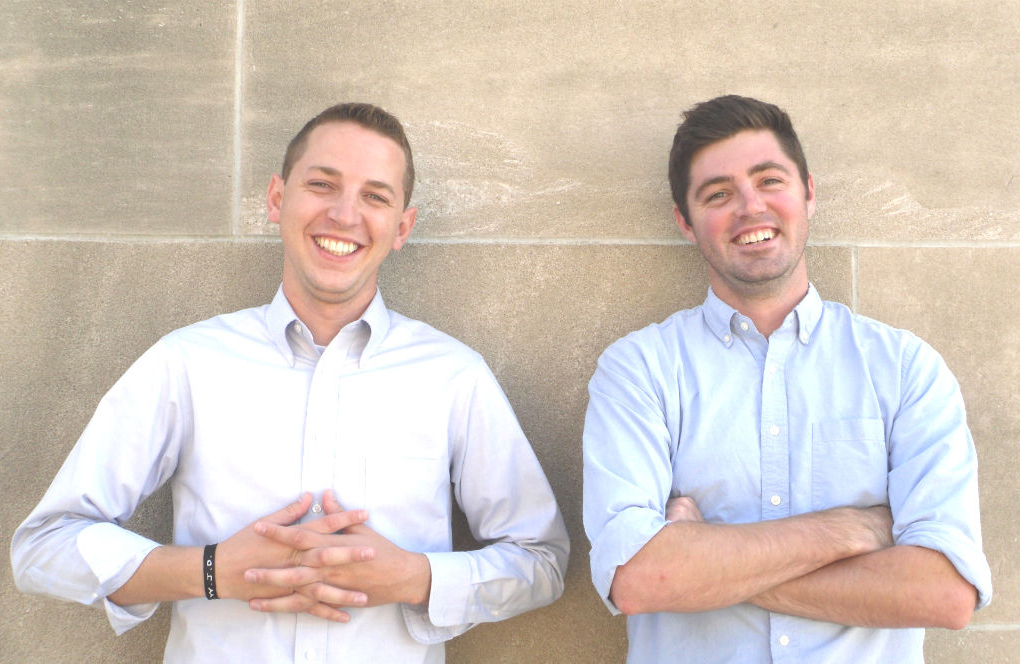 In 2013, lifelong friends Brent Lager and Brent Lobdell began a search for a meaningful way to give back to their community. It took two frustrating months of research and unreturned phone calls and emails before their search was over. They knew there had to be a better way — if it was easier to find fulfilling ways to give back, more people would do it. Uncover KC was born.
In the first five years, their mission led to 20,000 volunteers, 50,000 service hours, and $1.3 million saved by area nonprofits. Uncover KC has since become a vital collective impact organization, creating programs and services that bring together individuals, businesses, nonprofits, foundations, education, and government to work more efficiently toward common goals for maximum impact and a stronger community. That is what UKC is all about — impact.
None of this would be possible without the dedication, passion, and combined effort of a small but mighty full-time staff, volunteers, board of directors, advisory members, donors, and supporters. Together, they create the supportive, inclusive culture that continuously breeds innovation, creativity, and growth.
Do you want to join the Uncover KC family? Have any experience with organizing or planning events? What about graphic design? There are plenty of ways you can get involved. UKC services are growing and we're looking for more members of the Kansas City community to help.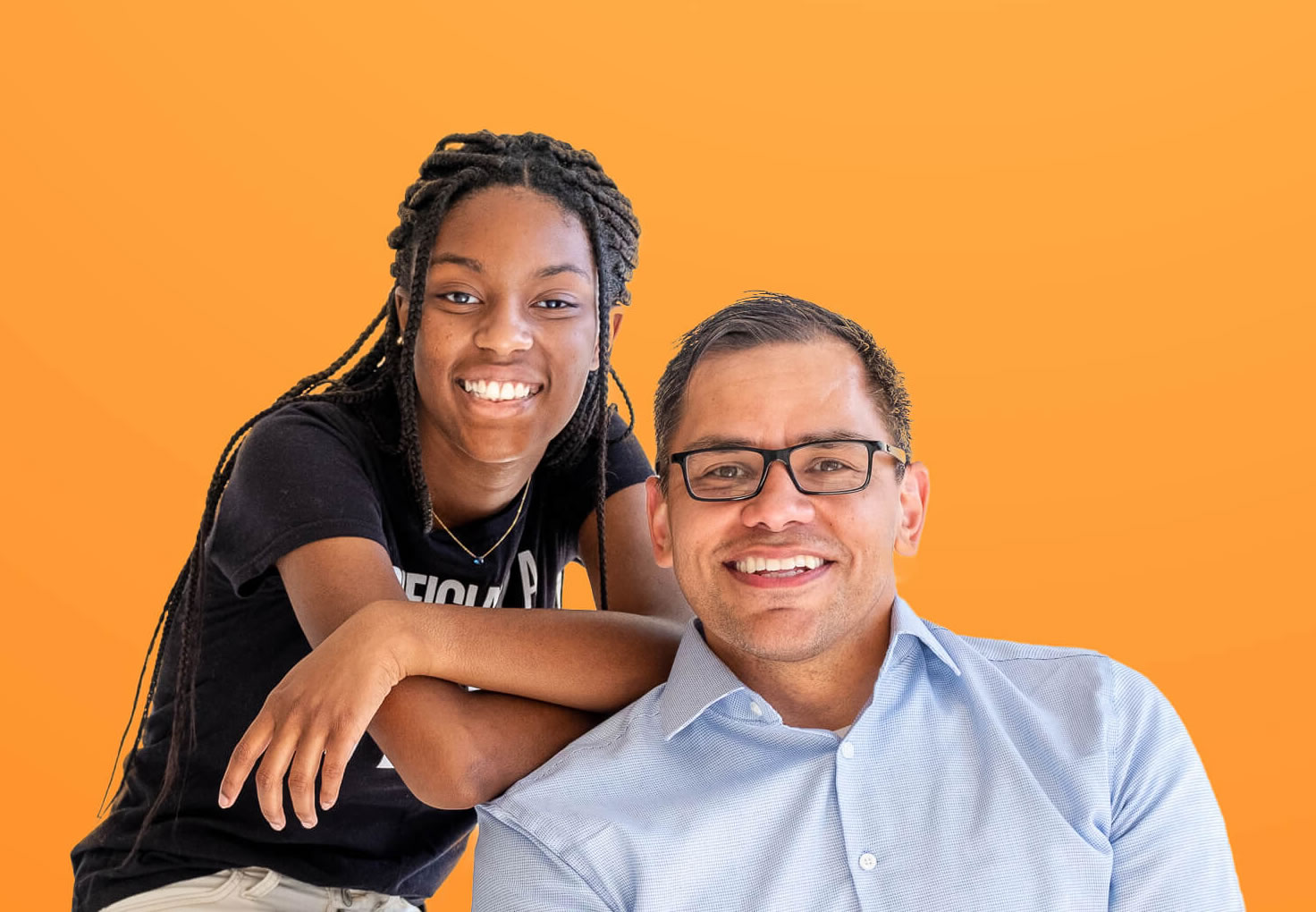 committee and advisory
council volunteers