Celebrate the generous spirit of charitable aviation
WRITTEN BY LAUREN FRECHIN
I met one of the Angel Flight Central (AFC) volunteer pilots at a cancer resource fair last summer. I'd never heard of their organization and was floored to learn their volunteers fly children to hospitals for lifesaving treatment. It is by far one of the most amazing and humble nonprofits in Kansas City.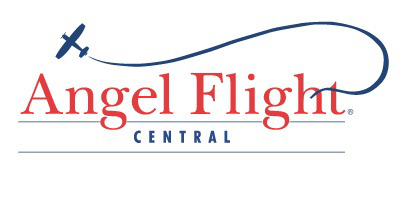 Please help spread the word about AFC and their upcoming event, "Neighbors Helping Neighbors," at the Boulevard Brewery on March 3 from 6-10 p.m. The event will help raise money for flights for families who would otherwise not have access to specialized healthcare, special needs camps and other destinations for disaster response efforts. Attendees will enjoy a variety of Boulevard beers on tap, wine and soft drinks, as well as Joe's Kansas City BBQ, live music and souvenirs. Tickets are available on their website.
AFC has provided more than 20,000 "free of charge" flights across across 8 million miles. They serve 10 central midwest states and collaborate for coast-to-coast flights. To learn more about this event or one of our other volunteer opportunities, please contact us at [email protected].