Local Microsoft Store offers great opportunity for nonprofits
The Microsoft Store at Oak Park Mall is constantly looking for ways to give back to the Kansas City community.
Due to that initiative, they're offering space in the front of their store for local non-profits to utilize. This gives charities an opportunity to promote name and message out in a highly visible area with dense mall traffic.
The booth can be set up any time between January 30 and May 31. The store is open from 10 a.m. to 9 p.m. from Monday through Saturday, and 11 a.m. to 6 p.m. on Sunday. The store will provide an 8' by 10' space, six foot table, a Microsoft tablecloth and a Surface Pro 3.
Charities can hold activities to attract mall traffic, for example: crafts that can be donated, demonstrations, etc. They can also bring their own signage and ask for item donations. However, it's prohibited to ask for monetary donations or sell tangible products.
If interested contact Lindsey Huckeby, community development specialist, at [email protected].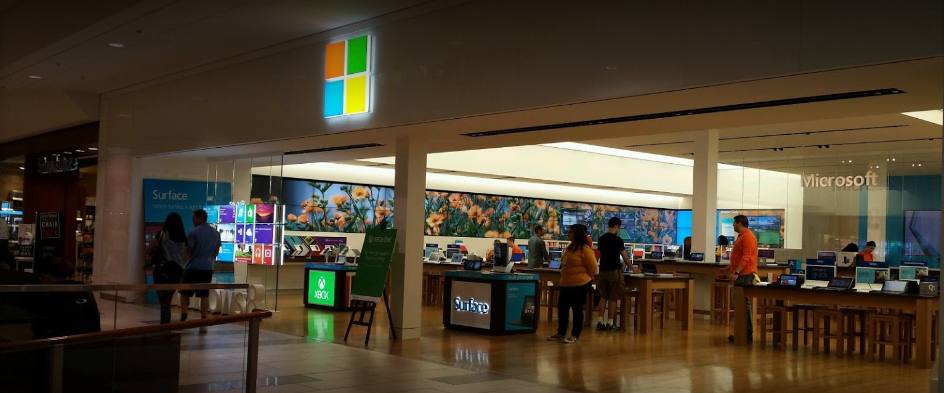 Photo courtesy of Google Images.