Women's History Month: Celebrating KC's Virtual Women's History Trail
March is Women's History Month
It's important to understand the achievements of women and how they have helped shape this country to where it is today. Not many people know why Women's History month is celebrated in March, nor where the idea came from in the first place. In 1921, German activist Clara Zetkin proposed March 8th in  honor of a women-led workers strike in Petrograd on that day in 1917, which marked the beginning of the Russian Revolution. After this event, women's history observations snowballed, and eventually in 1987, the U.S. Congress established Women's History Month as an annual federally recognized observance.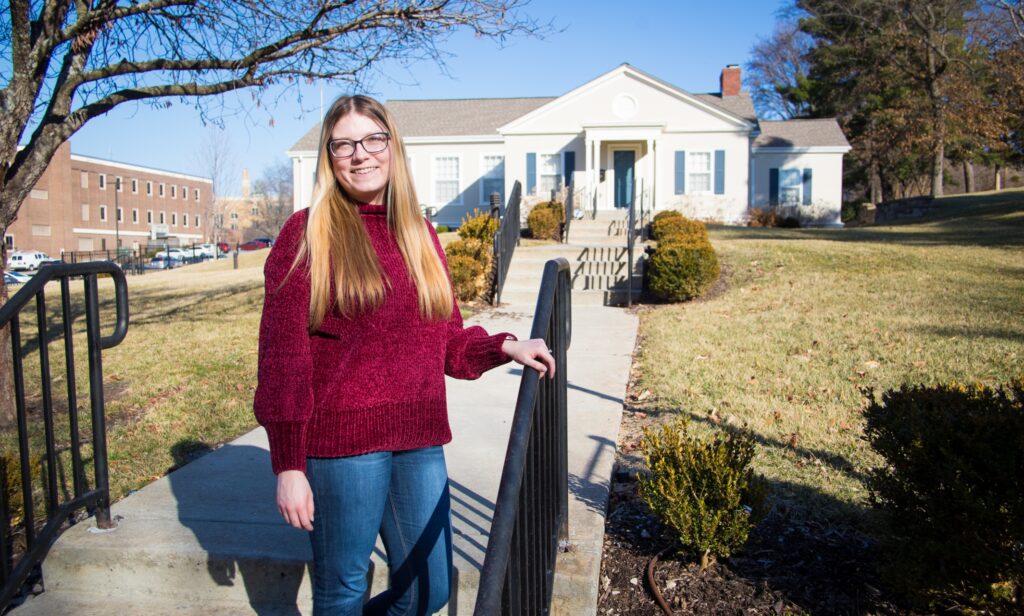 As interesting as this origin story is, you can learn about many more historic moments along the KC Women's Heritage Trail created by Clio. This virtual tour includes physical stops around town and highlights historical women figures that have made contributions to our history. With over twenty stops, this trail was created in 2021 by students at the University of Missouri-Kansas City with the goal of connecting residents and visitors to the history and accomplishments of some of Kansas City's most influential women. The trail includes many of the inductees to the Starr Women's Hall of Fame, as well as landmarks throughout the city that recognize the contributions of women. 
This trail is a living project, and students and faculty at UMKC will continue to add to the project in the years ahead in addition to creating trails for other parts of the Kansas City metro area. Recently though, the trail has grown by adding audio to some of its stops, like the one at Operation Breakthrough, where two recorded women can be heard sharing what they knew about the two "rogue nuns" that started the corporation. 
Suggestions for Kansas City landmarks that could be added to the trail can be sent to Dr. David Trowbridge in the Department of History at UMKC.