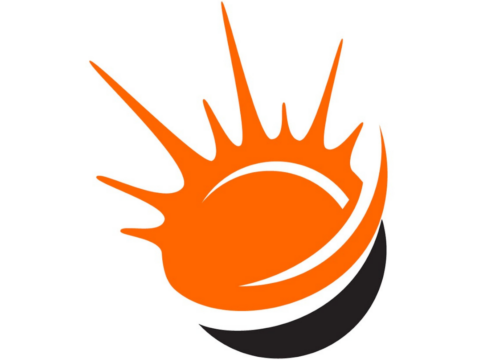 Impact
Accessibility Medical's mission is to assist individuals with disabilities or temporary medical equipment needs and the organizations who serve them.
They achieve this by providing equipment that would otherwise be beyond their reach. Volunteer opportunities include medical equipment donations. Donations make affordable equipment available to individuals at all income levels.
Equipment needed includes: Manual & Power Wheelchairs (including mobility device batteries for recycling), Hospital Beds, Bath Safety Equipment, Patient Lifts, Standing Frames, Mobility Scooters, CPAP Machines, Oxygen Concentrators, Canes, Walkers, Pediatric Equipment, Bariatric Equipment, and many more items.
311 Delaware Street, #102 A , Kansas City, Missouri 64105, United States
Related Volunteer Opportunities
Impact:
The mission for the Alzheimer's Association - Heart of America Chapter is to lead the way to end Alzheimer's and all …
3846 W 75th St, Prairie Village, Kansas 66208
Impact:
The mission of The Whole Person is to connect people with disabilities to the resources they need by supporting indep…
3710 Main Street, Missouri 64111
Impact:
The American Cancer Society's mission is to save lives, celebrate lives, and lead the fight for a world without cance…
1100 Pennsylvania Ave, Kansas City, Missouri 64105