Fort Osage National Historic Landmark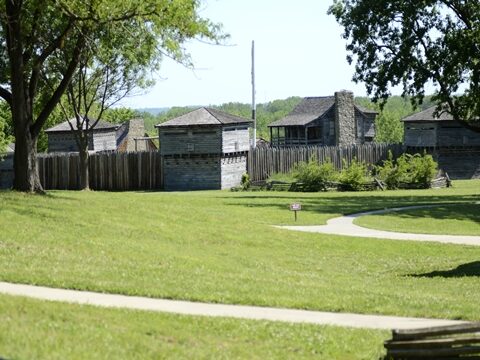 Impact
Fort Osage National Historic Landmark is a living history museum situated on the bluffs of the Missouri River and a 55-acre site. The national landmark shares the history of the diverse people and events of 1808-1822, including William Clark of the Lewis and Clark Expedition, Daniel Boone and Sacagawea.
Volunteer opportunities include participation in the living history program, event greeters, school tour guides, research projects, light janitorial work and heirloom gardening.
105 Osage Street , Sibley, Missouri 64088, United States
Related Volunteer Opportunities
Sorry, there were no items that matched your criteria.