Strong Homes-Strong Families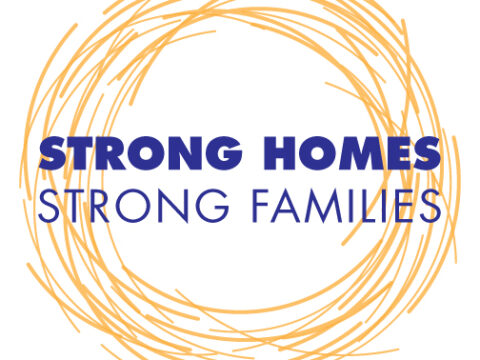 Impact
Strong Homes-Strong Families is a Kansas City-based non-profit that focuses on providing no-cost emergency repairs to homeowners in need.
Volunteer opportunities include contractor projects for HVAC, plumbing, electrical, roofing, window repairs/replacement, mold, radon, critter-control, or mud jacking/foundation repair; equipment/materials supplier and board of director positions for legal expertise, community outreach, marketing and fundraising help.
32104 West 111th Street , Olathe, Kansas 66061, United States
Related Volunteer Opportunities
Sorry, there were no items that matched your criteria.