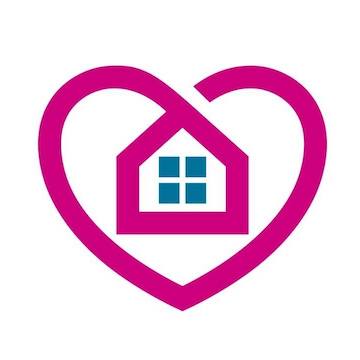 Impact
The mission of The Children's Shelter is to improve the lives of children and families, with a focus on children at risk in Douglas County and northeast Kansas.
Volunteer opportunities include donating items and going to events.
1925 Delaware st , Lawrence, Kansas 66046, United States
Related Volunteer Opportunities
Sorry, there were no items that matched your criteria.