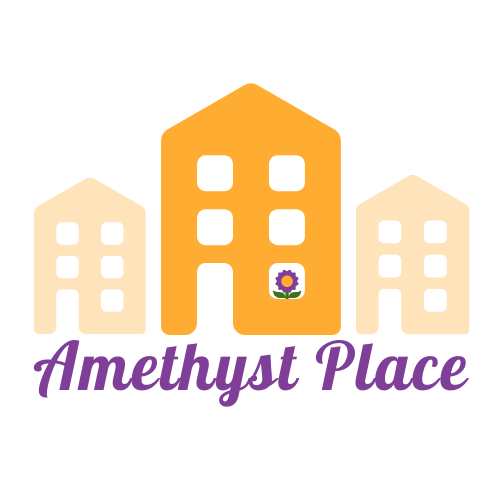 Childcare Assistance with Amethyst Place
Amethyst Place inspires transformational healing and empowers generations of women and children to achieve recovery, reunification, and resilience. The nonprofit's three core programs are designed to help families overcome the interconnected cycles of trauma, substance use, and poverty, which includes supportive housing, family empowerment practices, and therapeutic services.
As part of Uncover KC's Summer Service Campaign, volunteers will serve alongside UKC staff and provide childcare assistance and play with the kids outdoors on Wednesday, Aug. 10 from 5:30-8 p.m. The evening will kick off with a tour of Amethyst Place and then followed by spending time with the children. After registering for this event, volunteers will be sent a waiver form to be completed prior to August 10. Must be 13 years or older to participate, or have a parent/guardian present.