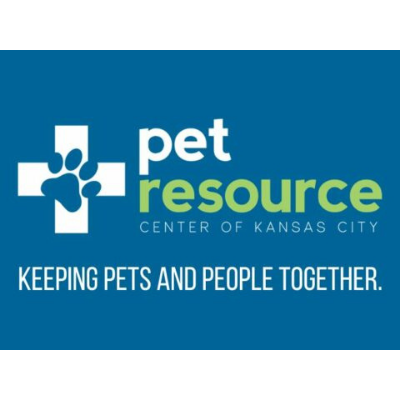 Community Cat Clinic with Pet Resource Center of Kansas City
The mission of the Pet Resource Center of Kansas City is to decrease pet homelessness, increase pet retention and improve the quality of life for pets through education and supportive services for families in need. They have a special all-day event on Saturday, June 25 from 7:30 a.m. to 3 p.m. where all spay/neuter surgeries will be dedicated exclusively to feral cats. They hope to fix around 150 feral cats.
Volunteers are needed for a variety of roles including client check-in, staging and labeling traps, cleaning and prepping traps, contacting caretakers, clean-up and more. Shifts are flexible and can last anywhere from 2-7 hours, depending on the volunteer's schedule.