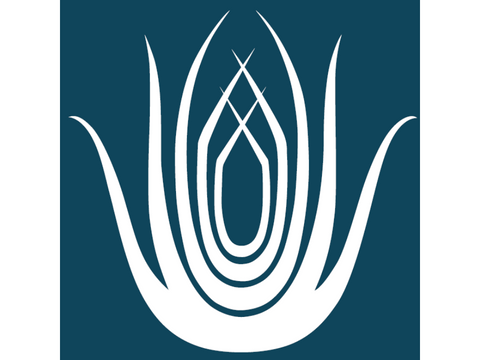 Dark Forest at Powell Gardens
Powell Gardens mission is to be an experience that embraces the Midwest's spirit of place and inspires an appreciation for the importance of plants in our lives. Powell Gardens event, Dark Forest, (October 21-23 & 27-30), opens portals to worlds just out of reach. Enthralling performances, captivating music, and creative technology collide to pierce the fabric of this universe, inviting in eccentric and ethereal creatures of the universe.
Volunteers opportunities for Dark Forest include greeting guests, providing directions, assisting with check-in, assisting with concessions (must be 21+), and retail support for merchandise; shift times vary.