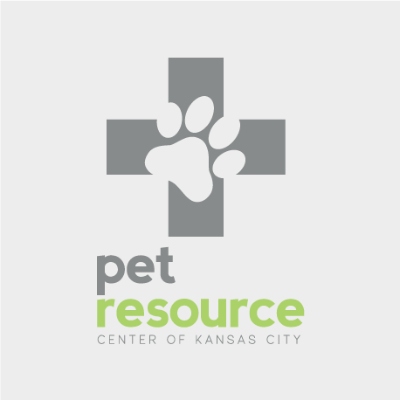 Drive Thru Pet Vaccination Clinic
The Pet Resource Center of Kansas City provides a powerful set of services that pet owners in the KC metro need to keep their pets off the streets, out of shelters and in their homes. That includes spay/neuter, vaccinations, supplies/resources, support, minor medical care, education and a shoulder to lean on.
Join their team at the Grandview Community Clinic on Saturday, Nov. 6 to serve a large amount of pets and people. You may assist in resource distribution, traffic control, customer service or filling vaccines.  This is such a fun opportunity to meet pets and people in your community and work with an incredible group of volunteers.