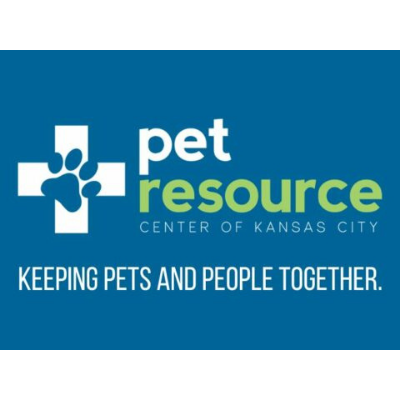 Drive-Thru Pet Vaccination Clinic
The mission of the Pet Resource Center of Kansas City is to decrease pet homelessness, increase pet retention and improve the quality of life for pets through education and supportive services for families in need.
Volunteers are needed to help provide a mass drive-thru pet vaccination clinic. The organization is offering low-cost vaccinations in addition to many resources that help keep pets and people together. Volunteers will help with check-in, traffic, customer service, filling vaccines, distributing resources and more.