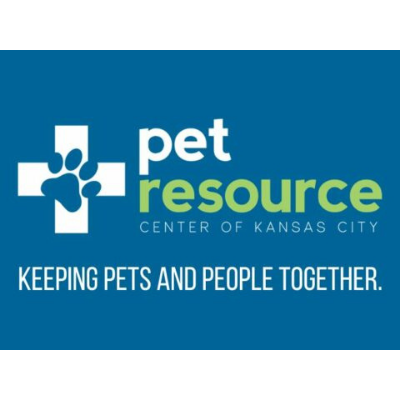 Drive Thru Pet Vaccination Clinic with Pet Resource Center of Kansas City
The mission of the Pet Resource Center of Kansas City is to decrease pet homelessness, increase pet retention and improve the quality of life for pets through education and supportive services for families in need. They will be providing low cost pet vaccinations at Guadalupe Centers on Saturday, June 11 from 7 a.m. to noon. They typically serve anywhere from 100-150 pets.
Volunteers are needed to help distribute resources, provide customer service and assist with traffic. Shifts are 5-hours long, though can be flexible upon request.