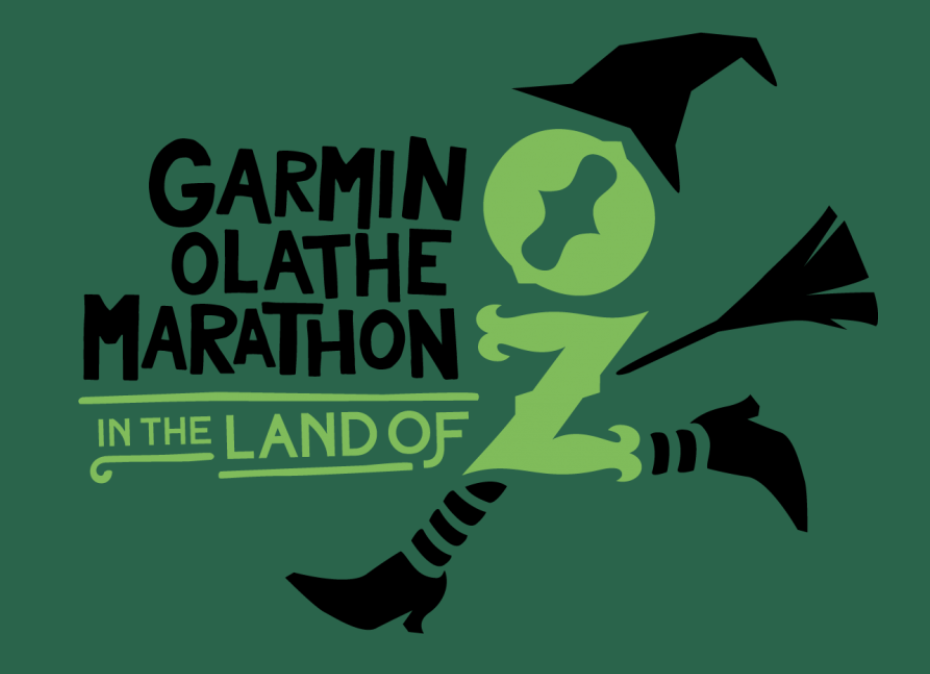 Garmin Olathe Marathon
This year marks the 18th anniversary of the Garmin Olathe Marathon, which began in 2003 as the Olathe Marathon, and is now hosted by Garmin at their world headquarters. A portion of proceeds from the race are donated to local charities.
More than 120 course monitors are needed for this year's event. Course monitors will be assigned to race interactions to help make sure participants go the correct direction and reduce the risk of contact with vehicles. Shifts last 5-6 hours between 6:45 a.m. to 12:45 p.m. All ages welcome, but children 14 or younger need parental guidance. Every volunteer receives a complimentary t-shirt.