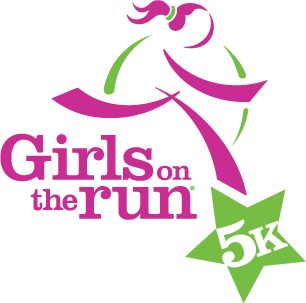 Girls on the Run 5K
Girls on the Run is a physical activity-based, positive youth development program that uses fun running games and dynamic discussions to teach social-emotional life skills to girls in third through eighth grade. Girls on the Run of Greater Kansas City will cap off its fall season with the Girls on the Run 5K on Nov. 6, 2021 at Swope Park.
During the eight-week program, the girls have participated in lessons that build confidence, teach emotional intelligence and foster positive friendships while they prepare for an end-of-season celebratory 5K event. Participation in the 5K event is open to the public and all proceeds from the event will benefit GOTRKC.
Several safety features will be in place at event including wave starts, an expanded route to allow for social distancing, and mandatory face coverings for spectators and volunteers. Volunteer opportunities include registration, course monitors, aid stations, packet pick-up, cheerleaders and hospitality.