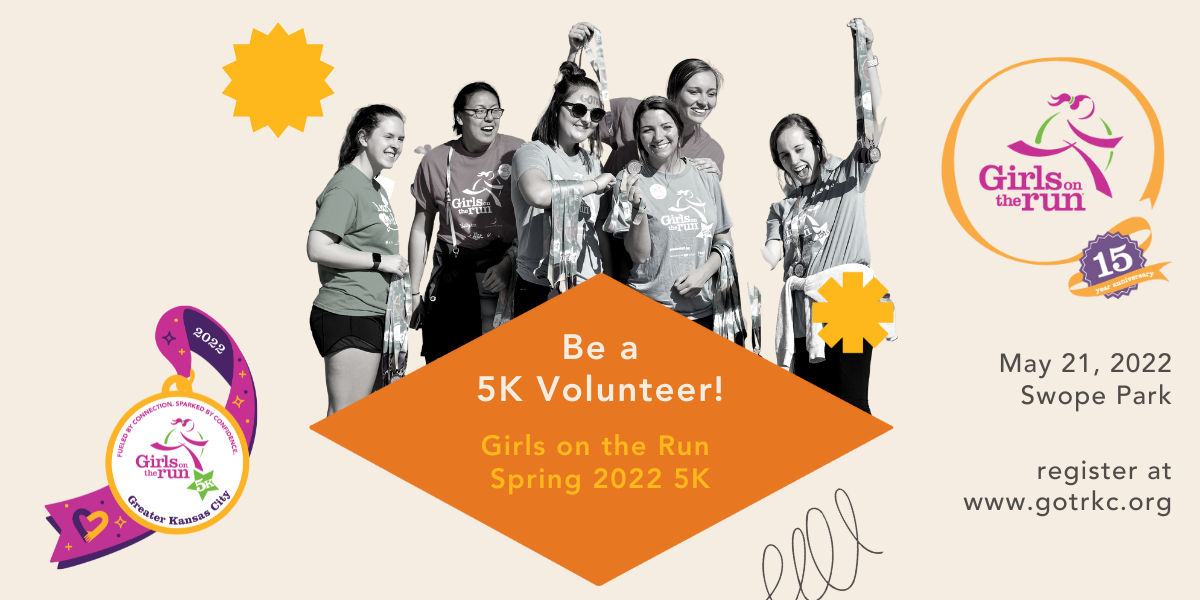 Girls on the Run 5K!
The 15th anniversary Girls on the Run 5K will take place on Saturday, May 12. GOTR provides trained coaches who use physical activity and dynamic discussions to build social, emotional and physical skills in every girl while encouraging healthy habits for life.
Volunteers are needed to help with registration, course management, finish line, clean-up and more on the day of the 5K.