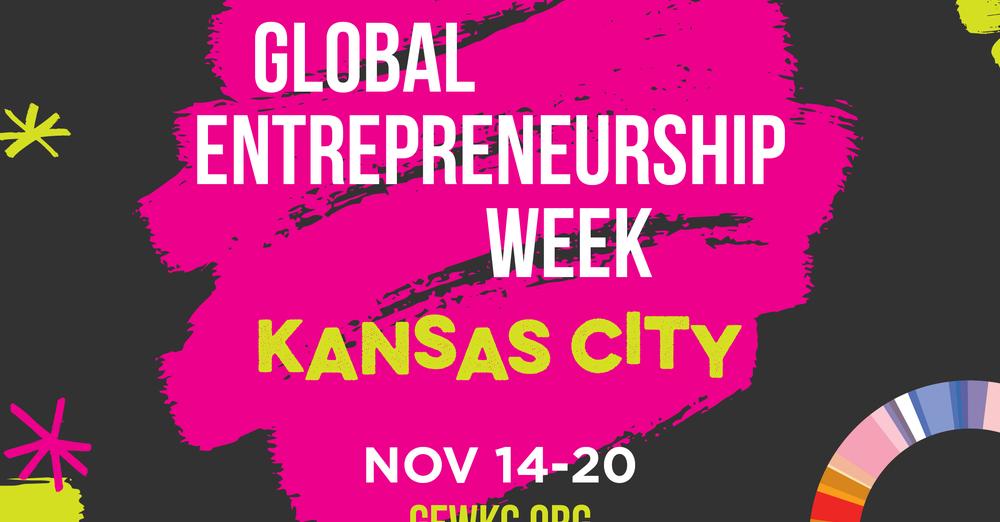 Global Entrepreneurship Week 2022
Global Entrepreneurship Week (GEW) is an international celebration of the makers, innovators and job creators who launch startups, bring ideas to life and advance entrepreneurship. In Kansas City, we recognize GEW with a week's worth of education, network and celebration, and nearly 90 volunteers are needed to help make that possible.
Volunteer shifts entail helping with registration and/or greeting, and will take place at or within walking distance of iWerx in North Kansas City. All ages welcome. Follow the link to register for volunteer shifts and we'll send out full instructions early next month. Contact [email protected] or 785-764-2566 for questions or issues.