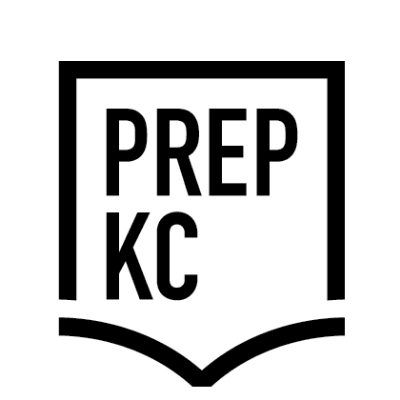 Mad City Money with PREP-KC
PREP-KC provides the students in its partner schools with opportunities to engage with business professionals and higher education faculty. By doing this, the organization helps young people explore their futures and see the relevance of rigorous academic preparation in high school and beyond.
Volunteers are needed to staff interactive booths regarding topics like mortgage, transportation, daycare, and others for the Mad City Money experience at Allen Village Charter School. This April 12th event is focused on 11th and 12th grade students, who will participate in a "game of life" simulation to learn financial literacy skills.