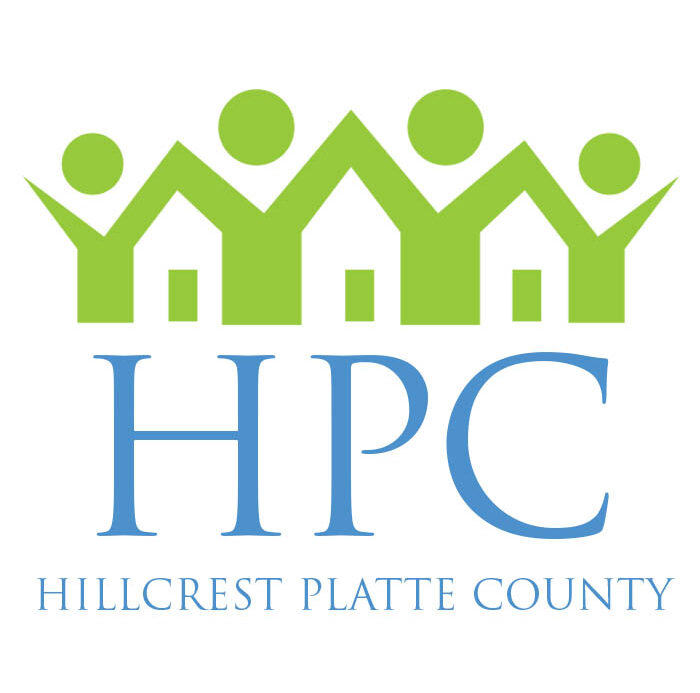 Hillcrest Platte County Donation Pick-Up
Hillcrest Platte County is an organization that offers supportive services for individuals and families who are homeless or insecurely housed to achieve sustainable independence. The organization's primary objective is to move clients from homelessness to self-sufficiency by addressing the total life situation of homeless families they serve.
HPC needs volunteers to help pick up children's items that have been donated to support their mission. Driving directions will be given upon arrival, though most locations will be in Platte County, Missouri.