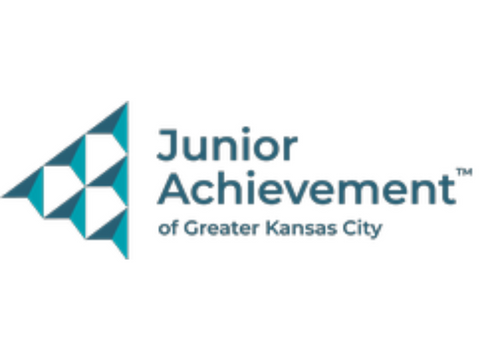 Junior Achievement BizTown
The mission of Junior Achievement is to inspire and prepare young people to succeed in a global economy. To help bring that goal to life, the organization needs volunteers to join area students (4th-6th grade) at JA Biztown. This event is a real-world learning simulation that exists to inspire and prepare youth to succeed, where students work at a simulated Kansas City business for the day.
Volunteers are needed from 8:45 a.m. to 1:30 p.m. to mentor small groups of students (4-10 students) throughout their day at JA Biztown. No special expertise or preparation is necessary and thorough training will be provided to all volunteers before students arrive.