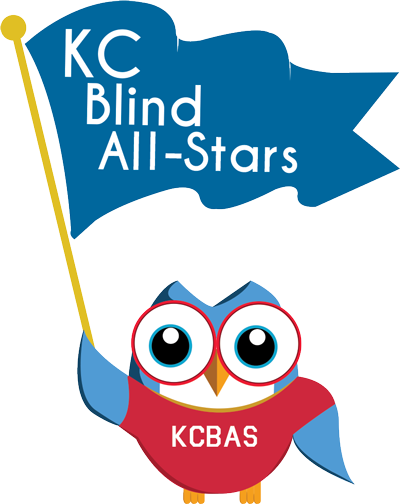 Kansas Blind All-Stars 5k Run/Walk
The mission of Kansas Blind All-Stars (KCBAS) is to enhance employment options for the blond or visually impaired, education and leadership opportunities, and experiences in sports, music and the arts. Their annual KCBAS run/walk will take place on Sept. 23 and proceeds from the event will benefit the Kansas School for the Blind (KSSB) and the effort to make their facilities as inclusive as possible for the students and families they support. This year they hope to surpass last year's goal and raise awareness of programs and services offered by KCBAS and the school.
Volunteers are needed to assist as course monitors, raffle attendants, at water stations and as snack table support.