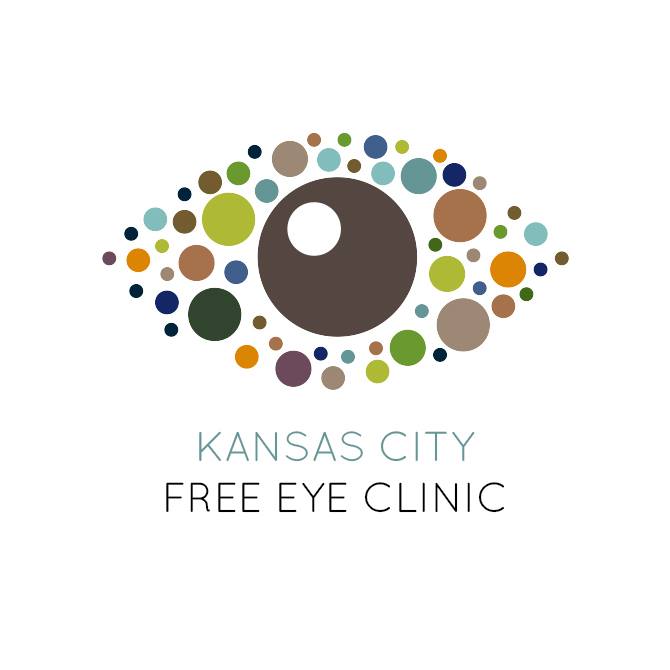 KC Free Eye Clinic Gala
The KC Free Eye Clinic saves sight and improves lives for homeless and low income adults and families by providing free eye exams and glasses. Effective treatment for sight robbing eye diseases relies on early detection during a complete eye exam. Patients' eyes light up when they receive their glasses and experience clear vision; they are able to see the faces of loved ones, and take in their surroundings. In addition to greatly enhancing quality of life, clear vision enables patients to pursue their dreams and achieve their potential.
The KC Free Eye Clinic is putting on a Gala Event and is searching for volunteers to help with the cocktail themed party's blind wine tastings, games, auctions/raffles and registration for over 300 people. The event will be using mobile bidding software and offer training for all volunteers before the event. All guests and volunteers must be vaccinated or have a recent negative test.