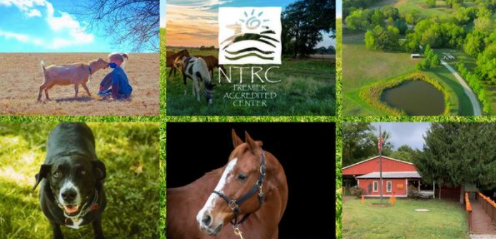 Northland Therapeutic Riding Center New Volunteer Orientation
The Northland Therapeutic Riding Center works to improve the quality of life for persons with special needs through equine assisted activities and therapies — giving hope to their future, one ride at a time. The grounds consists of 32 acres and 12 horses as well as a lot of loving families and riders with diverse abilities.
Volunteers are needed to help with client classes. No horse experience is required and this is a great opportunity to spend time in nature with animals and riders. The 2022 volunteer orientation will provide all the required training and knowledge needed to join the nonprofit's ranks.