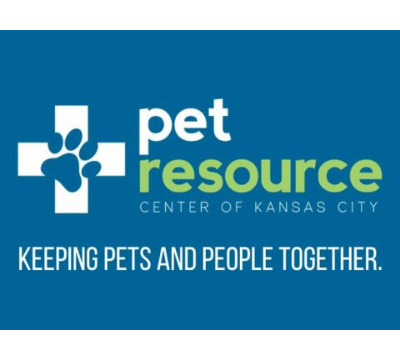 Pet Food Pantry with the Pet Resource Center of Kansas City
The mission of the Pet Resource Center of Kansas City is to decrease pet homelessness, increase pet retention and improve the quality of life for pets through education and supportive services for families in need. Volunteers are needed to help work the Pet Food Pantry and get this food to the pet owners who need it.
The pantry is volunteer operated. Volunteers may be asked to help set up, direct flow of cars, collect food and deliver to vehicles, enter visit information in client accounts, possibly unload food from the box truck and clean up after the drive-through pantry has ended.