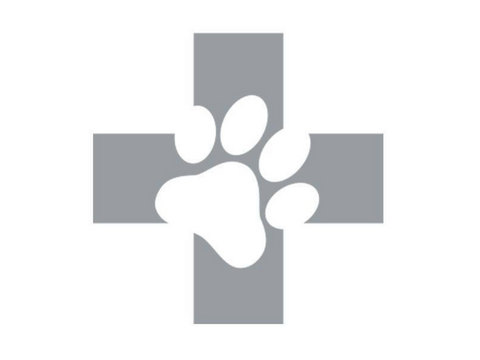 Pet Resource Assistant
The mission of the Pet Resource Center of Kansas City  is to decrease pet homelessness, increase pet retention and improve the quality of life for pets through education and supportive services for families in need.
Pet Resource Center is need of volunteer assistants that will help with the veterinary team. Duties include assisting with sorting donations, stocking supplies, filling food pantry orders, organizing and preparing vet supplies, syringes, plastic cone collars, etc.), sanitizing work areas, assisting with laundry and general clean up.