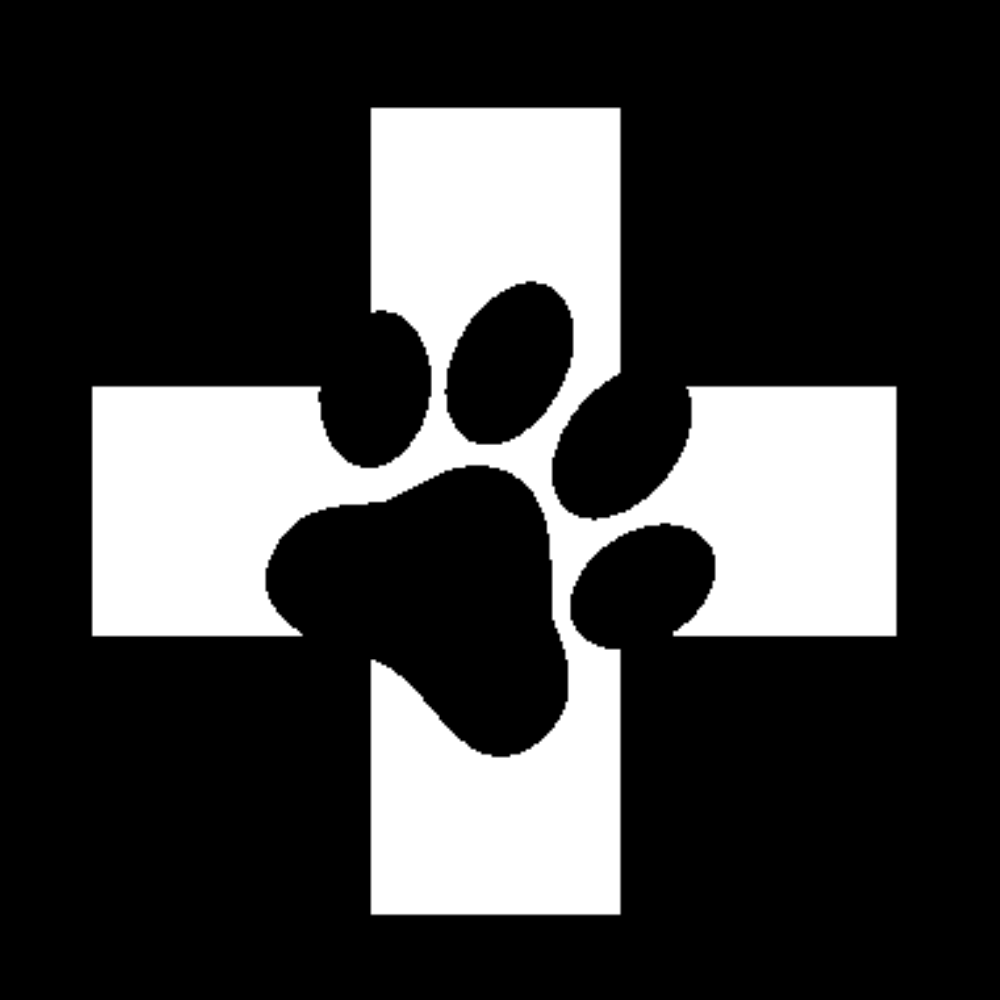 Pet Resource Center KC's Bonner Drive-Thru Vaccine Clinic
The mission of the Pet Resource Center of Kansas City  is to decrease pet homelessness, increase pet retention and improve the quality of life for pets through education and supportive services for families in need. The Pet Resource Center of Kansas City is a nonprofit that provides low-cost access to pet wellness, spay/neuter, urgent care, and resources.
Volunteers are needed to assist with the Centennial Park Drive-Thru in Bonner Springs, KS during the Bonner Springs Farmer Market. Volunteers for this drive-thru style vaccination clinic will assist with traffic control, customer service, paperwork prep, taking payments, handing out resources and more. Please note that while some positions will be indoors, this event will be taking place largely outdoors, so please dress accordingly.