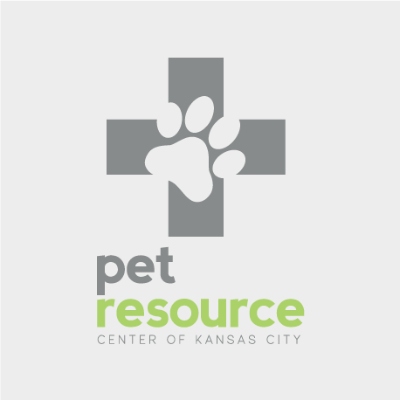 Manage Pet Food Pantry with Pet Resource Center
The Pet Resource Center of Kansas City provides a powerful set of services that pet owners in the KC metro need to keep their pets off the streets, out of shelters and in their homes. That includes spay/neuter, vaccinations, supplies/resources, support, minor medical care, education and a shoulder to lean on.
Help feed the hungry pets in the community. Twice a month PRCKC volunteers hold an onsite pet food pantry to distribute food and other resources to pet owners in need. Volunteers check clients in, fulfill orders and visit with clients and their pets.  This is a quick event with a lot of heart.