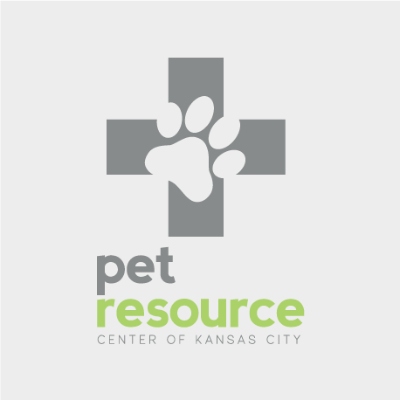 Pet Resource Relief Event
The Pet Resource Center of Kansas City provides a powerful set of services that pet owners in the KC metro need to keep their pets off the streets, out of shelters and in their homes. That includes spay/neuter, vaccinations, supplies/resources, support, minor medical care, education and a shoulder to lean on.
Join their team out on Southwest Blvd next Tuesday, Oct. 19 to distribute resources to community pet owners free of charge. They have pet beds, litter boxes, leashes/collars, dog houses, etc. Several large hard goods for pets. You can also help people locate their next fur baby.