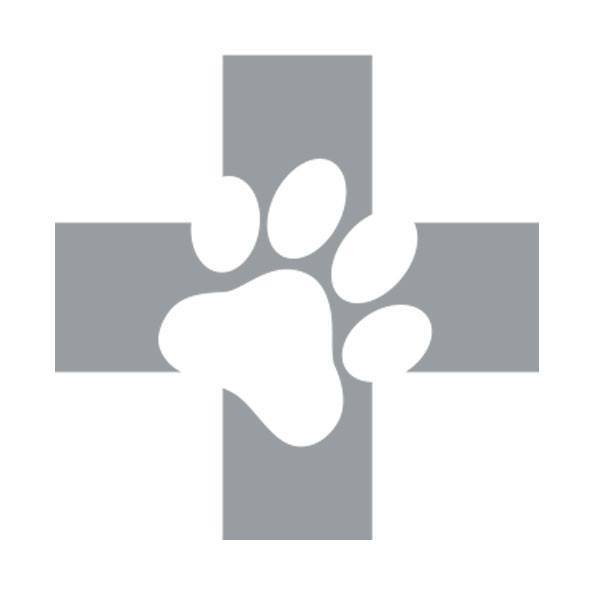 PRCKC Pet Food Pantry
The Pet Resource Center of Kansas City utilizes its Pet Food Pantry to distribute thousands of pounds of pet food yearly. Volunteers are needed to help work the pantry and get this food to the pet owners who need it.
The pantry is volunteer operated. You may be asked to help set up, direct flow of cars, collect food and deliver to vehicles, enter visit information in client accounts, possibly unload food from the box truck and clean up after the drive-through pantry has ended.
Please note: Food Pantry is currently a drive-through service in the PRCKC parking lot, in keeping with COVID-19 safety precautions. Volunteers should be prepared to work primarily outdoors, remain standing or walking for the duration of the event, and may be asked to do some heavy/bulky lifting.