Project Warmth Distribution Day with Salvation Army
Project Warmth provides gently used coats, blankets, scarfs, gloves, and hats to those in need during the cold winter months. The Salvation Army achieves this by getting donations from all different types of organizations in the Kansas and Western Missouri region.
The organization is in need of volunteers to distribute hundreds of donated items. The donated items will be sorted and distributed to shelters and other organizations in the region that qualifying for assistance.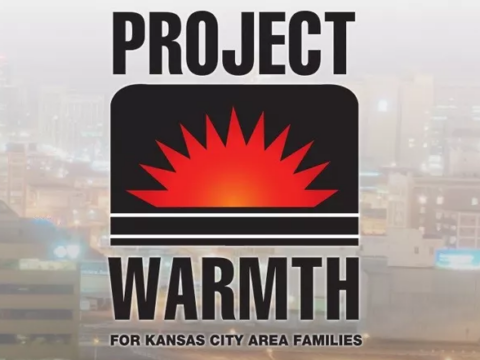 .