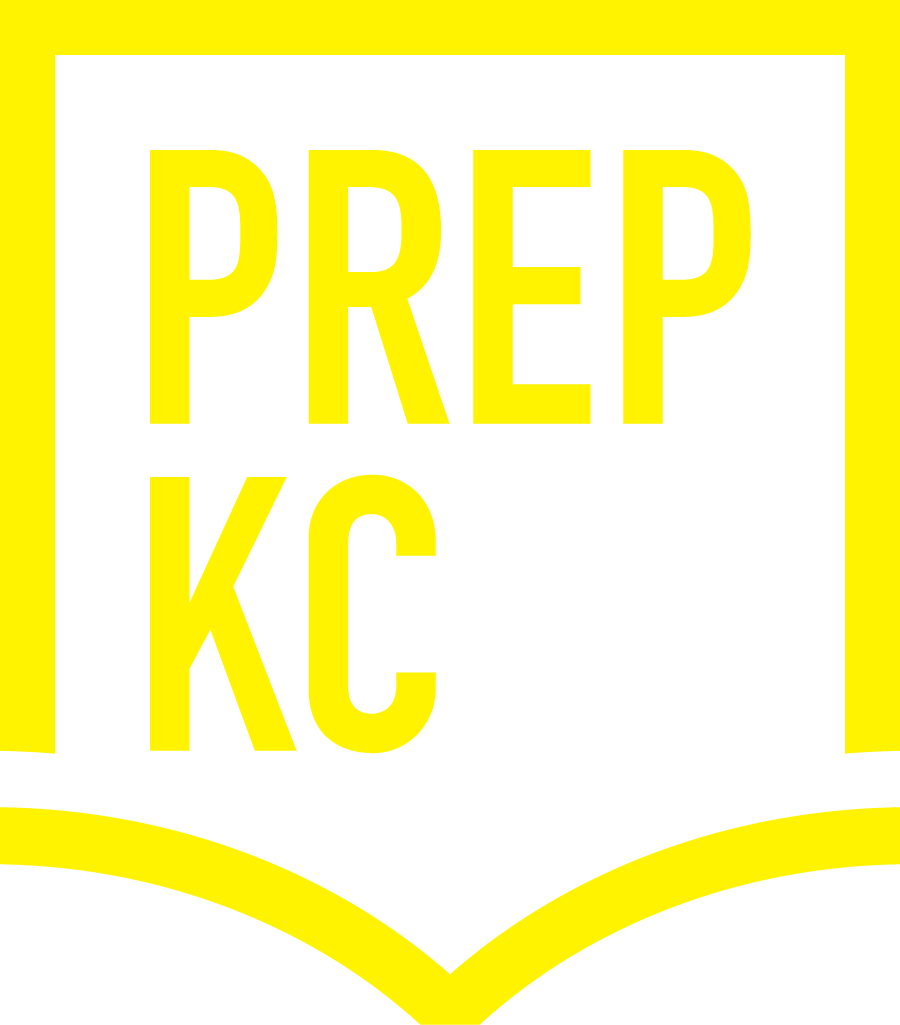 Rosedale Middle School 6th Grade Career Jumping
Prep KC's mission is to create and implement strategies that help students attending Kansas City's urban school districts succeed in college and their careers.
Prep KC's Career Jumping event at Rosedale Middle School in KCK for their 6th grade students on Sept. 28 to help expose students to a range of career paths. Volunteers are needed to help share more about their career paths and will talk to students in a speed-networking format about their career and educational background. There will not be access to wifi or outlets.