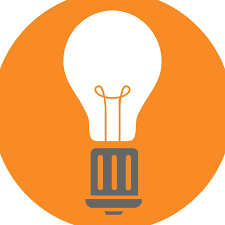 Sorting Session with ScrapsKC
ScrapsKC is a nonprofit creative reuse center and retail store. Their mission is to care for Kansas City's environment, education and homeless through creative reuse.
As part of Uncover KC's Summer Service Campaign, volunteers will serve alongside UKC staff to help sort and organize donations while ensuring all merchandise items are nice, tidy, and buyer ready. This sorting session will take place on Saturday, Aug. 20 from 2-4 p.m. ScrapsKC asks that all the volunteers wear modest clothing and closed-toed shoes, and to not forget a water bottle to stay hydrated since there is no AC inside the store. No age restrictions.