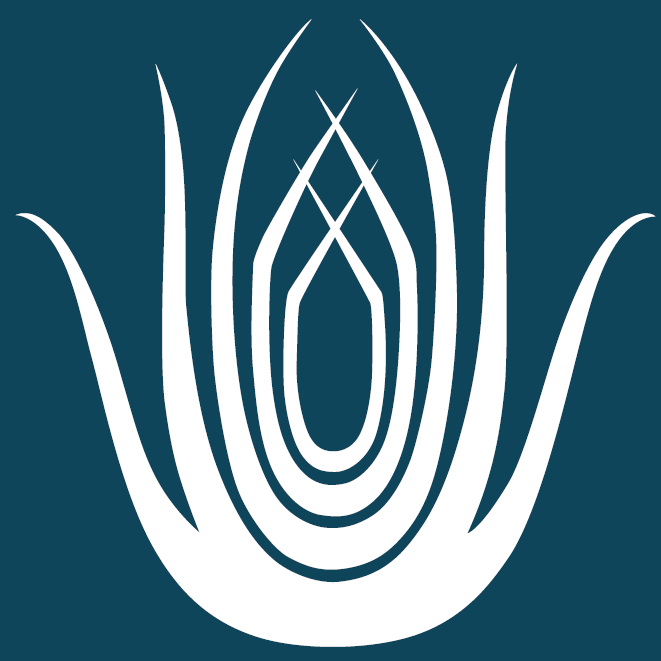 Under a Harvest Moon with Powell Gardens
If you like social events, being outdoors and supporting Powell Gardens, the 2021 Under a Harvest Moon fundraiser is the perfect volunteer opportunity for you. As a volunteer, you can help:
Usher/Greet
Concessions Support
Check-in Support
All shifts last from 4-9 p.m. on Sunday, Oct. 10 and dinner will be provided. Attire includes black pants/slacks and black shirts. Name tags and training will be provided upon arrival.