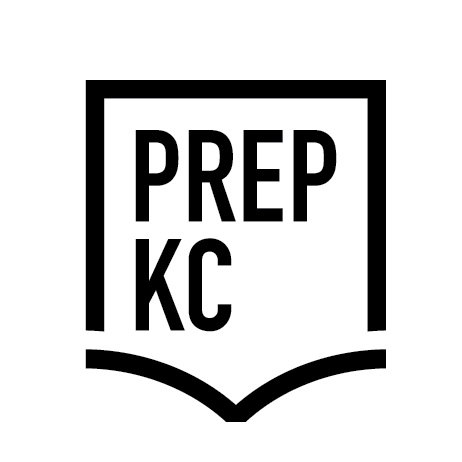 Virtual Career Day Speakers with PREP-KC
PREP-KC provides the students in its partner schools with opportunities to engage with business professionals and higher education faculty. By doing this, the organization helps young people explore their futures and see the relevance of rigorous academic preparation in high school and beyond.
For an upcoming Virtual Career Day, PREP-KC is looking for volunteers to speak about their careers at Eisenhower Middle School. The sessions will be facilitated via zoom breakout rooms with teachers present. Volunteers will have 15 minutes with each group before rotating to another breakout room.