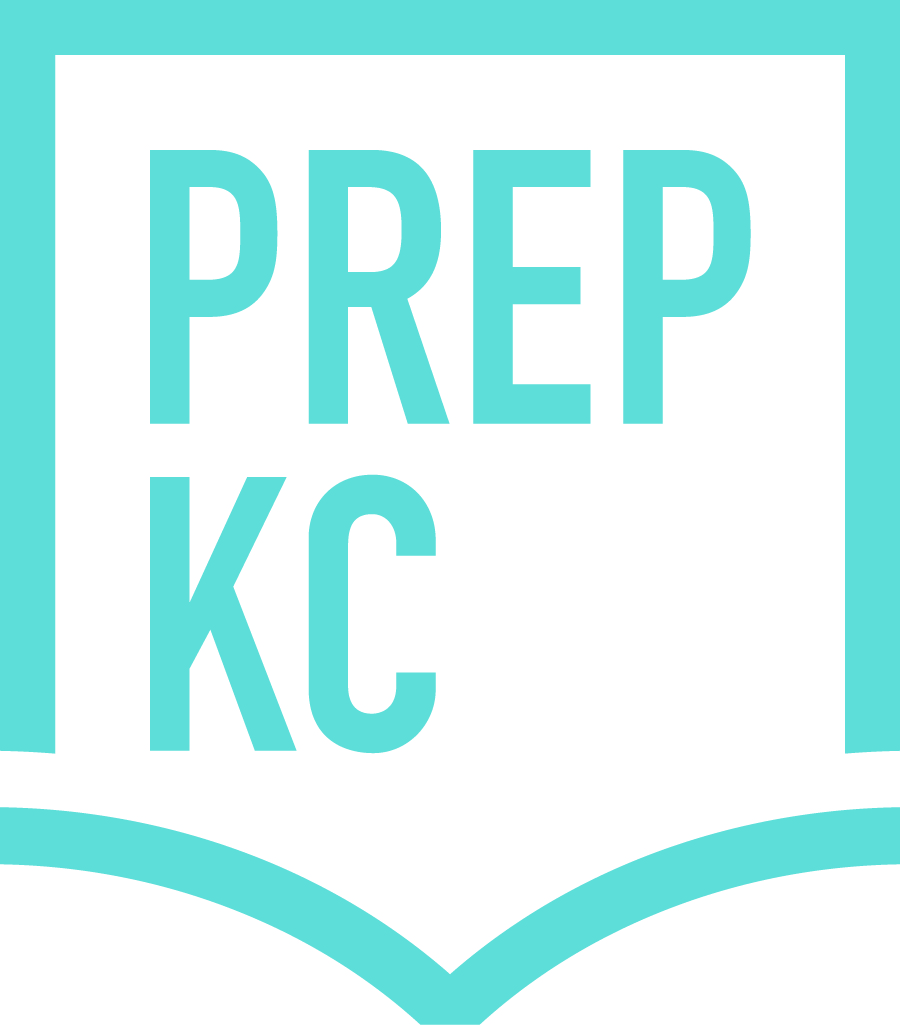 Virtual Classroom Speaker (Engineering) with Prep KC
PREP-KC provides the students in its partner schools with opportunities to engage with business professionals and higher education faculty. By doing this, the organization helps young people explore their futures and see the relevance of rigorous academic preparation in high school and beyond.
Currently PREP-KC is seeking an engineering experienced volunteer to speak about pushes and pulls to a kindergarten class at Mark Twain Elementary. The session will be facilitated via zoom.