MARCH OUTINGS NOW AVAILABLE
In less than 12 hours this week we had two area organizations reach out to us for help, which we were happy to oblige. Thus, if you are looking for a volunteer opportunity in March, we got you covered.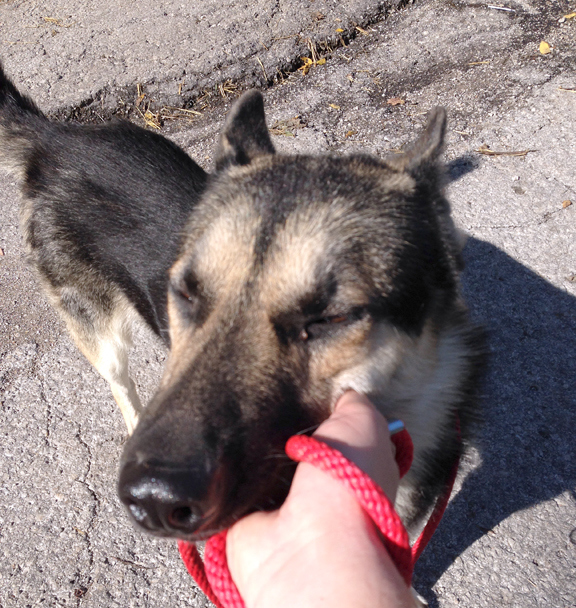 First, on March 22 at 9 a.m., Wayside Waifs will be partaking in Paws March for a Cause 4K. This pet-friendly run, or walk, is being put on by a group of UCM college students with 75% of the proceeds benefiting the pet adoption center. Participants can choose a 2K or 3K and it will be located at 1001 SW Longview Park Dr., Lee's Summit, MO 64081.
As far as volunteer needs, the event organizers need five people to help set up from 7-9 a.m. and then five volunteers to help clean up afterwards from 11 a.m. to 1 p.m. No supplies are needed, though warm clothes may be advised depending on weather conditions. To sign-up, follow this link.
Secondly, on March 29 at 9 a.m., Pages and Chapters will be hosting its semiannual Books on the Move event. The one-day event has volunteers ride the bus lines of Kansas City and give books to families. They encourage people to read it, sign it, and leave it at a bus stop or public area, creating a floating library in the urban community.
This will be the third installment of Books on the Move. As of today Pages and Chapters, which supports literacy in urban families, has given out over 3,000 books to the community. On March 29, that number will double.
Volunteer needs for this event are widely available. Starting at 9 a.m. volunteers will divide into teams and ride the bus lines of Kansas City to distribute the books. Each team will go to a designated neighborhood of KC with predetermined and scheduled bus routes. Coffee and a light breakfast will be provided. No supplies are needed, but dress appropriate depending on the weather. To sign-up, follow this link.
As always, if you have any questions about these volunteer opportunities or need help finding others, please don't hesitate to contact us.