Make Impact Beyond Just One Day With Uncover KC's 2020 Challenge
Giving Tuesday has become a national holiday of sorts. Stylized like Black Friday or Cyber Monday, the event refers to a day of charitable giving on the Tuesday after Thanksgiving. Simply put, it's a movement created to encourage people to donate before the Christmas spending season.
But what if that donation went beyond just the holidays? What if it represented the beginning of something much more special?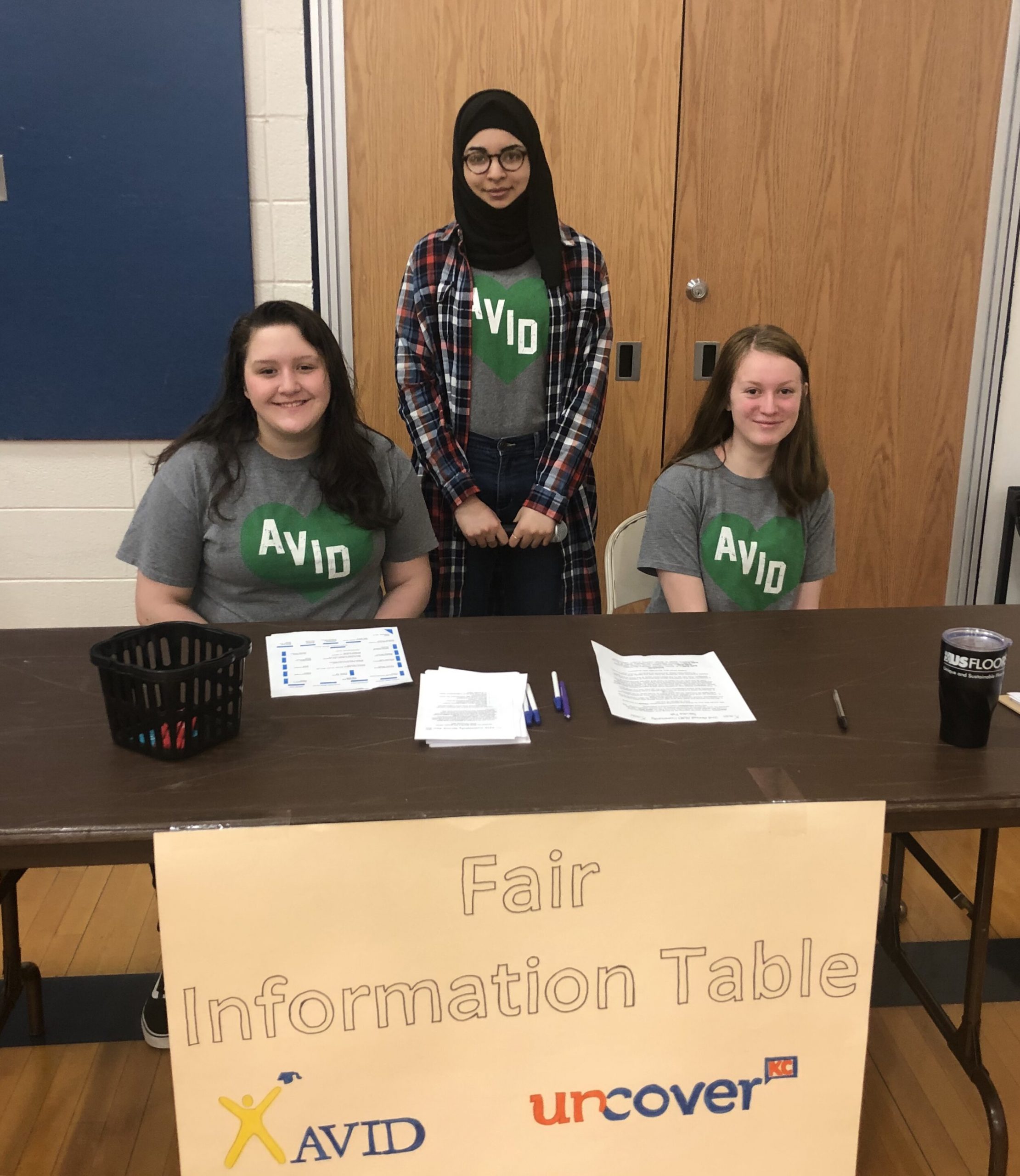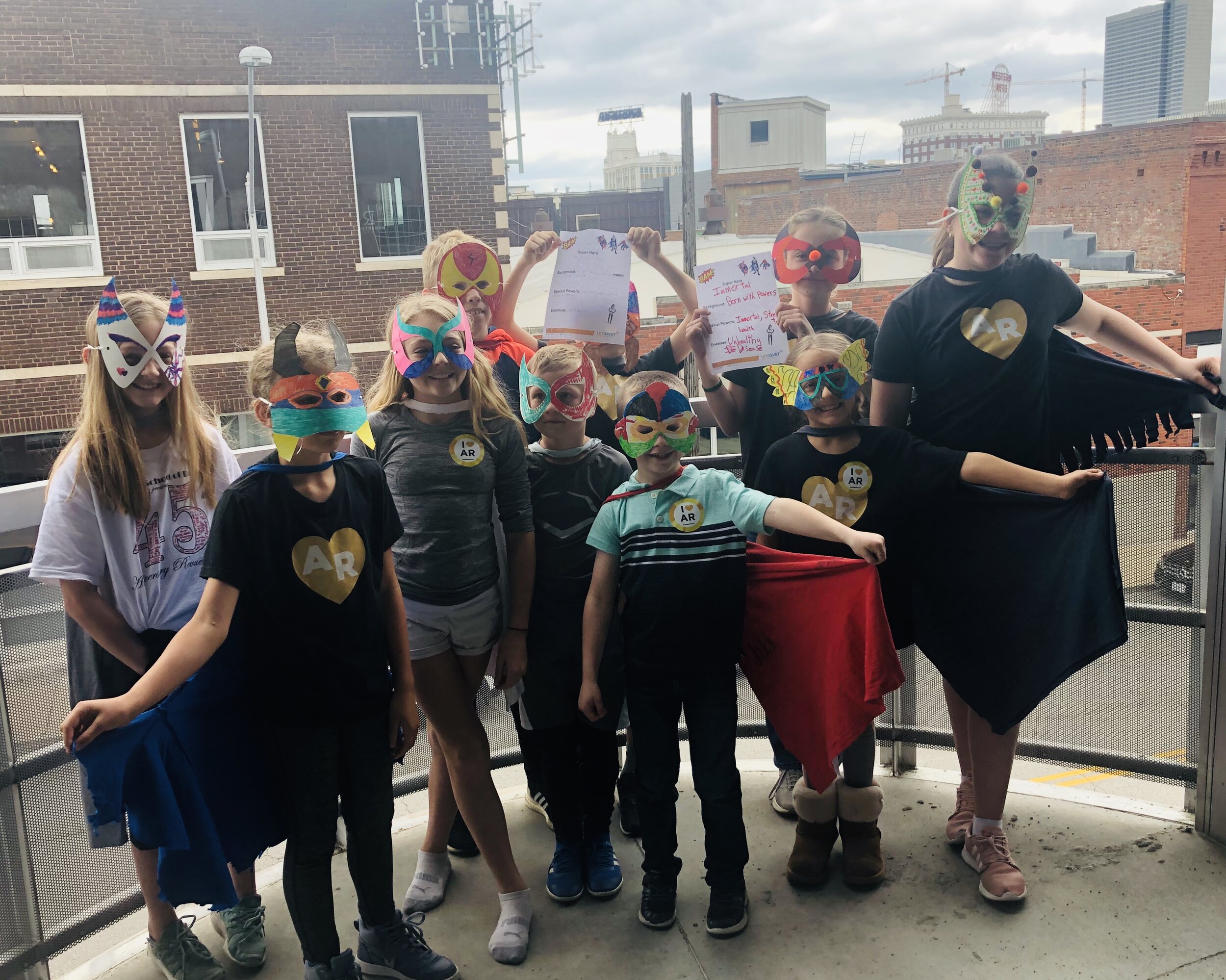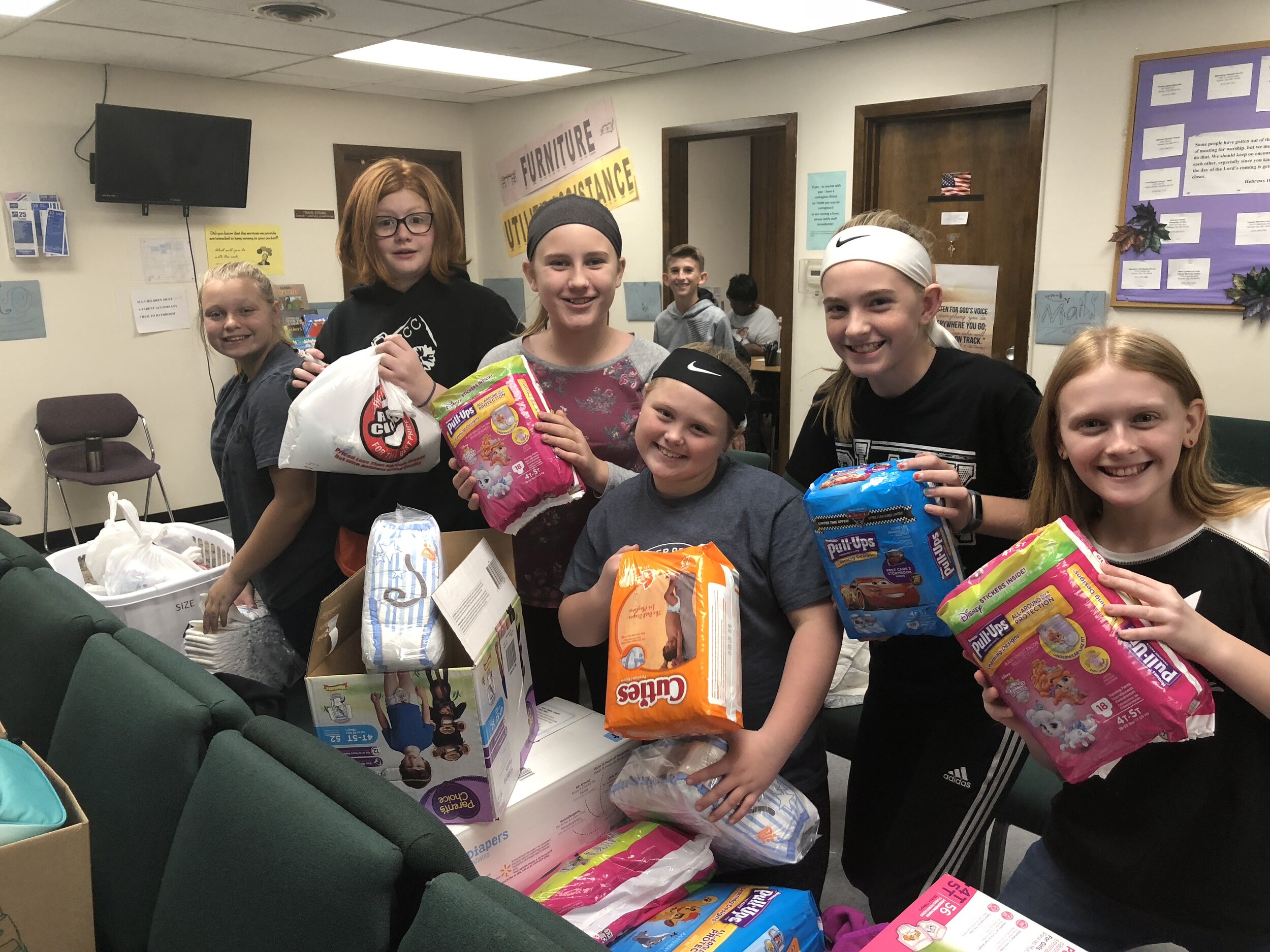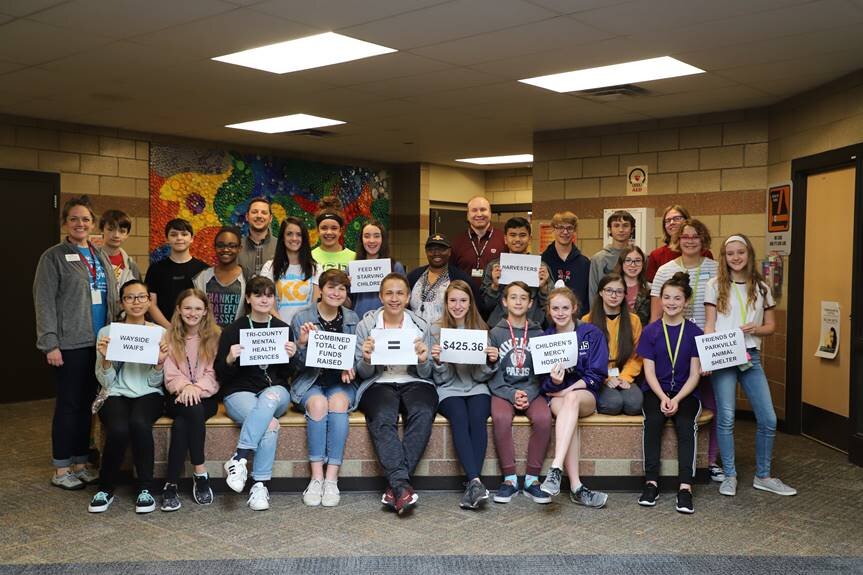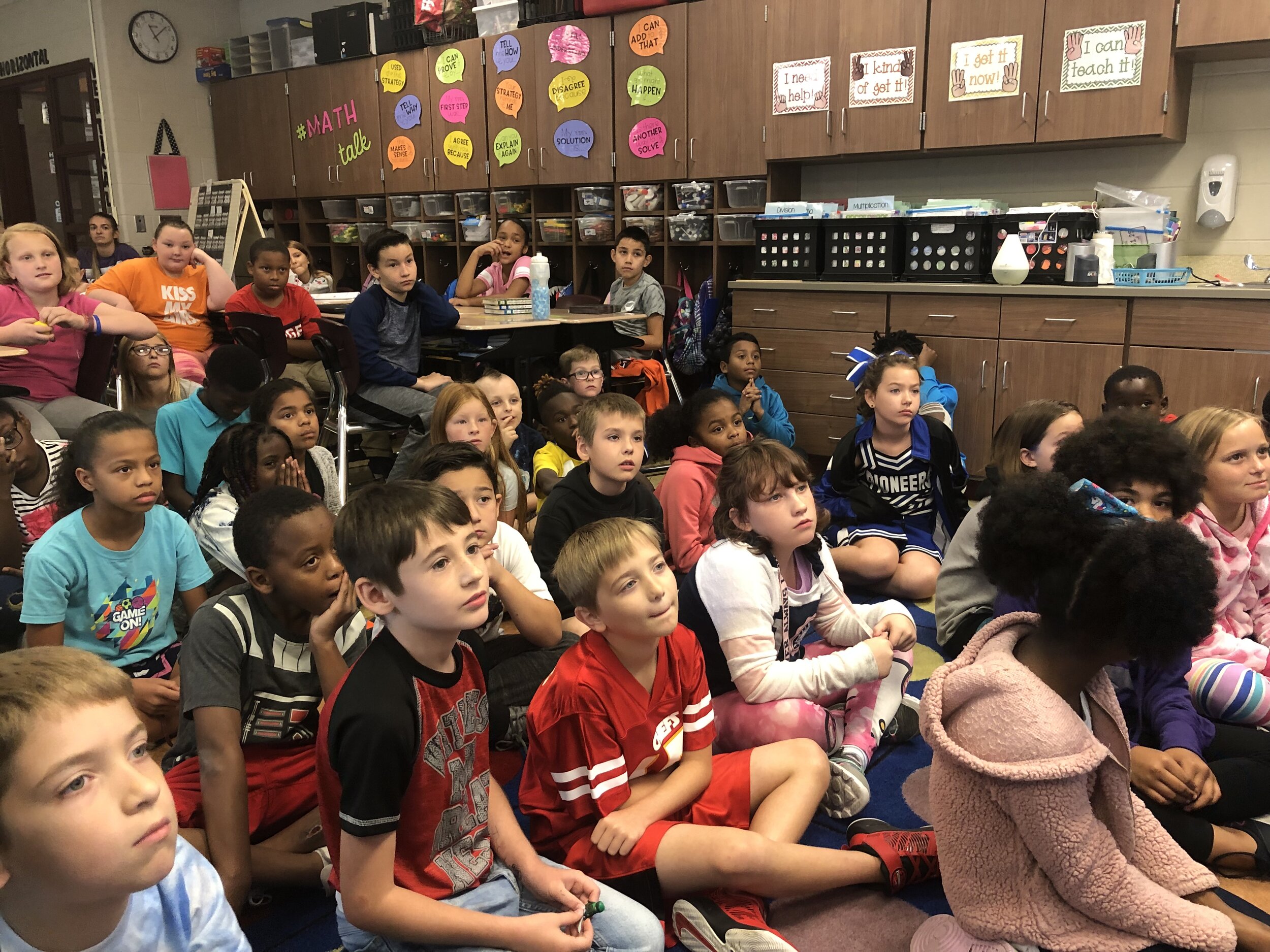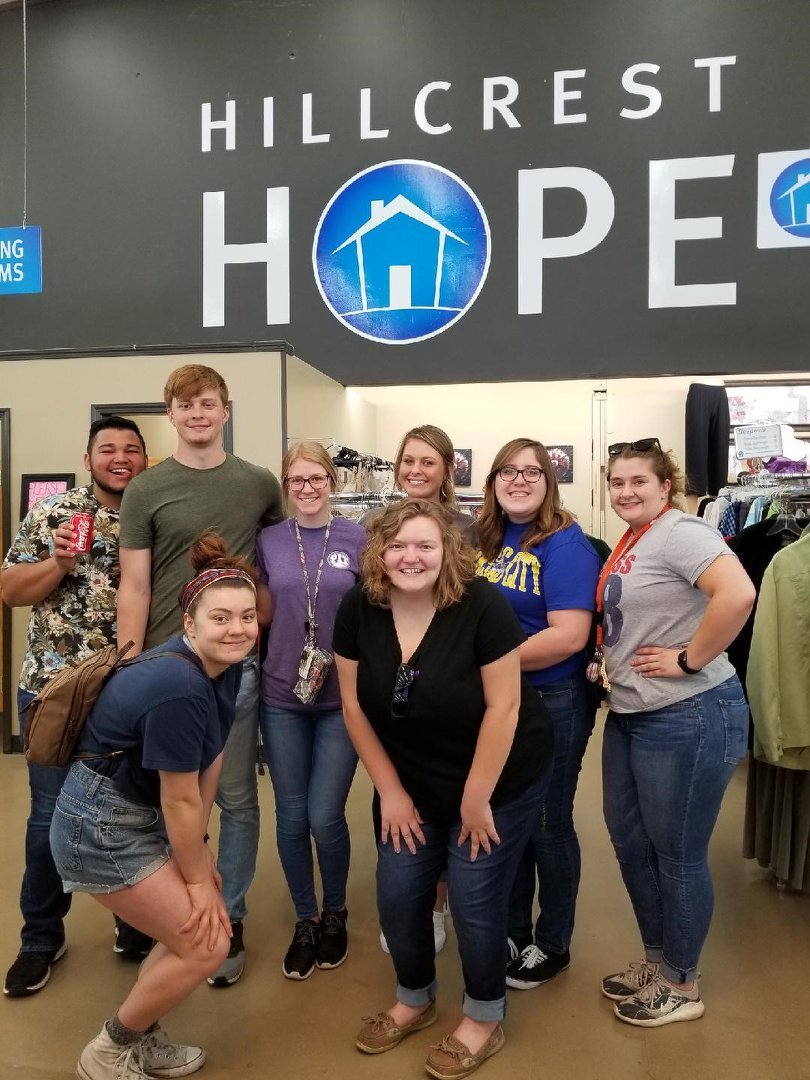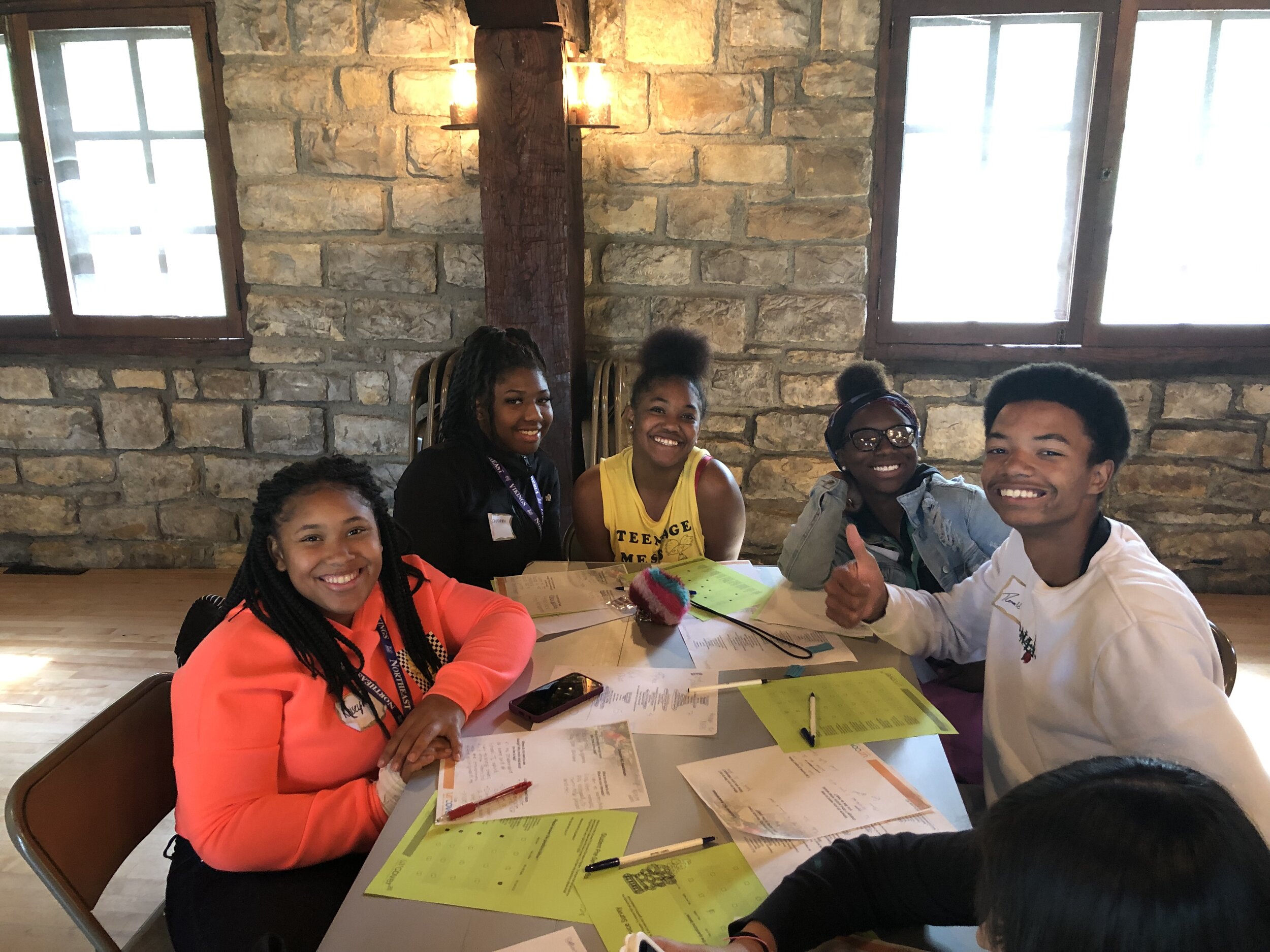 For this year's Giving Tuesday, Uncover KC is launching the 2020 Challenge to make impact go beyond just one day of the year. We are inviting supporters to join our Monthly Giving Club at the $10 level or higher, which will provide the needed funds to maintain our Discovery Education program's expanding footprint.
Currently, our education program gives 32 schools in Kansas City opportunities and structure for students to become active leaders within their classes and communities. It allows teachers to provide experiential and social emotional learning via project-based curriculum focused around community service.
Thus, by simply donating $10 a month through our Monthly Giving Club, you will be able to help fund a classroom community service project every month in 2020. For $20, a whole year of programming costs for one student will be covered. For $50, a full year of programming for an entire classroom will be made possible!
With this small commitment, you can support youth, local nonprofits and positive change in KC all at once. For $10 — one less coffee or McDonald's trip — you will create authentic impact that goes beyond just one day.
Take the 2020 Challenge and join us in making next year a big year!
SIGN-UP HERE FOR THE 2020 CHALLENGE