COVID-19 Relief Resources for Kansas City
Now more than ever our community is in need of connectivity and support – which is the heartbeat of Uncover KC. Thus the staff would like to update you on ways that we're working to aid our community during this surreal time of the COVID-19 pandemic.
To start, our staff will be working remotely until at least April 5. However, we're still keenly focused and ready to assist our fellow citizens. To that end, we are going to utilize our well-developed networks and nonprofit infrastructure to connect those in need or those looking to help.
For the foreseeable future, we'll be publishing daily social media posts and weekly newsletters regarding ongoing health, food, basic needs, education and other resources or services in the community.
Therefore, if you are wanting to help or need assistance during these trying times, check out the organizations below. Utilize the arrows near the titles to scroll through all listed resources. This list will be updated daily so if you know of additional opportunities for food, shelter, etc. — please utilize the orange submission link. Also follow our newsletter, Facebook, Instagram, Twitter and LinkedIn pages for regular postings that could help you or your loved ones.
Through this effort we are doing what we do best — connecting individuals to the community services and support they need. If you'd like to be a part of that by donating your time, talent or treasure, just let us know. Stay safe!
Submit Additional Opportunities Here
COVID-19 Relief Resources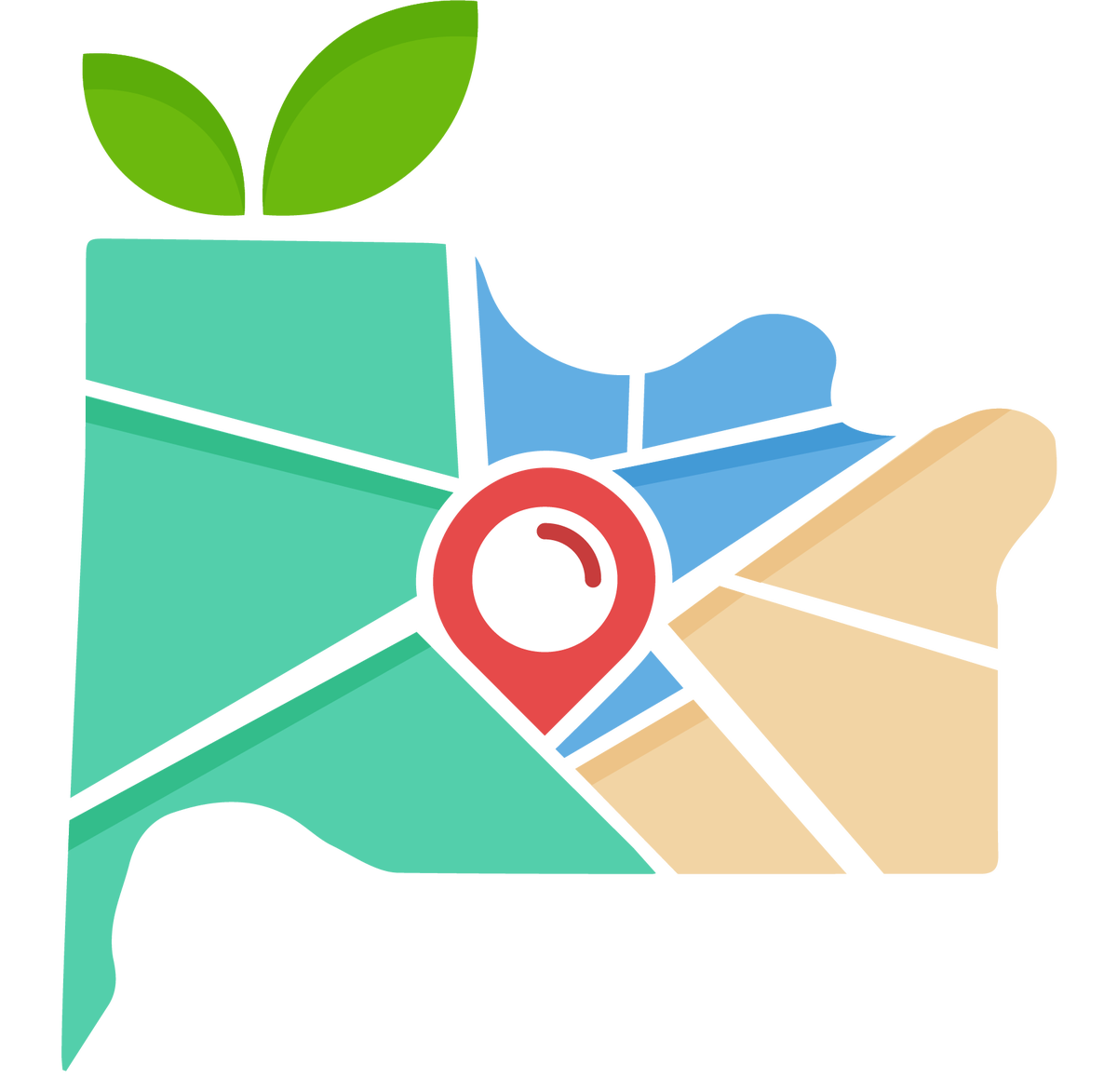 Wyandotte County Food Map
WYCO Food Map is a network of available food and COVID-19 resources for the Wyandotte County community. Click the link to find the nearest food pantry or COVID test-site to you.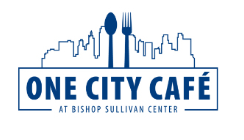 The Bishop Sullivan Center has two food pantries and a community kitchen, One City Cafe, that will remain open. They are providing grab-n-go meals for lunch and dinner.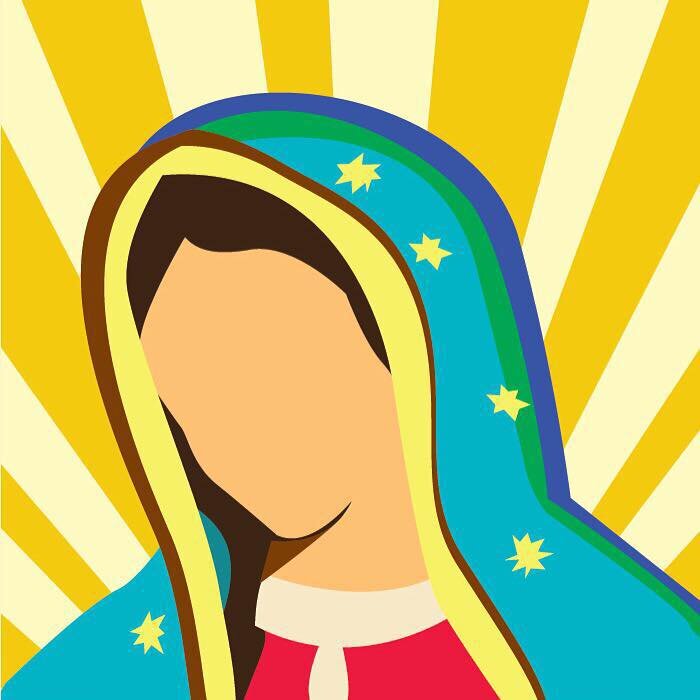 Guadalupe Centers will continue to provide social services to the community. Click on the link for information on their various meal programs, food pantry, outpatient treatment and more.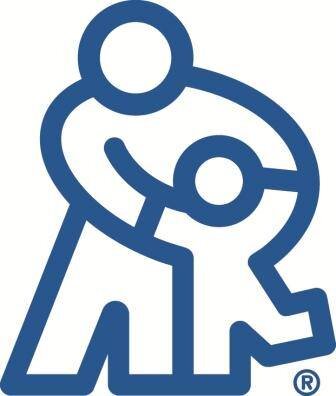 Children's Mercy has partnered with Grandma's Catering and Harvesters to offer Grab-n-Go sacked lunches for children ages 1-18 years. Click on the link for pick up locations and times.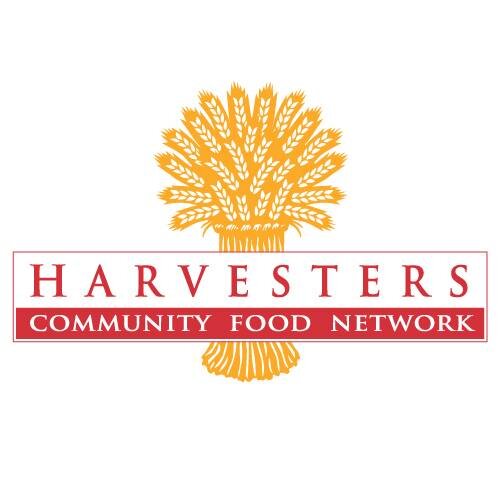 Harvesters is an essential service working to feed as many people as possible during this difficult time. If you are healthy and able, they could use your help. Click on the link for more information and to sign up at the Kansas City or Topeka locations.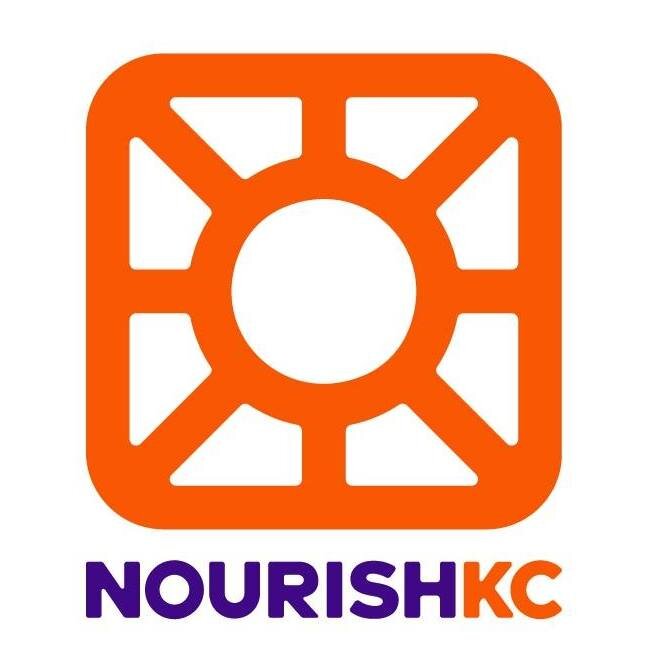 NourishKC will continue to provide lunches to-go Monday through Friday, from 11 a.m. to 2 p.m. at 750 Paseo Boulevard. Visit their website for more info.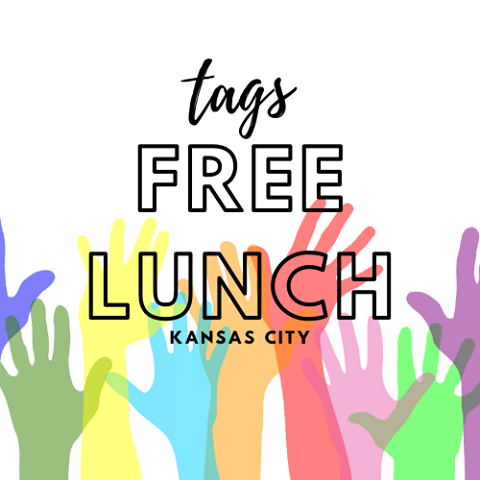 Tags Free Lunch
Tags Free Lunch continues to provide free lunches to Kansas City students throughout COVID-19. Sign-up for lunches through their website.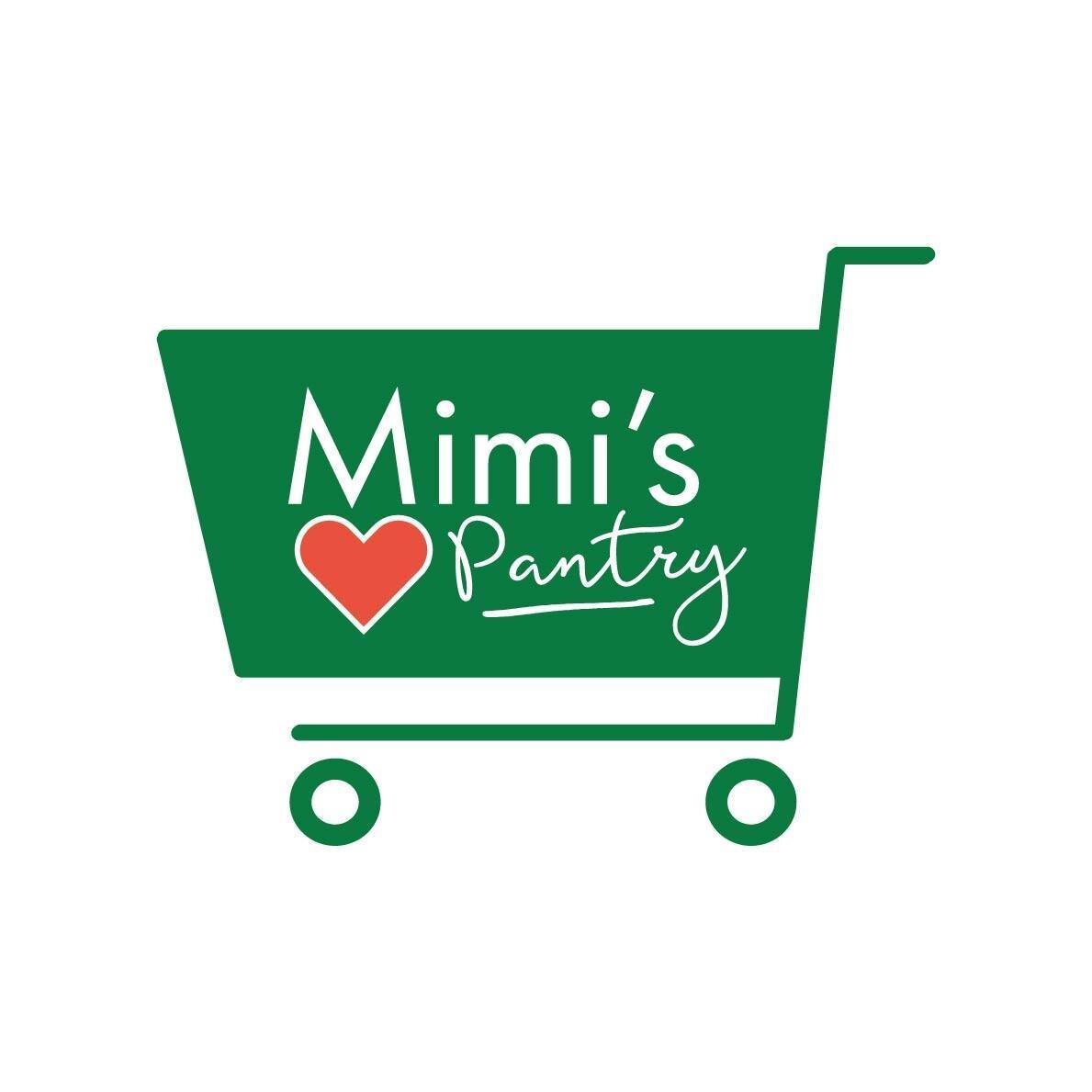 Mimi's Pantry is currently operating by appointment only. Clink the link to see available appointment hours as well as various volunteer opportunities.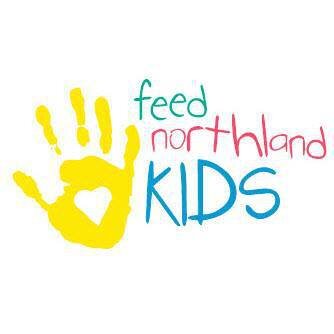 Feed Northland Kids has created a mobile Community Food Kit program. Kits will be provided to families in many of the Northland school districts during this time of crisis. They are also looking for donations. Click on the link for more information.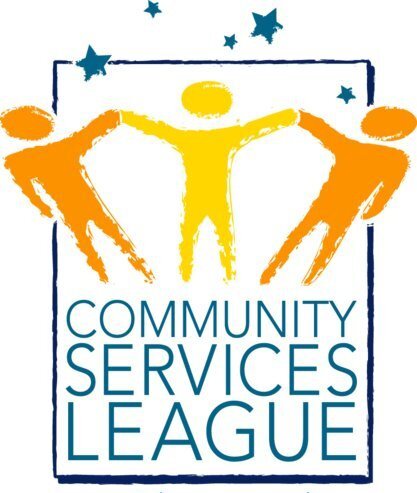 Community Services League of Independence
Community Services League of Independence is currently operating 11 food pantries, homeless housing, financial coaching, job training, employment coaching, and Next Step KC loans.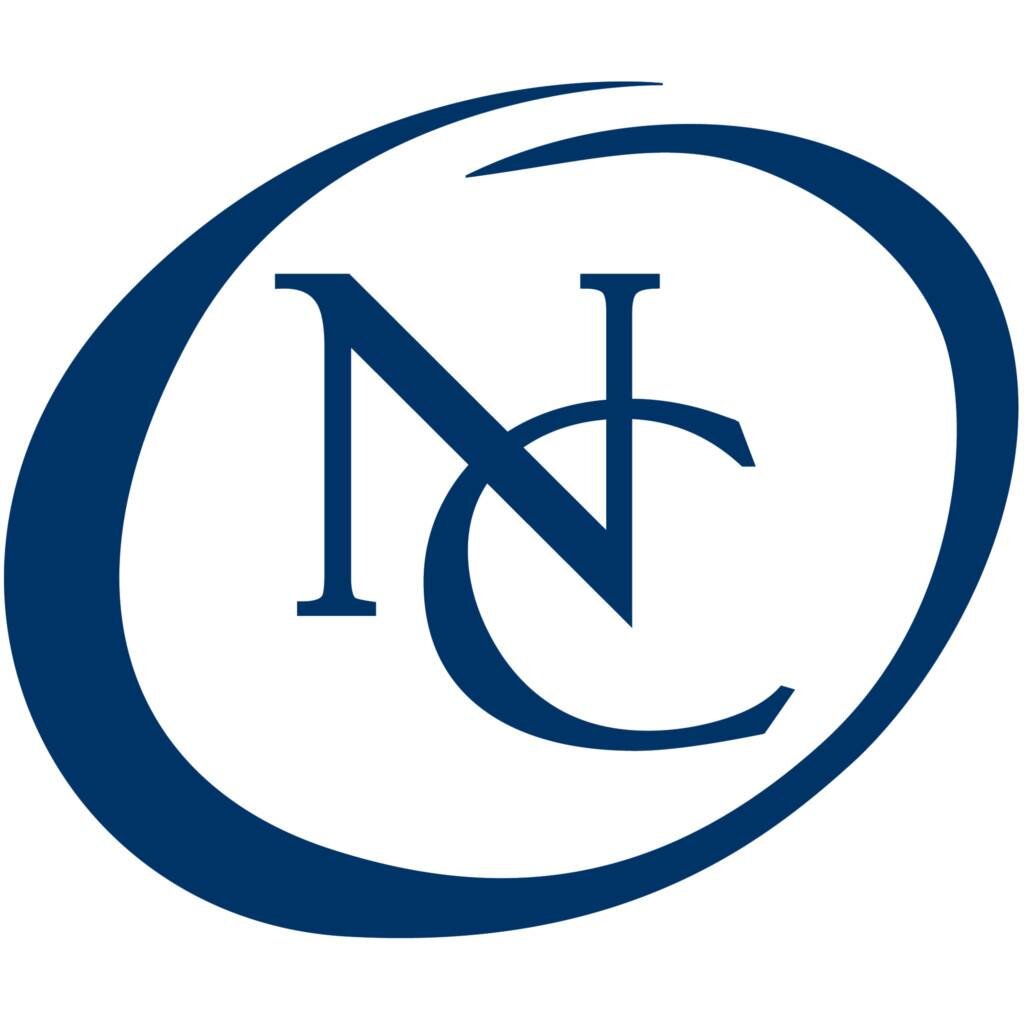 The church's food pantry provides non-perishable food items with pick-up service available Monday through Friday, from 9 a.m. to noon. Call 816-455-2555 to schedule a pick-up time.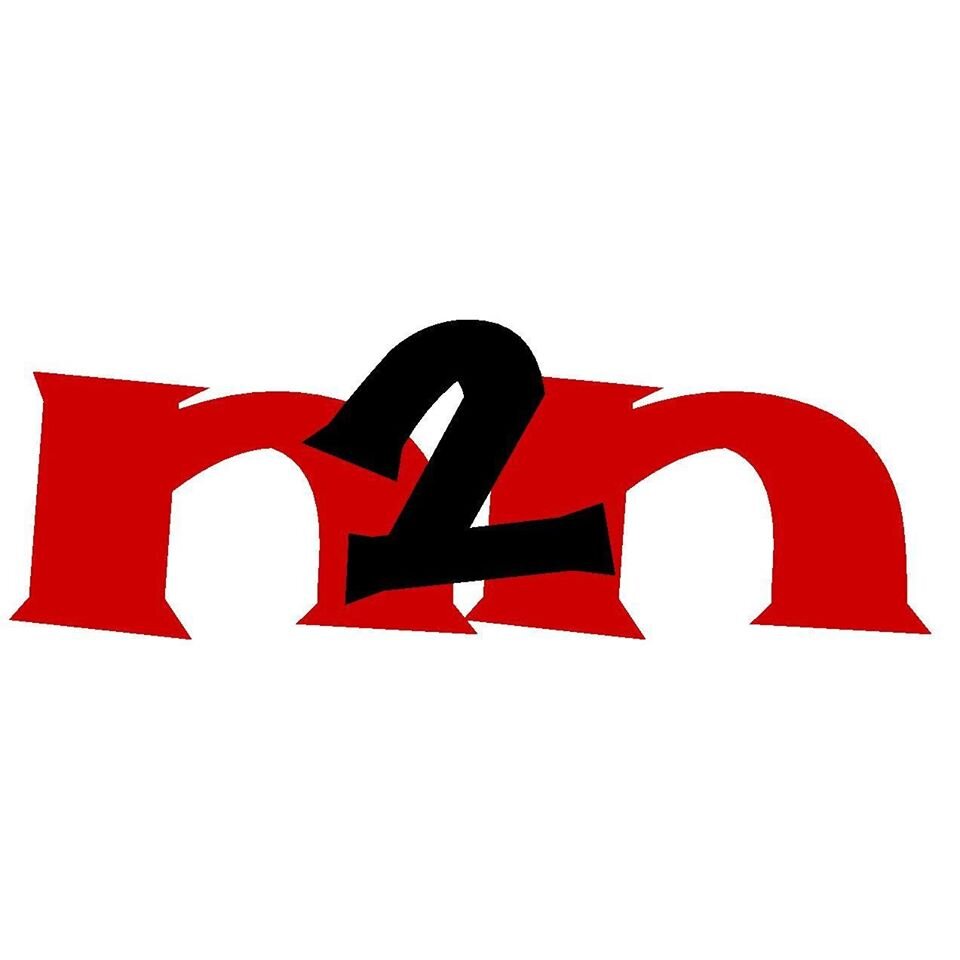 Neighbor2Neighbor will continue to provide individuals with sacked lunches from 9:00 a.m.- 12:00 p.m Monday through Friday. For more information call 816-606-4509.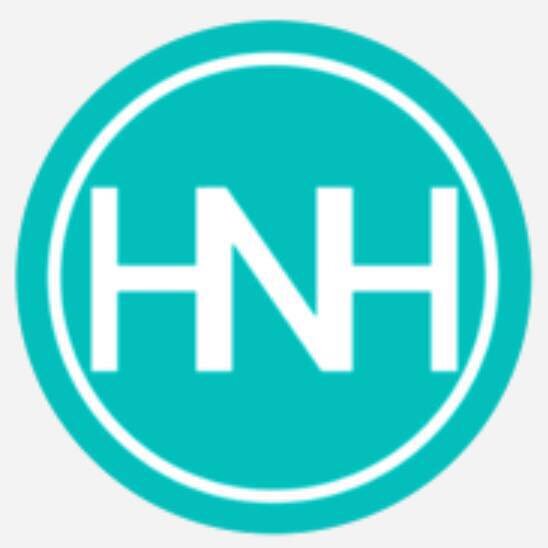 Heart-in-Hand Ministries has food service available through various pantries in Cass County, including a mobile pantry on the second Wednesday of every month. Click on the link for more information.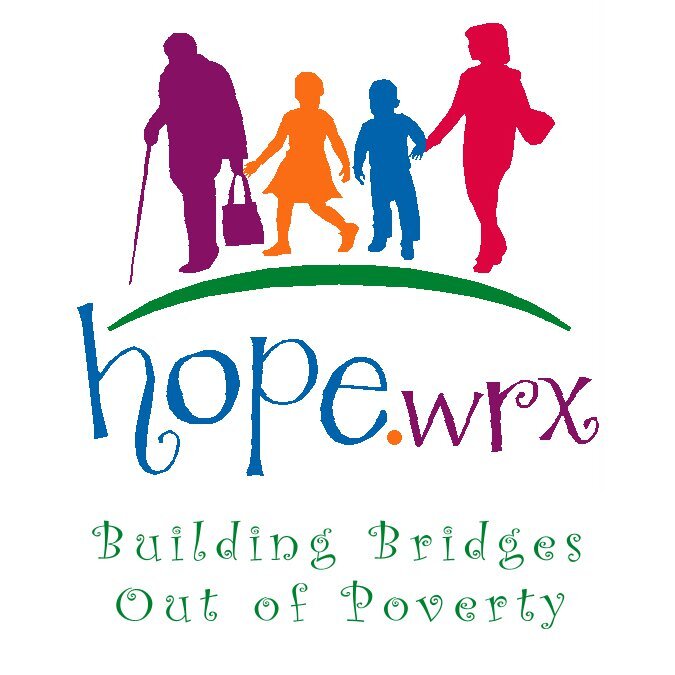 Hopewrx continues to support families with food items and toiletries through their food pantry. Must be a resident of Clay or Platte county and bring ID and proof of address.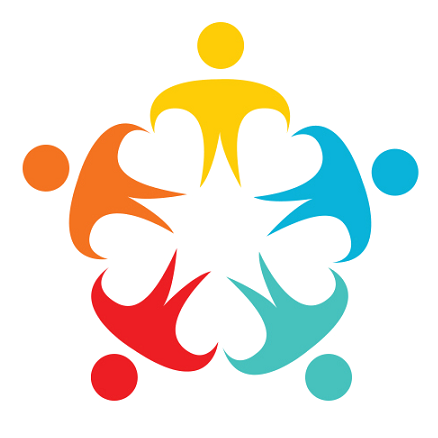 Don Bosco Senior Center
The Don Bosco Senior Center is working hard to keep those meals coming. Their mobile food pantry, produce boxes and food distribution services will continue to operate throughout the pandemic. Please contact 816-421-4980 for more information.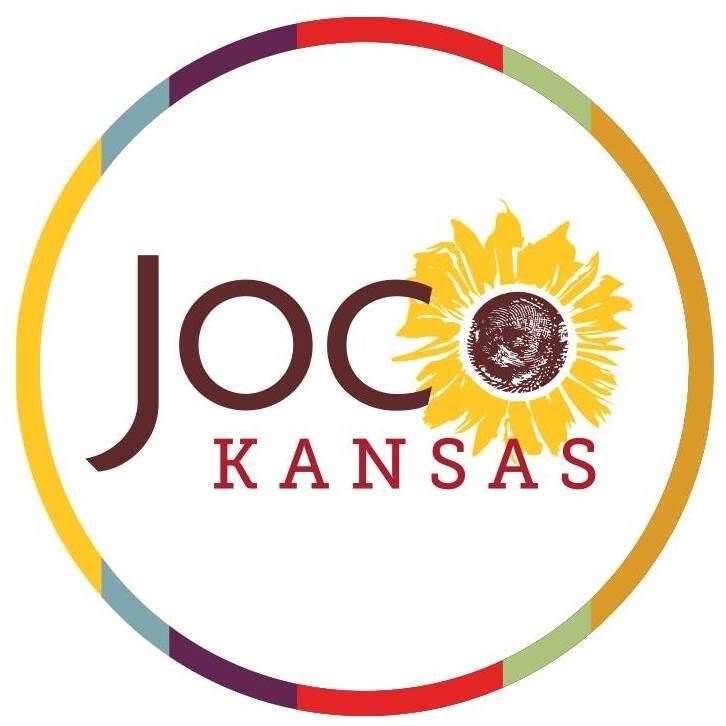 Meals on Wheels: Johnson County
Meals on Wheels will continue to provide meals to homebound, handicapped, elderly, convalescing from recent hospital stays, and those with limited ability to prepare meals for themselves. Volunteers are taking extra screening measures.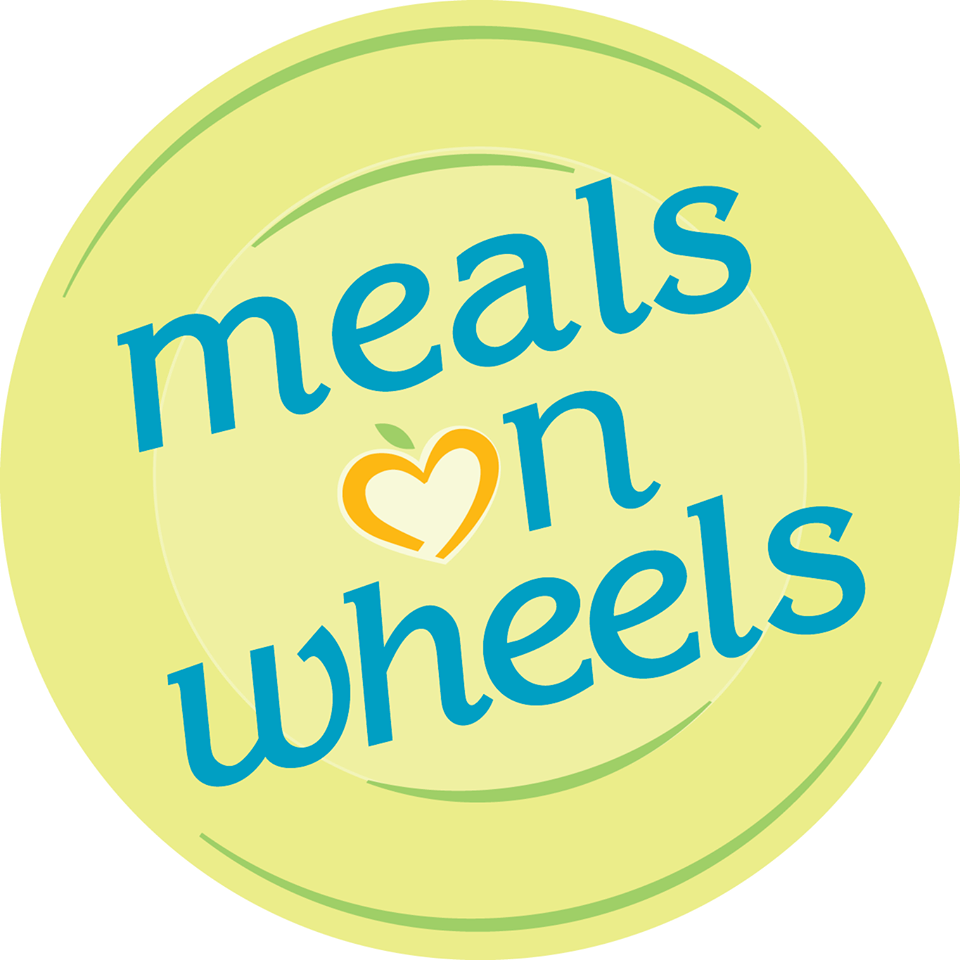 Clay County Meals on Wheels is continuing with Monday through Friday service. Check out this link for specific jurisdictions.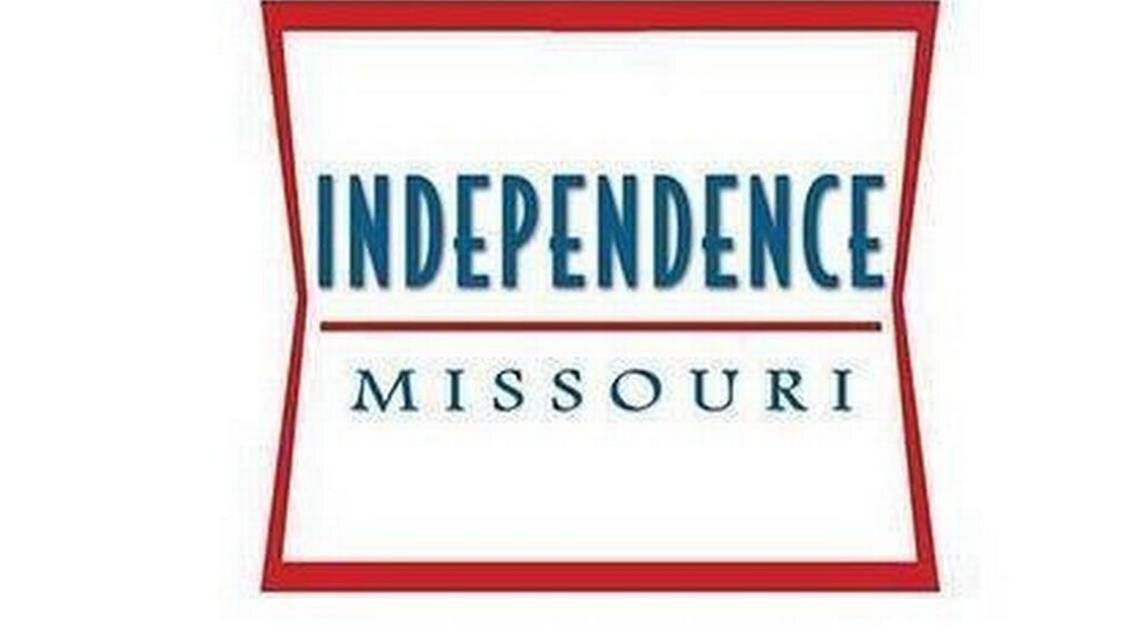 Independence Meals on Wheels will continue to provide meals to homebound, handicapped, elderly, convalescing from recent hospital stays, and those with limited ability to prepare meals for themselves.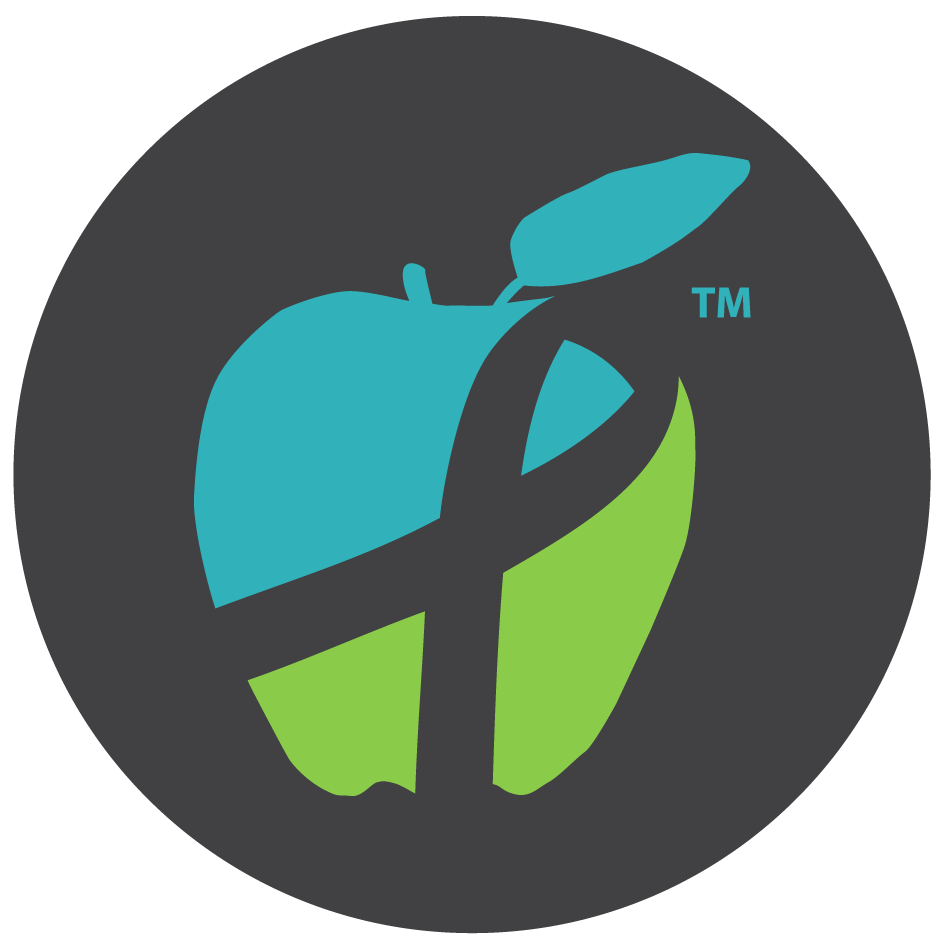 Food Equality Inc. is shipping food to clients with doctor prescribed allergies or diets for medical reasons (i.e. celiac disease). Please contact Erin at [email protected] if you are eligible.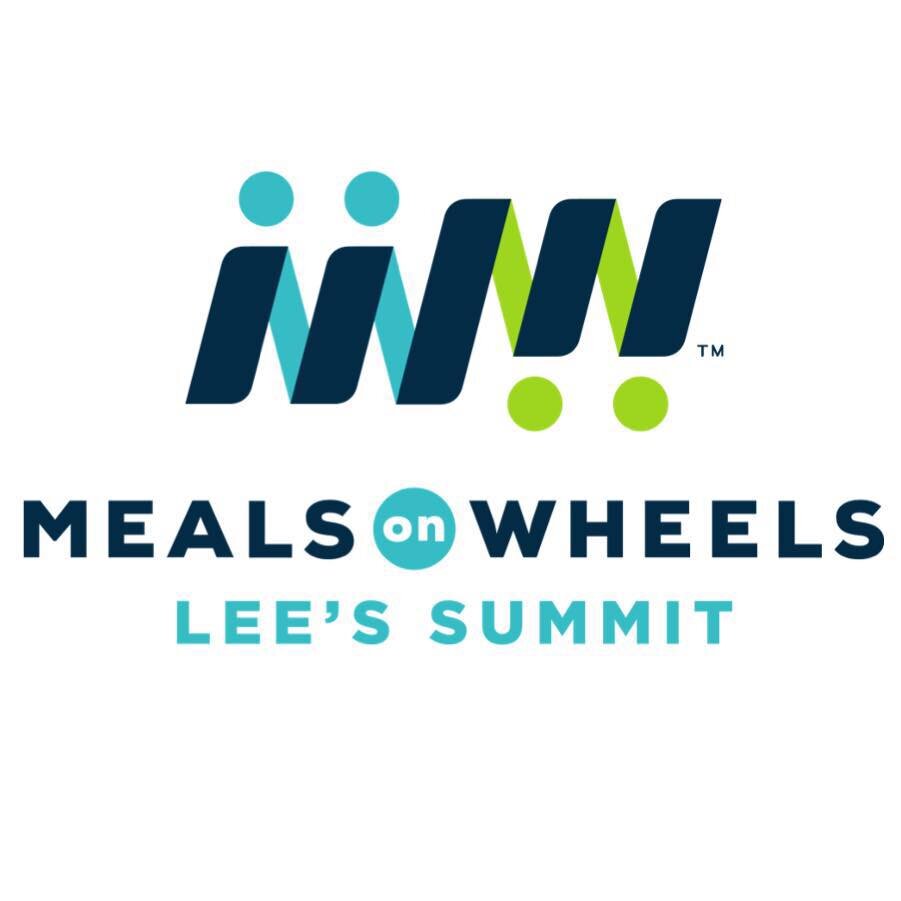 Meals on Wheels will continue to provide meals to homebound, handicapped, elderly, convalescing from recent hospital stay, and those with limited ability to prepare meals for themselves.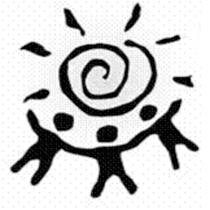 True Light Family Resource Center
True Light Family Resource Center is open 10:00 a.m. – 2:00 p.m. Monday and Thursday for diaper pick-up, emergency food and toiletries. Emancipation Station is temporarily closed.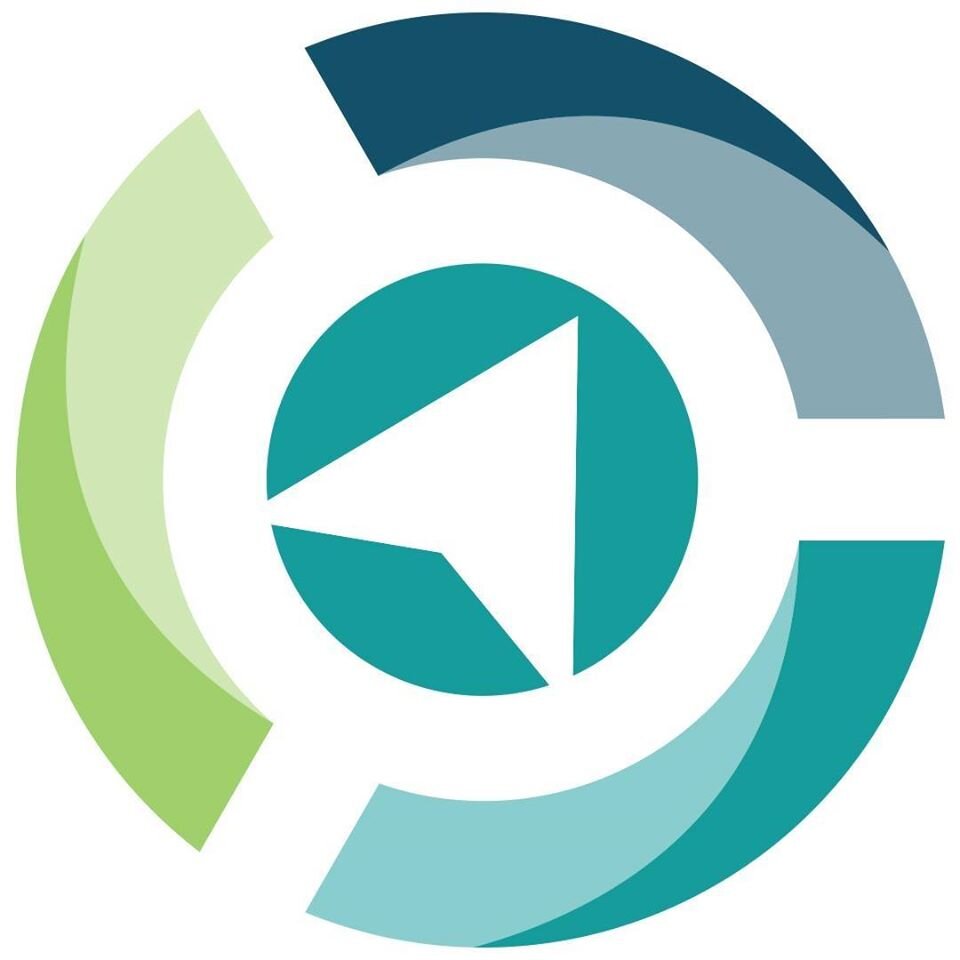 Hope Network of Raytown/Connection Point Church
Connection Point Church in Raytown is offering a minimal contact food pantry Tuesday through Thursday. Visit their page to learn what guidelines they are following as well as accommodations for those over the age of 60.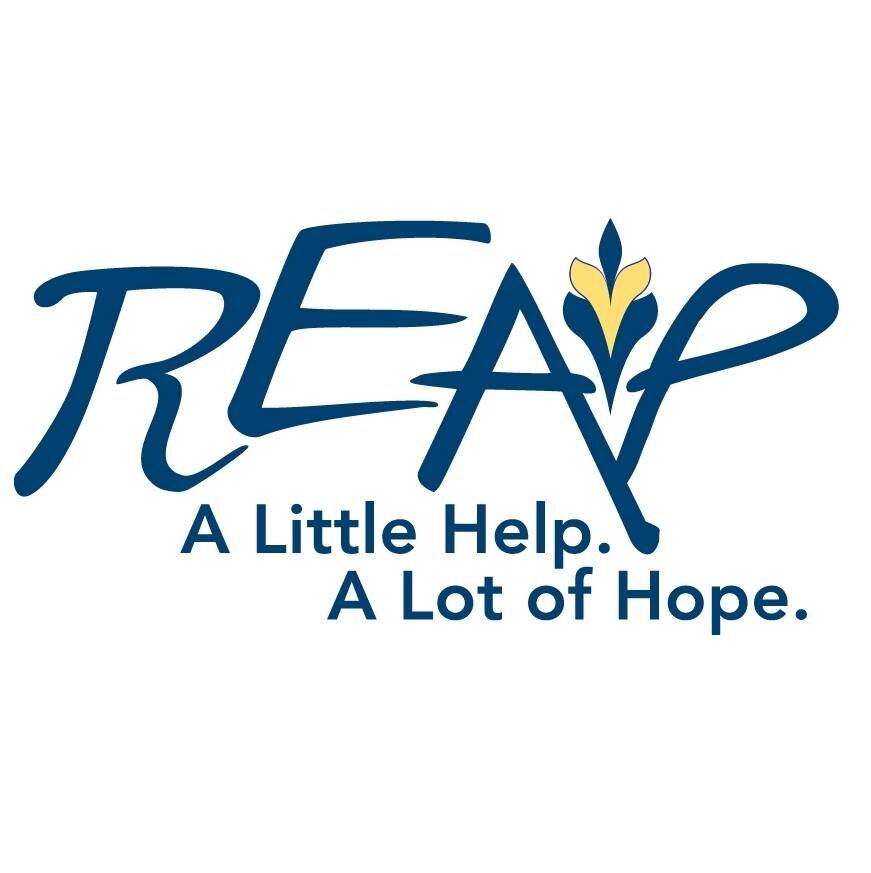 Raytown Emergency Assistance Program
REAP is offering free groceries every Friday, from 10 a.m. until they run out of supplies. Visit their page to find location details.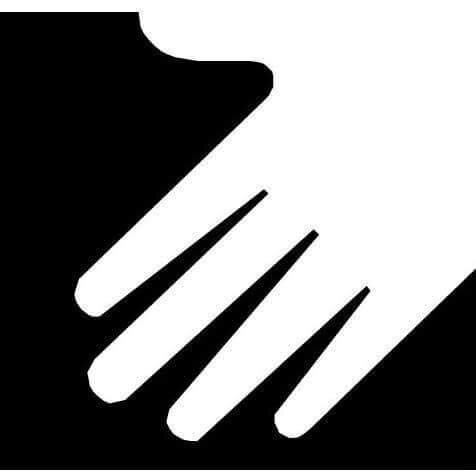 Redemptorist Center
The Redemptorist Centers has food services available Monday through Friday at various times and locations in eastern Jackson County. For times and location details, call 816-931-9942.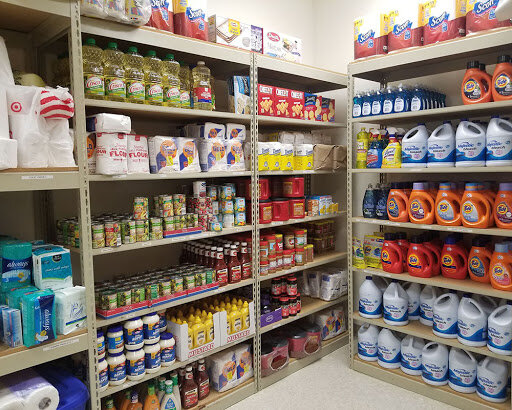 Covenant Presbyterian Church Food Pantry is open Monday through Friday from 10 a.m. to noon. Click the link and call 816-444-3693 for more details.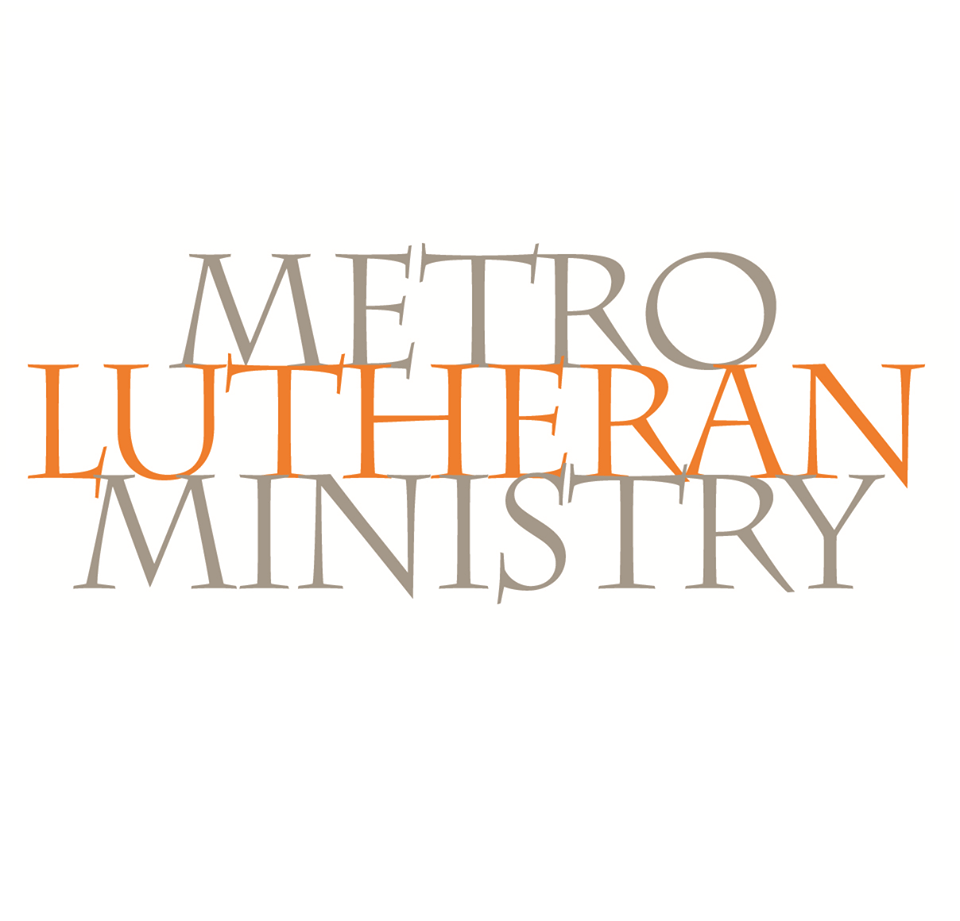 Metro Lutheran Ministry
MLM is increasing the number of families served by their food pantry. Volunteers needed! Their Prevention & Rapid Re-Housing assistance for Clay County families is still underway with priority given to households who have lost employment/income due to the COVID-19 pandemic.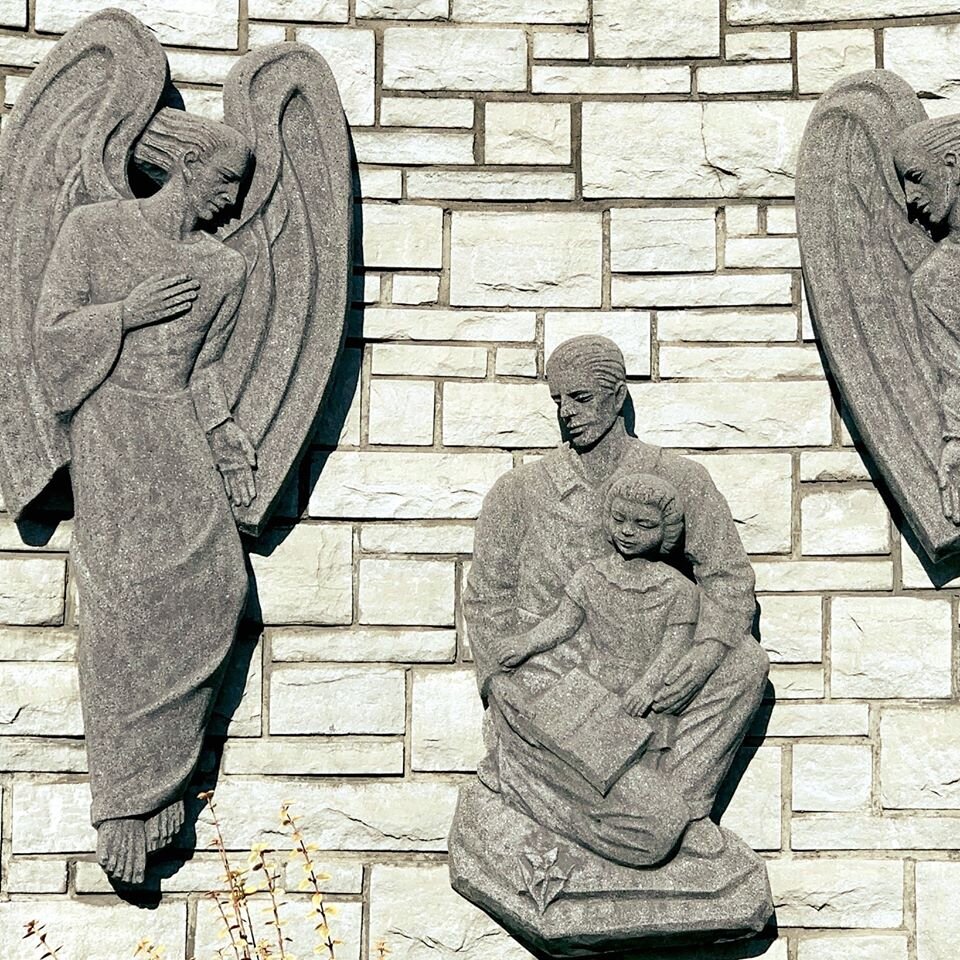 The Guardian Angels Church food pantry is open Tuesday and Thursday from 12-2:00 p.m. Call (816) 931-4351 to make an appointment.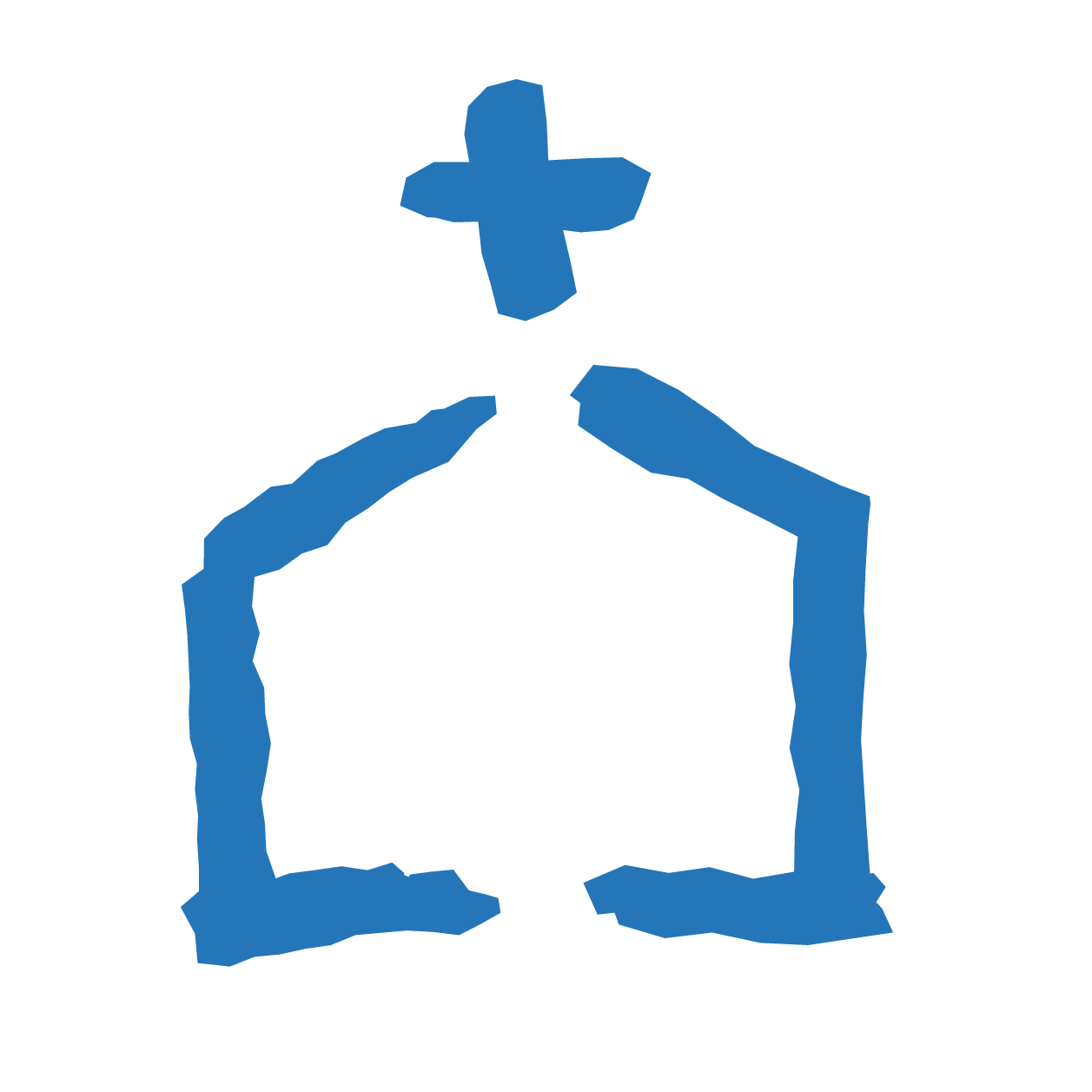 Catholic Charities of Northeast Kansas
With continued school closures, Catholic Charities of Northeast Kansas began the Kids Summer Food Program early and will continue it through Labor Day. Children up to 18 years of age can receive FREE sack lunches. Visit their page to learn more details.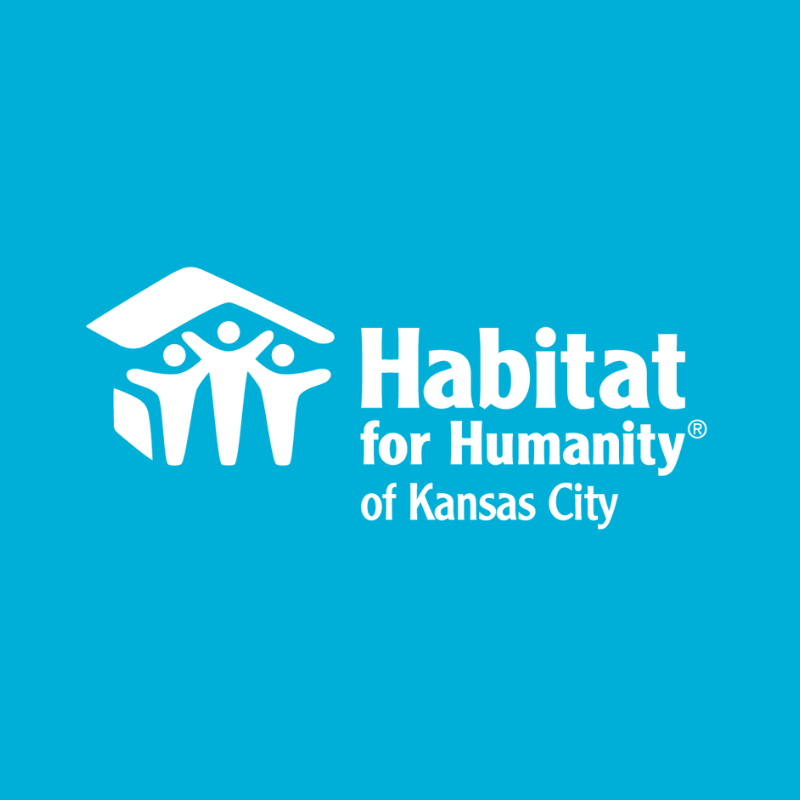 Habitat for Humanity of Kansas City
ReStores are now open Monday through Saturday from 9 a.m. to 5 p.m. Home Ownership, HOPE and Home Preservation Program related questions will be answered via telephone and email.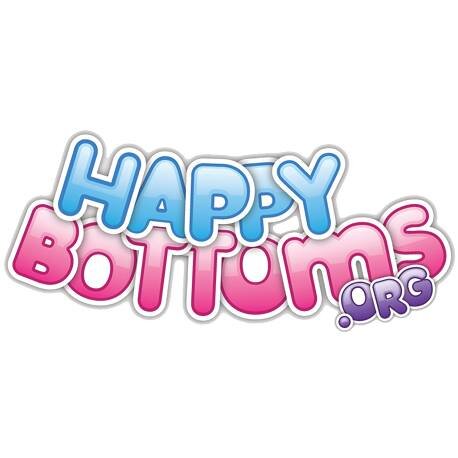 Happybottoms will still be distributing diapers to partners across the following counties Jackson, Clay, Johnson, Platte, Wyandotte. Click the link for opportunities to host virtual diaper drives.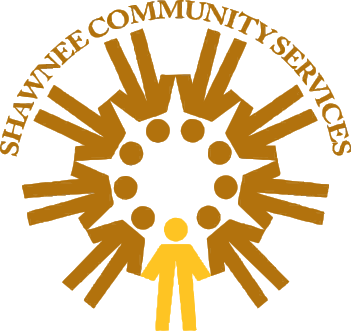 Shawnee Community Services offers food and community assistance. Click the link to see times and dates for food pick-up and how to get involved.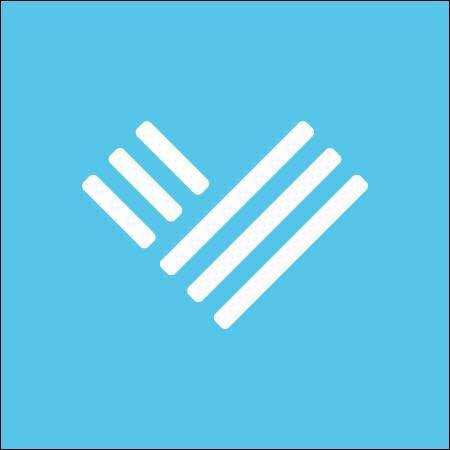 Giving the Basics is responding to the public health emergency by pushing out its stockpile of hygiene supplies to community organizations. Volunteer opportunities available.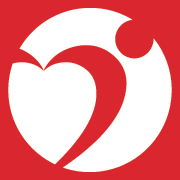 Heart to Heart international has partnered with Hope Faith to provide full on-site medical services throughout this crisis and is delivering thousands of hygiene kits throughout the city. Click for volunteer opportunities.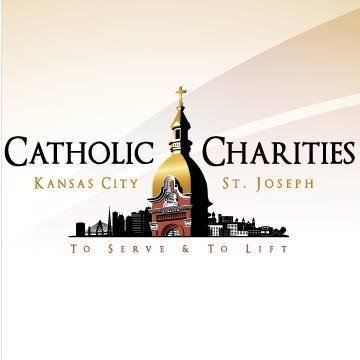 Catholic Charities of Kansas City St. Joseph
Catholic Charities is committed to supporting vulnerable individuals and families during this crisis. Welcome Center services (emergency assistance, food, hygiene) are available by appointment M-Th. Those seeking assistance may call 816-221-4377.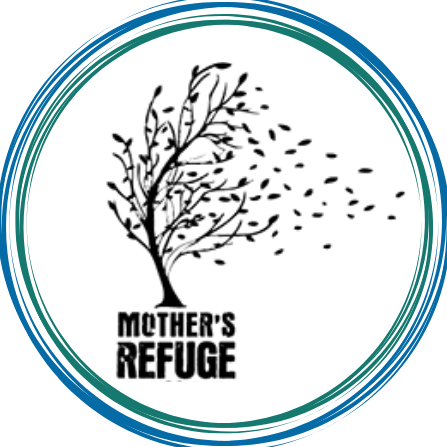 Mothers Refuge is committed to sheltering and educating young pregnant and parenting mothers and their babies during this time. Click on the link for more details.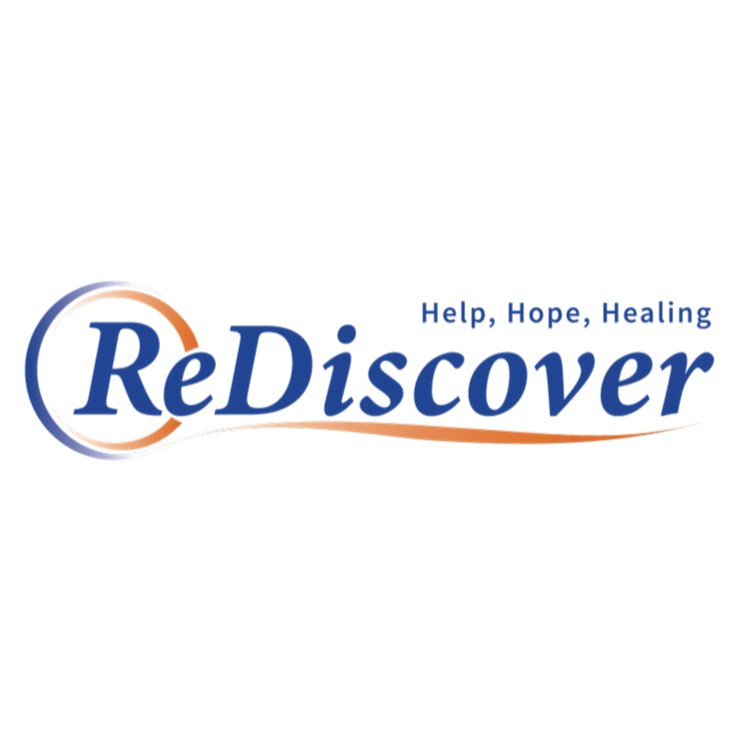 ReDiscover is helping those feeling fearful and anxious about COVID-19. If you need to talk out your options or would like to make an appointment for mental health services, call them at 816-966-0900.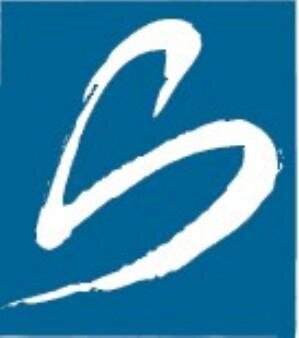 Synergy Services continues to provide care for those without a safe place to shelter. The Domestic Violence Center, Children's Center and Synergy House all remain open and staff continues to provide 24-hour care and housing through this crisis.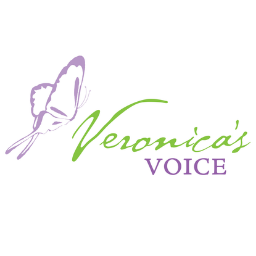 Veronica's Voice continues to offer their Residential Program for survivors who have experienced the violence and trauma of commercial sexual exploitation or prostitution. For more information call 816-483-7101.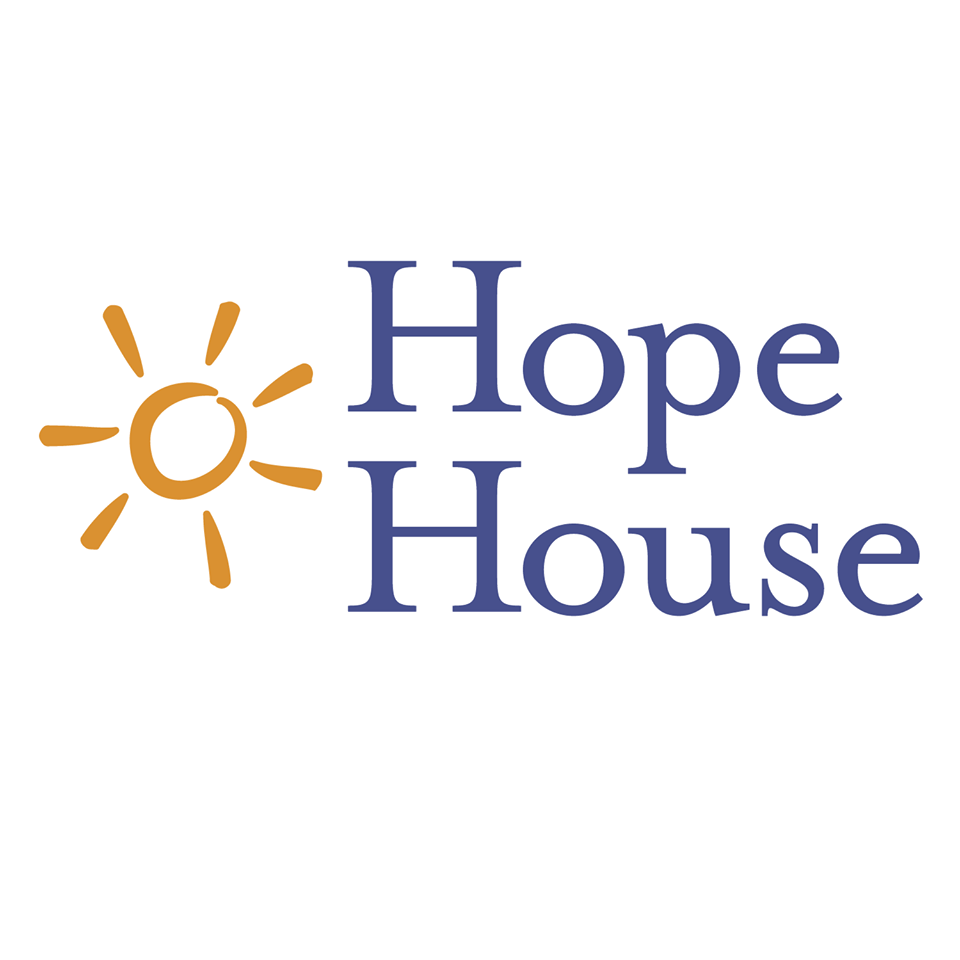 The Hope House hotline (816-461-HOPE) continues to operate 24 hours a day. Their emergency shelters for domestic violence victims also remain open. They are currently in need of urgent care donations.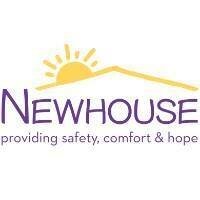 Newhouse Shelter
Newhouse remains committed to supporting domestic violence survivors during these difficult and uncertain times. Their 24-hour hotline (816-471-5800) and emergency shelter remain open.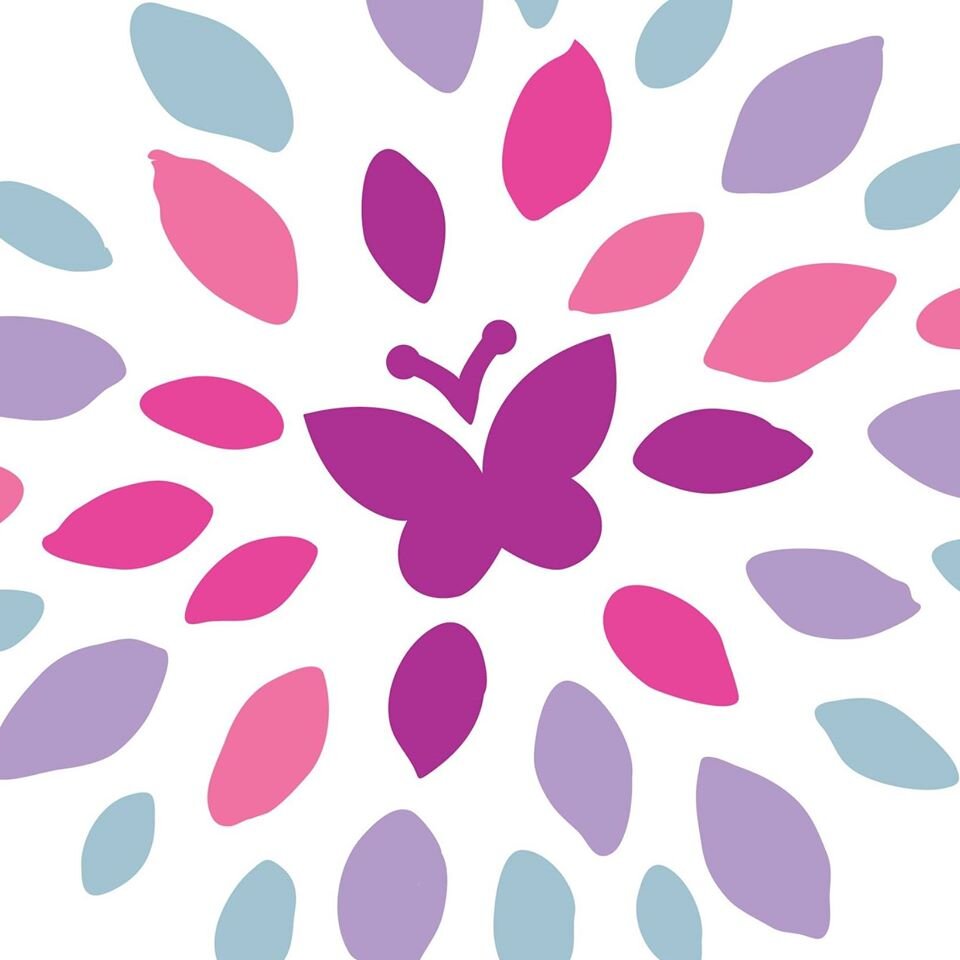 Safehome remains committed to supporting domestic violence survivors during these difficult and uncertain times. Their 24 hour hotline (913-262-2868) and emergency shelter remain open.
Metropolitan Organization to Counter Sexual Assault
MOCSA continues to provide domestic violence support in the Kansas City community via their crisis line (816-531-0233) and telehealth services. Click on the link for more information.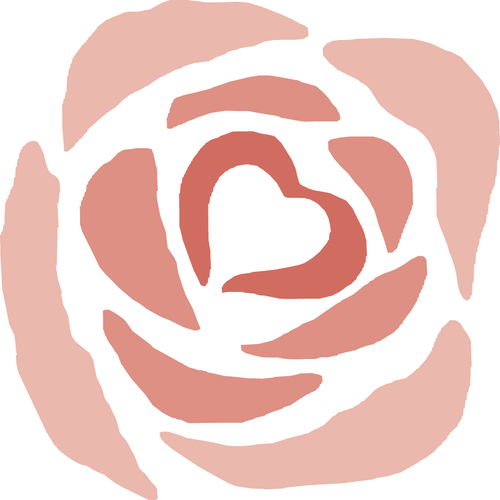 The Rose Brooks Center has adapted its service delivery while continuing to provide shelter, uninterrupted services and safety for domestic violence survivors and community partners.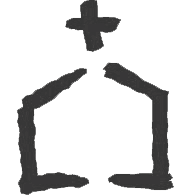 Catholic Charities of Northeast Kansas
Catholic Charities NEKS priorities are to ensure food, shelter and healthcare services remain ongoing for the Resource Bus, Shalom House men's shelter, Catholic Community Hospice and In-Home Support.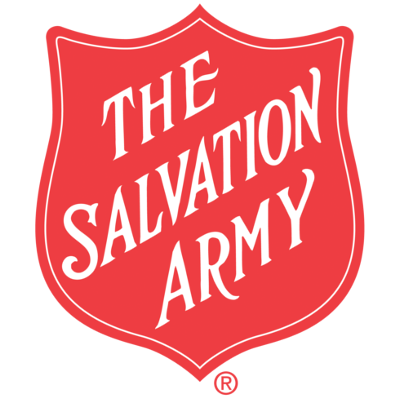 The Salvation Army (Kansas & Western Missouri)
The Salvation Army will continue to serve clients through their Emergency Assistance, Social Services and Emergency Disaster Services ministries.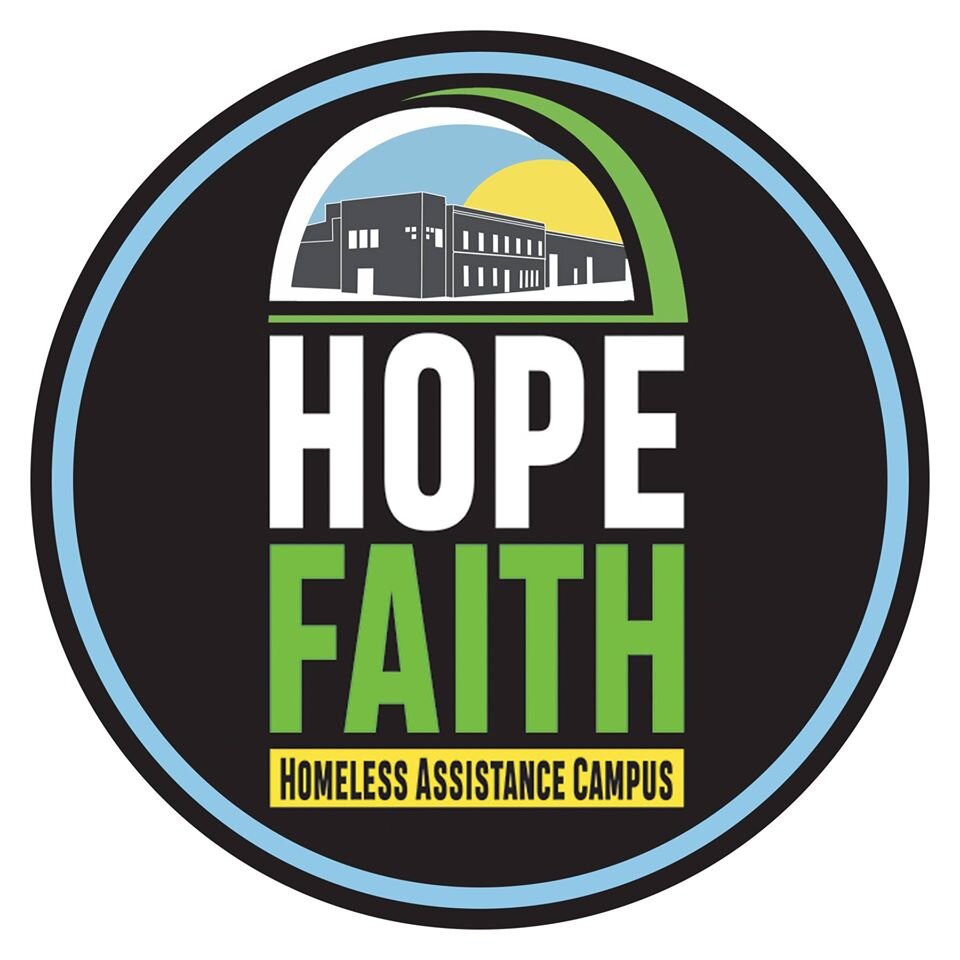 Hope Faith Ministries
Hope Faith will continue to provide essential services to the homeless 6 days a week. This includes sacked meals. Safety precautions are being strictly followed. They are accepting donations and in need of volunteers.
Cross-Lines Community Outreach
Cross-Lines food pantry and commodities program have adapted their services in response to COVID-19. Click on the link provided for volunteer opportunities and the latest service updates.
Uplift will continue delivering meals, clothing and necessities to the homeless on Mondays, Wednesdays and Saturdays. Extra precautions are being taken for all volunteers.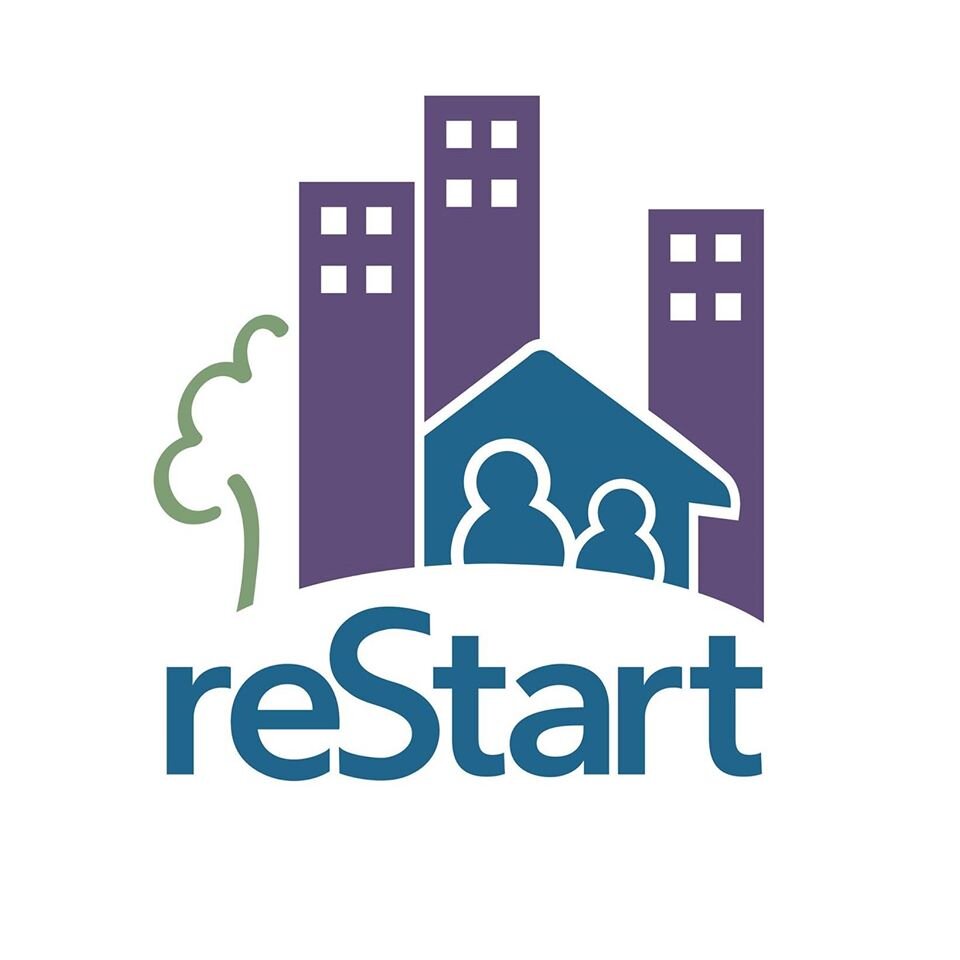 ReStart is working hard to make sure the most vulnerable Kansas City citizens are safe and protected. The emergency shelter is still up and running. They are looking for donations to help in this time of need.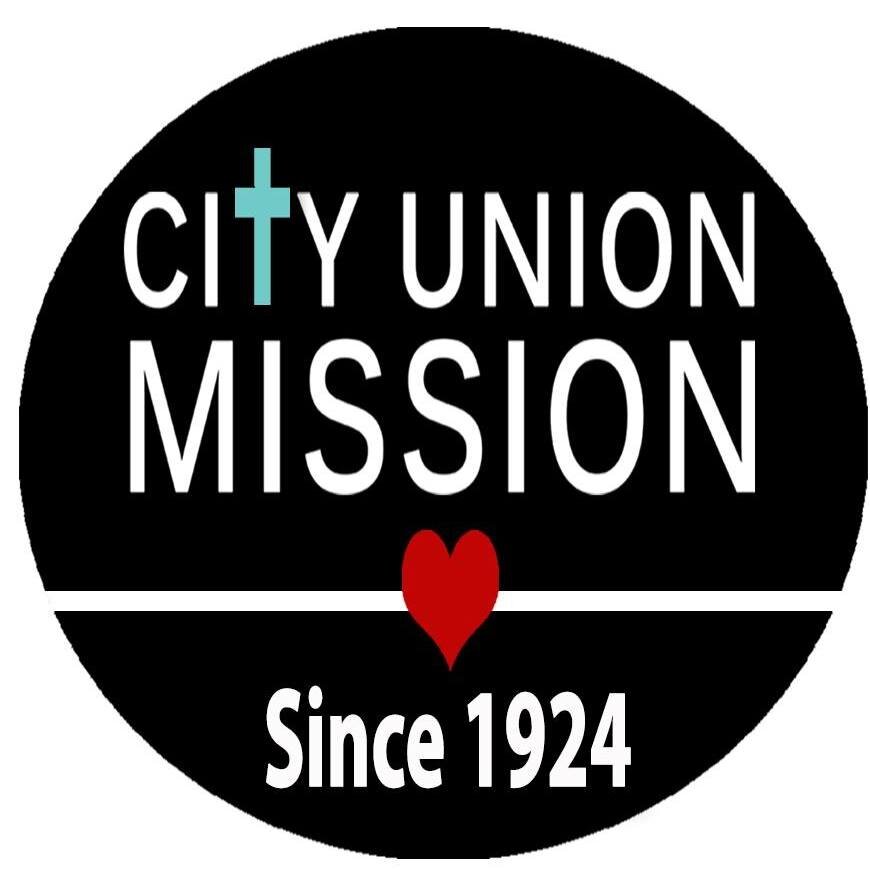 City Union Mission will remain open to provide shelter, food and clothing for the homeless. The shelter is taking extra precautions with guests.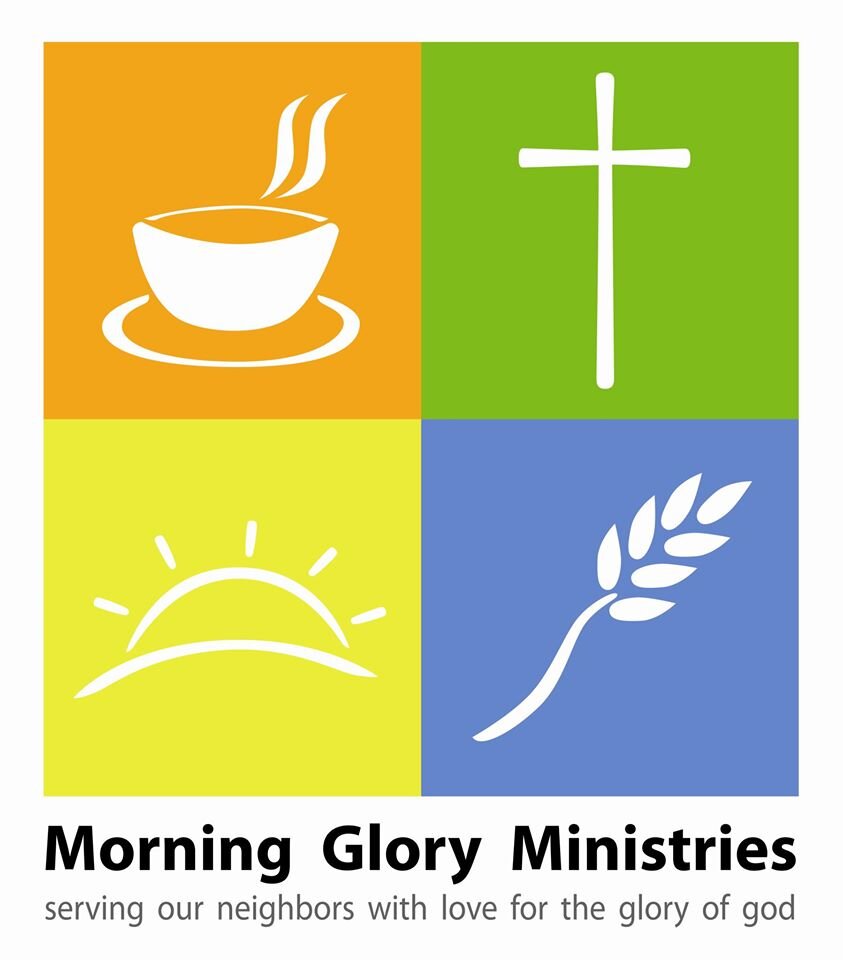 Morning Glory Ministries continues to serve hot meals and water every day and provide guests with emergency essentials. CDC safety guidelines and procedures will be followed for all volunteers.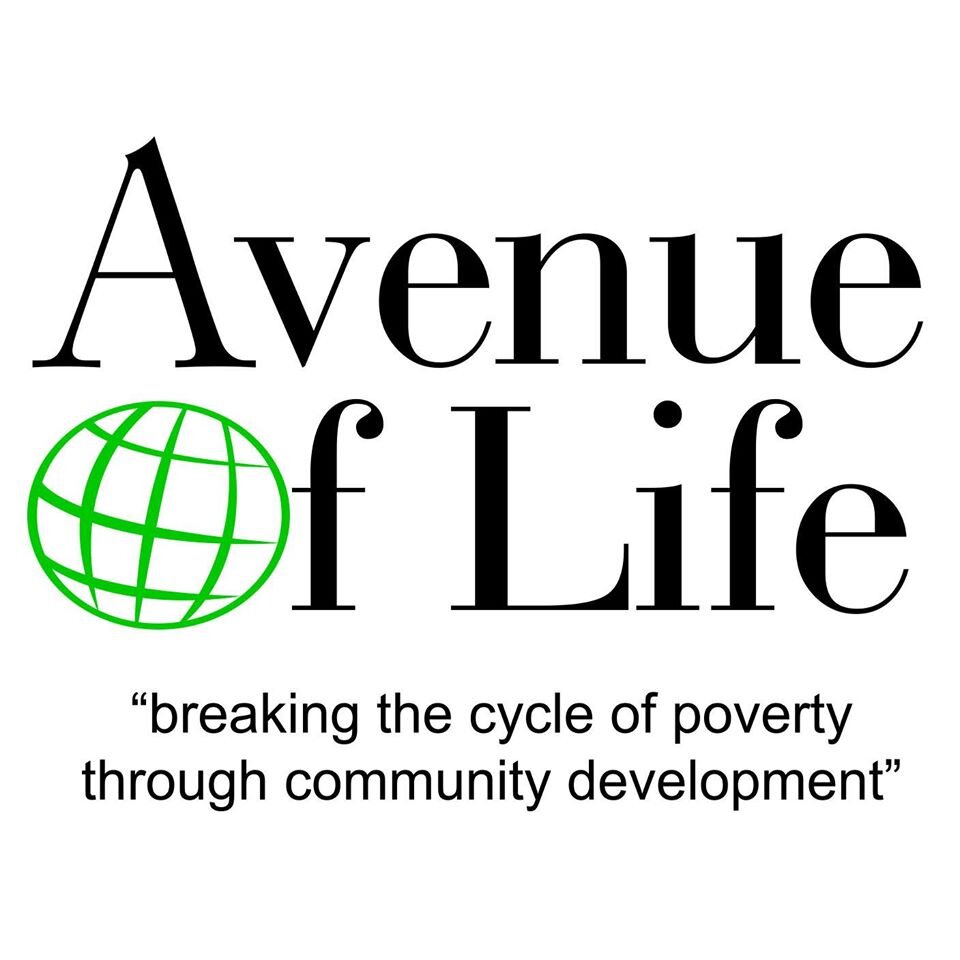 Avenue of Life is offering meals-to-go throughout the week as well as diaper and basic needs assistance. Select opportunities available for the Youth House and Business Training Center. Various in-kind donations will now be accepted.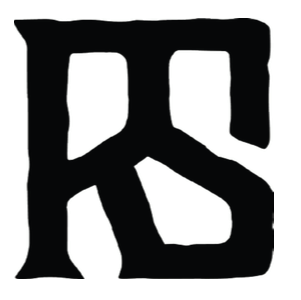 Reconciliation Services & Thelma's Kitchen
Reconciliation Services will continue to offer ID assistance, medicine cabinet assistance, housing assistance, and trauma and depression therapy. Thelma's Kitchen will continue to offer meals to-go.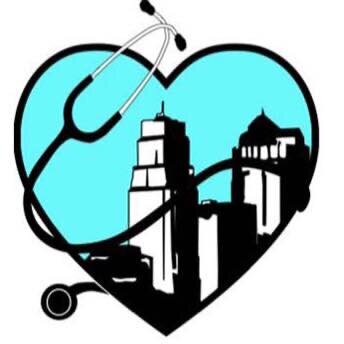 Care Beyond the Boulevard will continue to provide quality healthcare to the homeless, uninsured and vulnerable in KC every Monday, Tuesday, and Wednesday evenings, plus select weekends. They will also offer a medical clinic on Thursdays from 5:30 to 6:30p.m.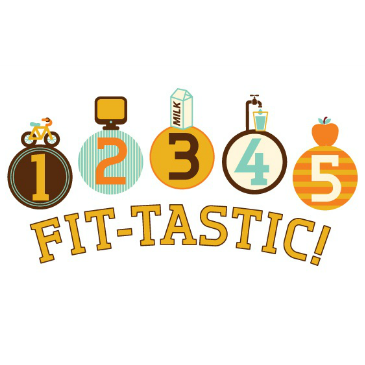 Fit-Tastic! is a healthy lifestyle initiative that is providing free health resources during COVID-19. Click the link for more family-friendly resources.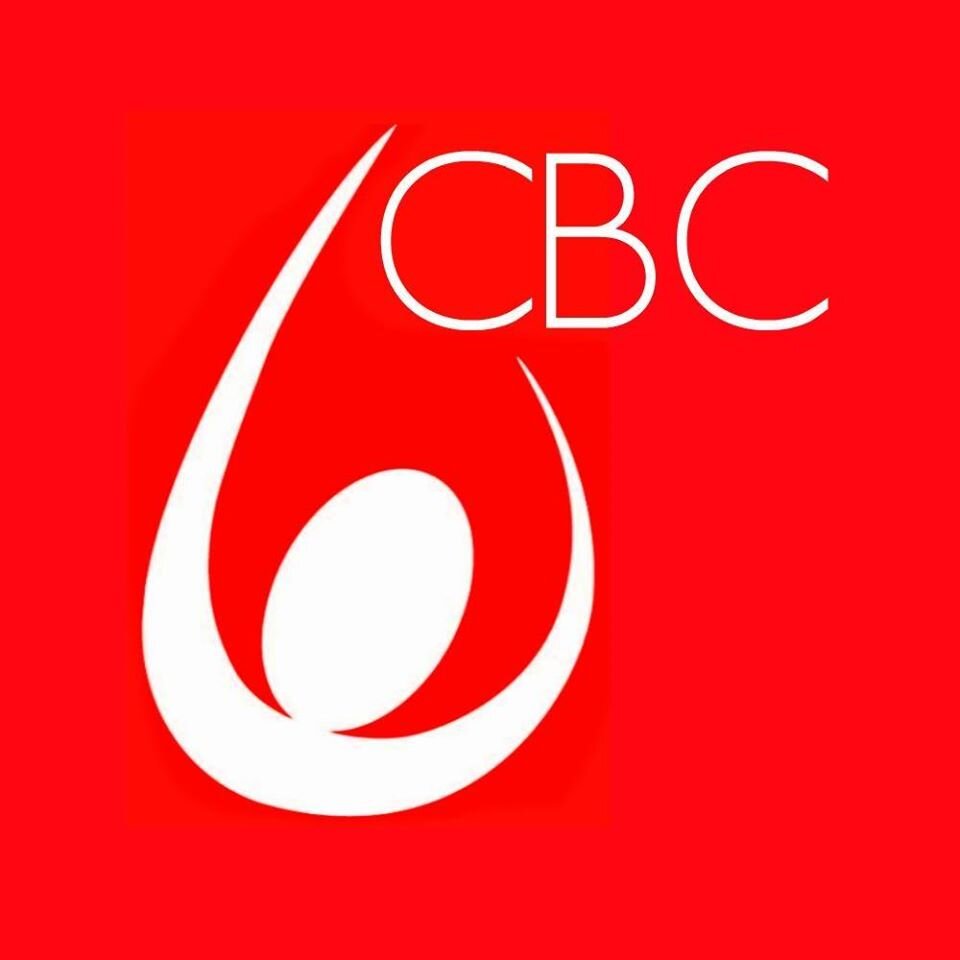 The Community Blood Center is strongly urging individuals who feel healthy to make an appointment to give blood. Doing this will ensure needed blood is available for patients, and will ultimately support our health agencies and communities.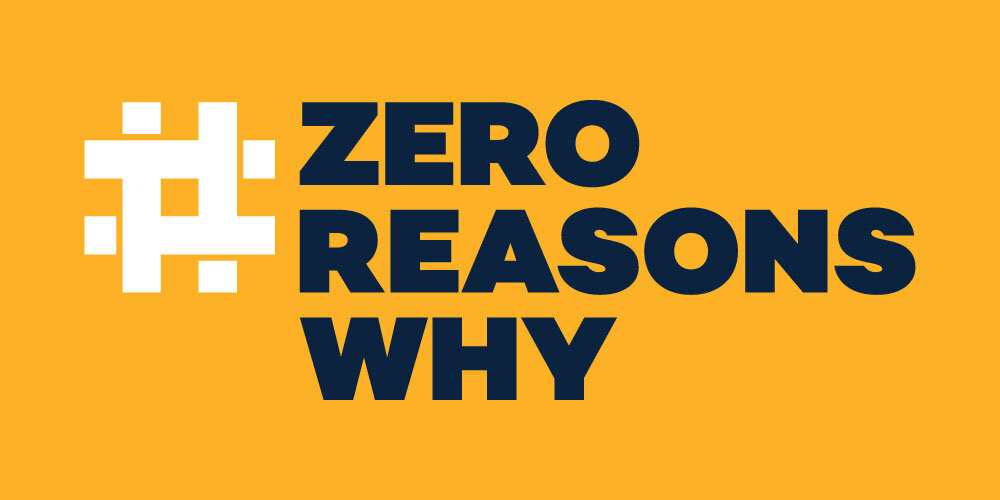 Zero Reasons Why is a local campaign fighting to prevent teen suicide and drive productive conversations to affirm there are zero reasons why suicide is an option. Click the link to learn how you can volunteer and take action.
Frontline Foods KC
Fuel the fight against COVID-19 here in the local Kansas City community. Their team of volunteers raise funds from the community to support local restaurants and feed heroes working on the frontlines.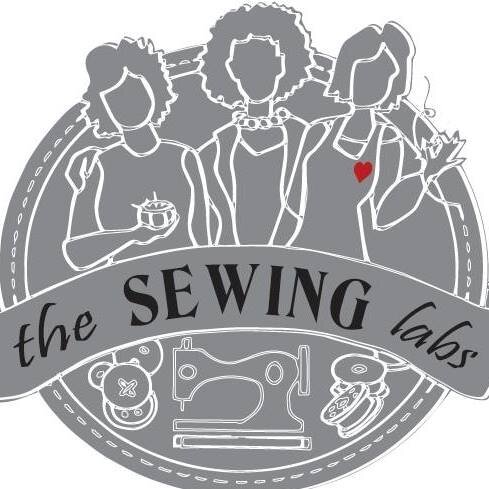 The Sewing Labs is continuing to make and deliver masks to the medical community in KC. They are currently looking for healthy volunteers to compile kits with all the materials needed to sew.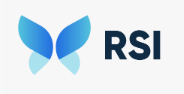 Wyandot Behavioral Health Network RSI
RSI continues to offer 24/7 services for Wyandotte, Johnson, and Douglas County residents (18 and older) who need non-medical help for a mental health or substance use crisis.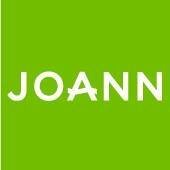 Joanne's Fabric: Support Medical Personnel
Attention sewers! Joanne's is giving away pre cut masks for you to sew and donate to health care professionals. Visit their page for donation information and resources on easy how-to mask tutorials.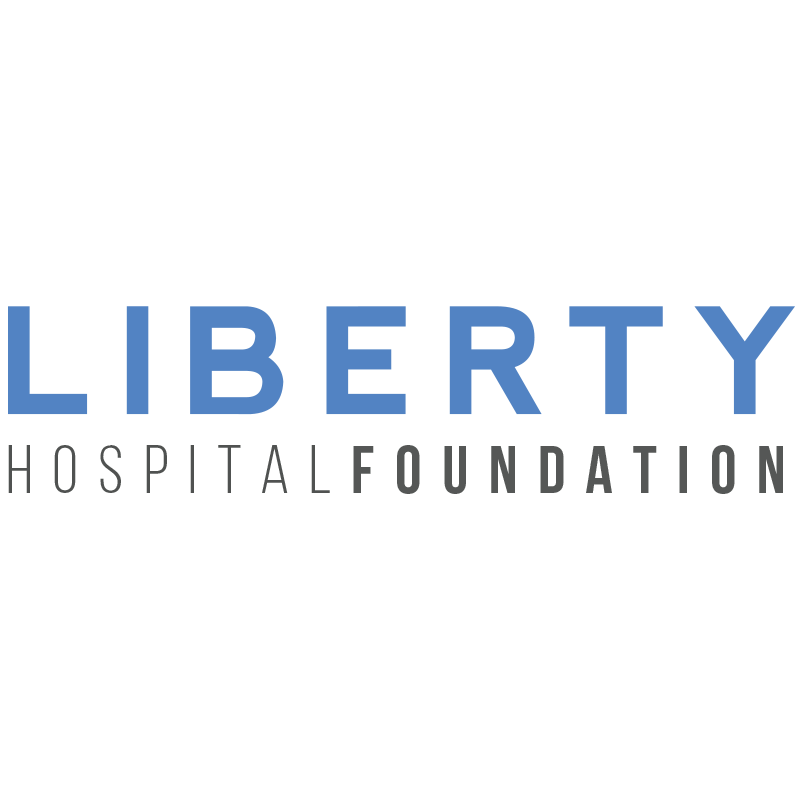 The Liberty Hospital Foundation is working quickly in response to the hospitals biggest needs as their frontline staff face COVID-19. Click on the link for ways you can help including making a gift, donating supplies and sending encouragement.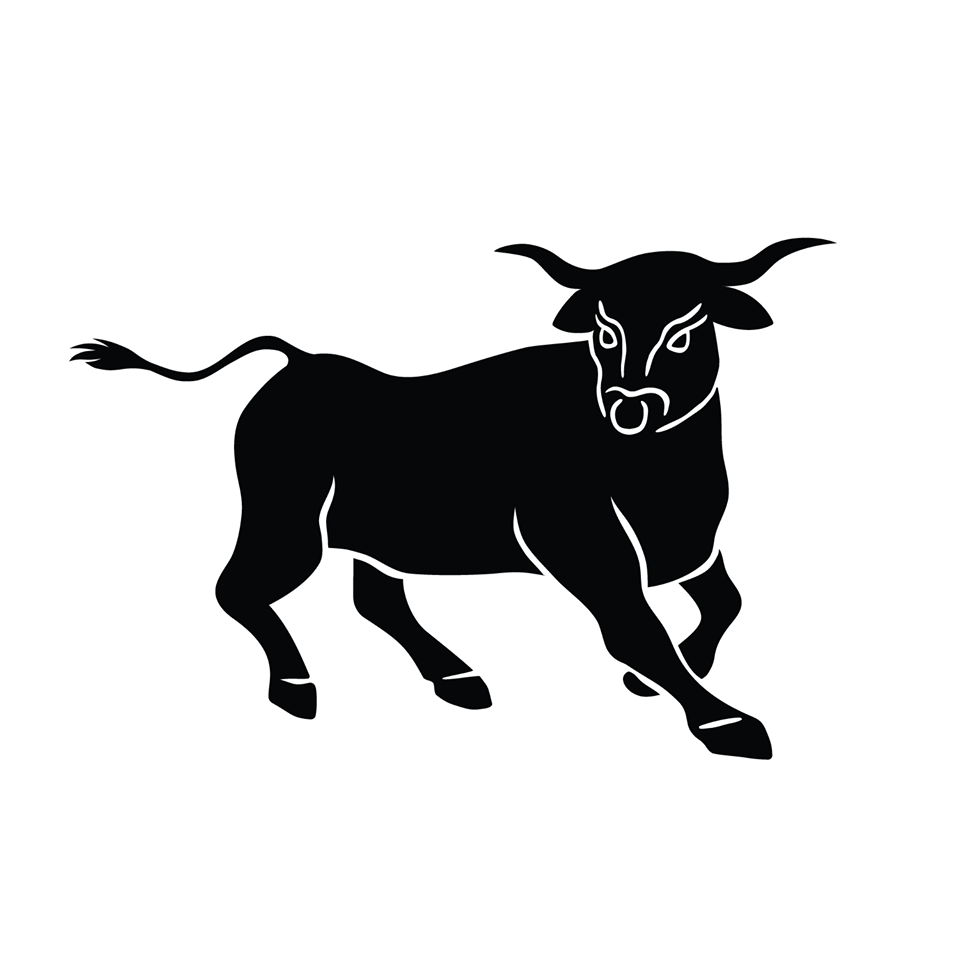 KC Tenants is moving to provide for people in our base who need help right now. Single moms, the elderly, working-class, of color, queer, homeless and people of various physical and mental abilities, and in times like this, vulnerable.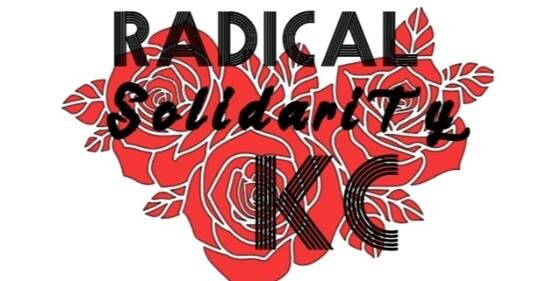 The Kansas City Radical Solidarity Fund will use public donations to help those most acutely affected by the pandemic crisis to pay bills and keep a roof over their heads.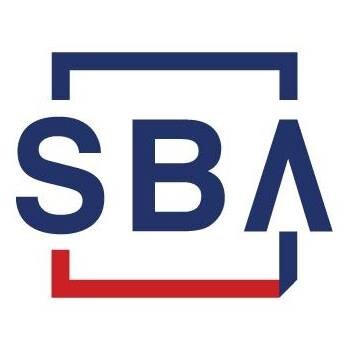 US Small Business Administration
The US Small Business Administration (SBA) is allowing small businesses and nonprofits in the state to apply for low-interest disaster loans for working capital. Click the link for more information on loans and where to apply for aid online.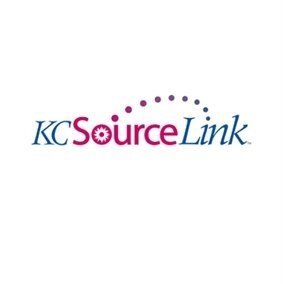 Need business help during this time? KC Sourcelink's hotline is open for your business. You can still talk to real people and get relevant resources to help your business in general and throughout the outbreak of the coronavirus.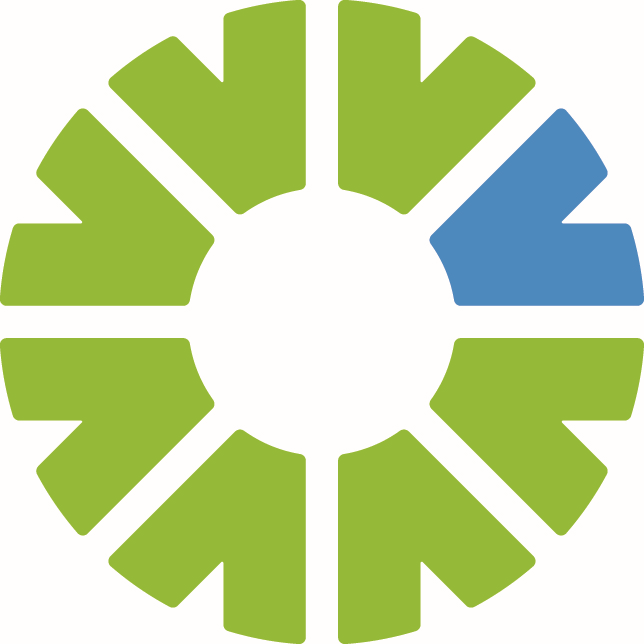 AltCap
The KC COVID-19 Small Business Relief Loan Fund is a small business relief loan fund intended to provide immediate relief to local, small businesses experiencing extreme economic disruption and financial strain during this time. Click on the link for more information and to apply.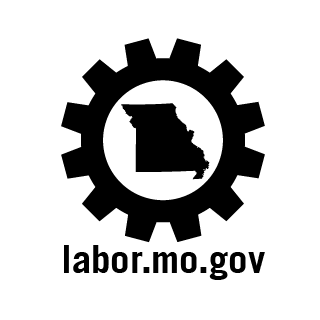 The Missouri Department of Labor and Industrial Relations has information on where to file for unemployment benefits related to Coronavirus. Click on the link for relevant information, available resources and contact information.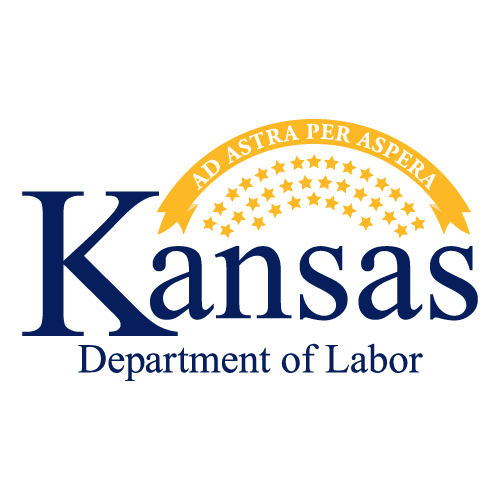 The Kansas Department of Labor recognizes the impact of COVID-19 on employers and workers. Click on the link to see relevant information, available resources and contact information.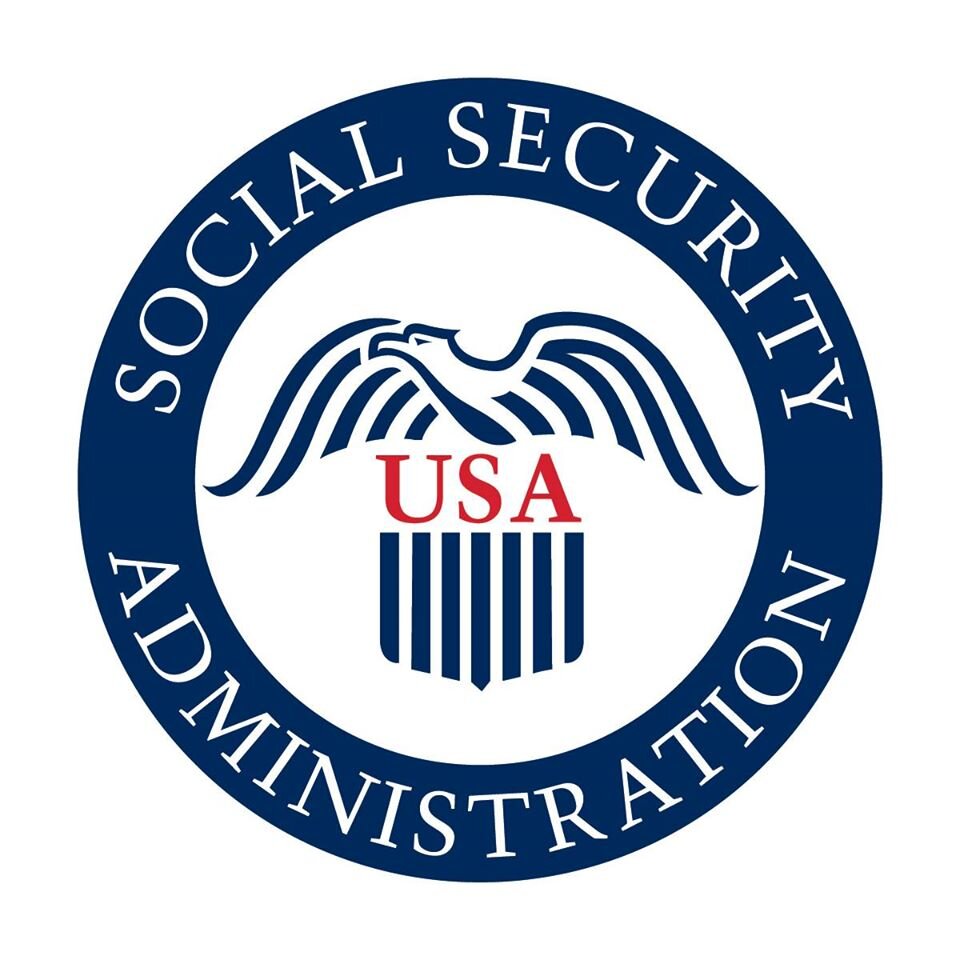 Social Security Administration
All Social Security offices are closed to the public. Click on this link for frequently asked questions or contact numbers.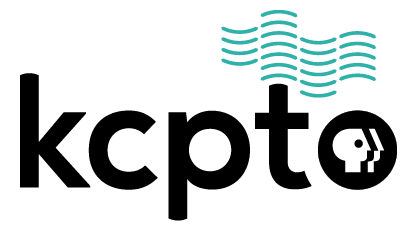 KCPT is offering resources for learning-at-home educational opportunities throughout the school year. Click the link to gain access to a monthly activity calendar and more information.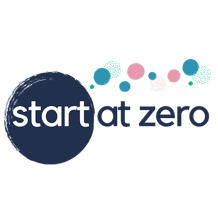 Start at Zero is providing all of their programming virtually in response to COVID-19. Click on the link to find more information on family visiting, learning check-ups, and parent resources.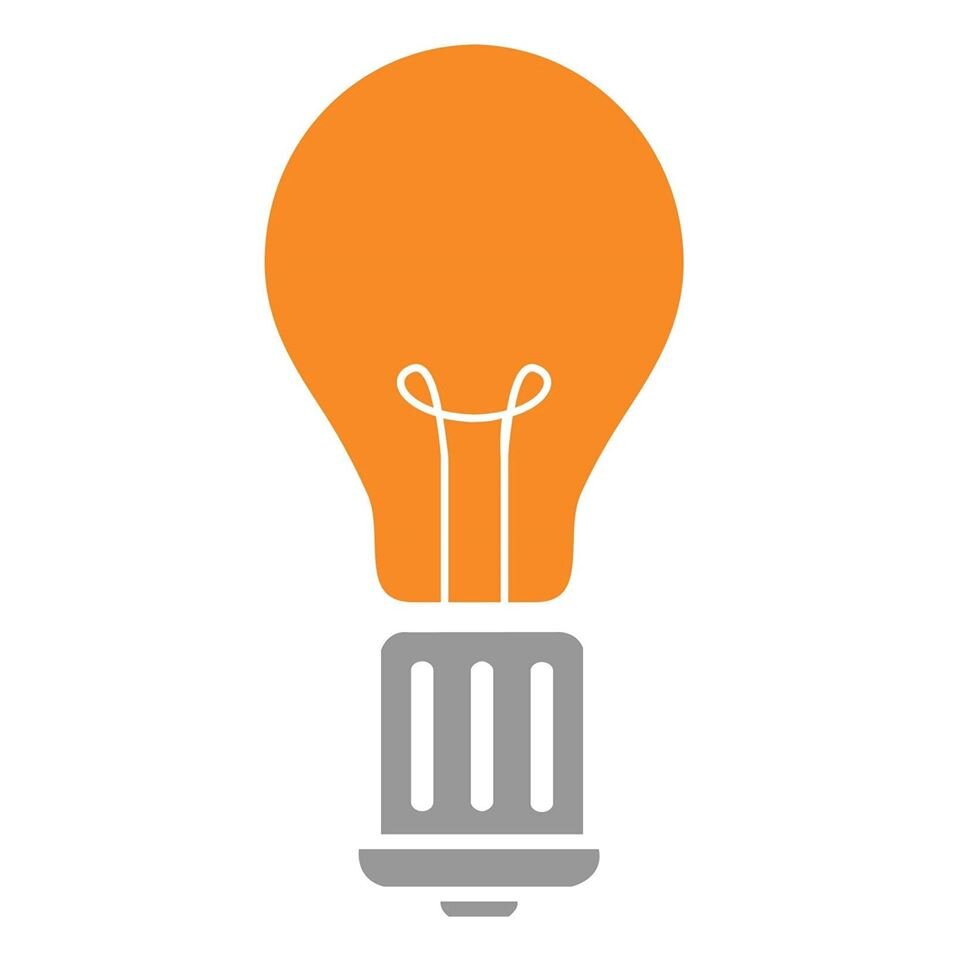 ScrapsKC will be open Saturdays and Sundays from 10 a.m. to 5 p.m. and Tuesdays through Fridays from noon to 5 p.m. Volunteers, donations and shoppers welcomed, though social restrictions will be in place for all. Call 816-522-4305 for details.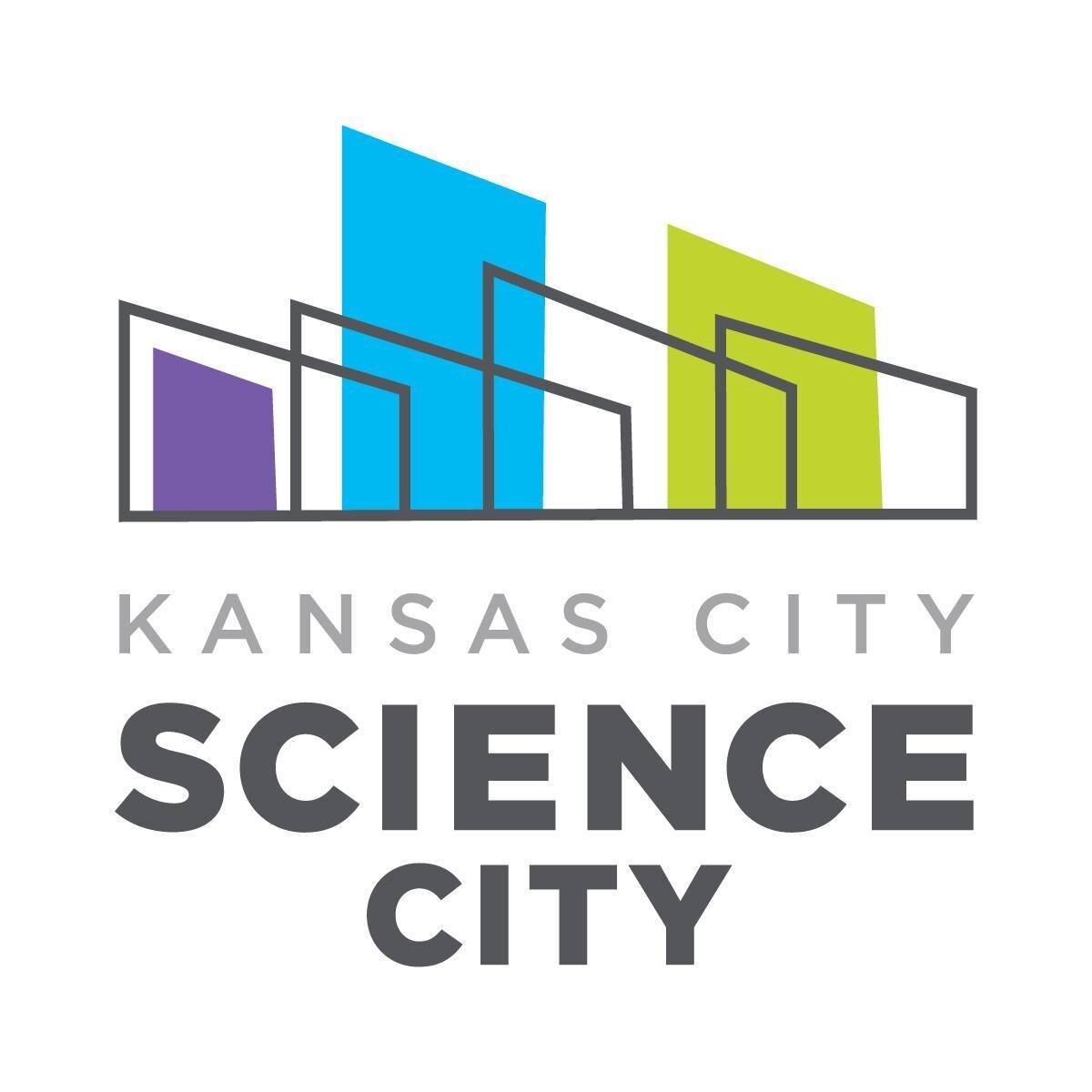 Science City at Union Station has reopened with new hours Wednesday through Sunday, to ensure cleaning and social distancing practices are upheld. They will continue to provide online STEM projects (Science, Technology, Engineering and Mathematics) for youth to do at home.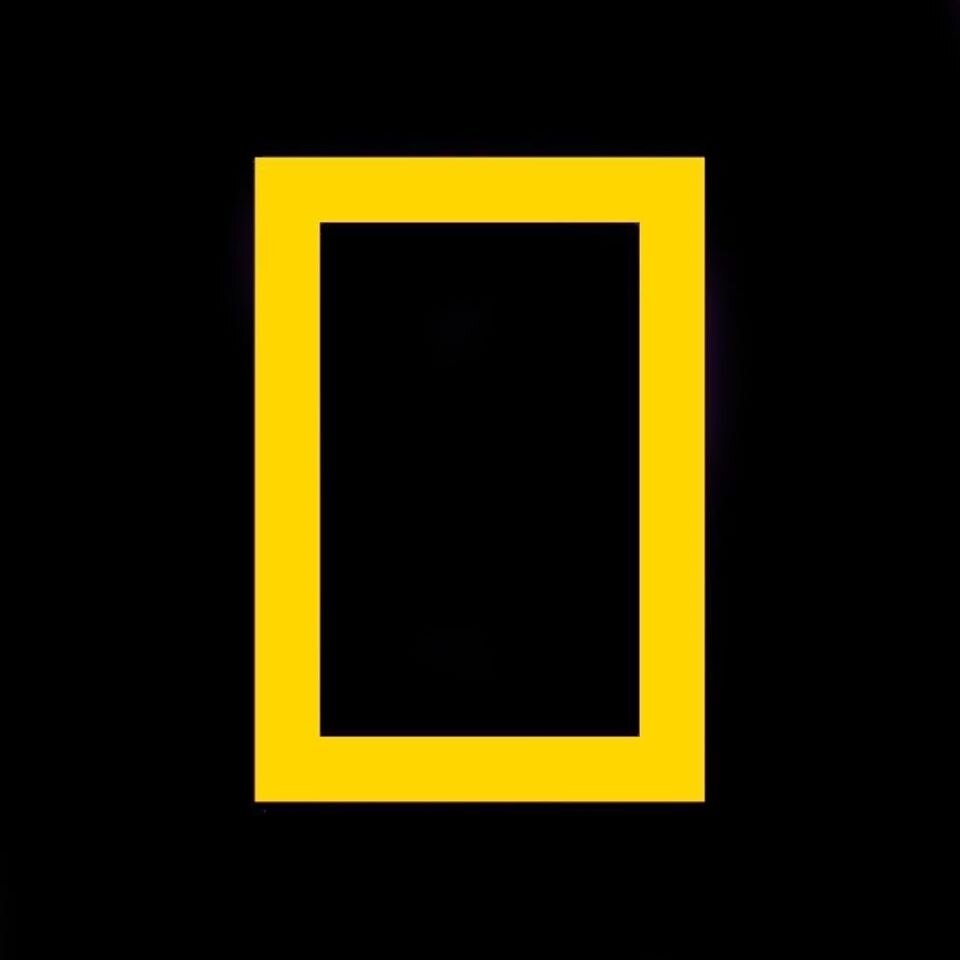 NatGeo@Home has pulled together all of National Geographic's family-friendly educational content. Click on the link for quizzes, videos, science experiments, and even at-home classroom resources.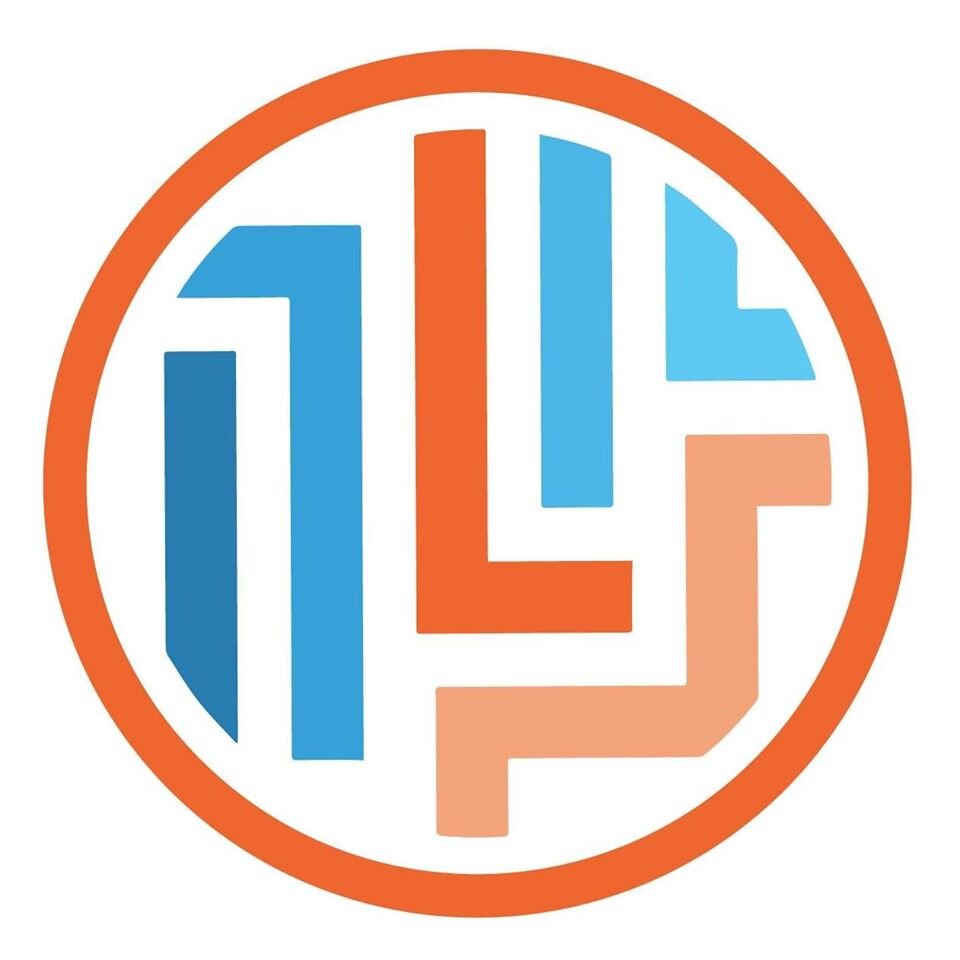 Latinx Education Collaborative
Latinx Education Collaborative is accumulating a comprehensive list of resources for students, parents, and educators, that will be updated daily. They will also be providing Spanish-language resources as they become available.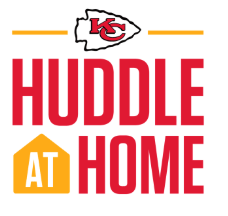 The Kansas City Chiefs and their partners have compiled free digital education resources for parents, kids and teachers to help kids Huddle At Home to stay active and keep their skills sharp.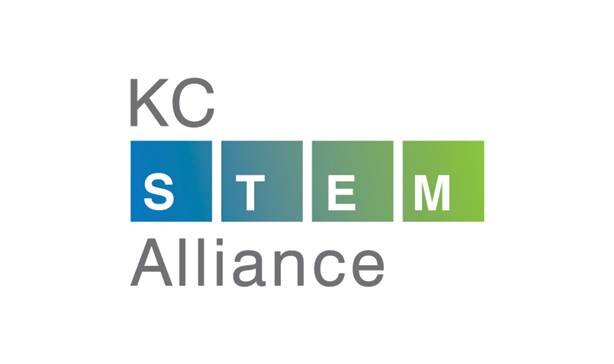 Kansas City's STEM learning community is working hard to bring ideas for exploring STEM at home to you. Click on the link for online learning resources.
LEANLAB has compiled a list of resources for teachers and parents to use while students are at home. This link will take you to vetted K-12 student supports and resources, including all school subjects, ELA, social-emotional learning, etc.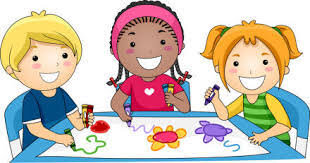 Check out this link for a list of education companies offering free subscriptions due to school closing.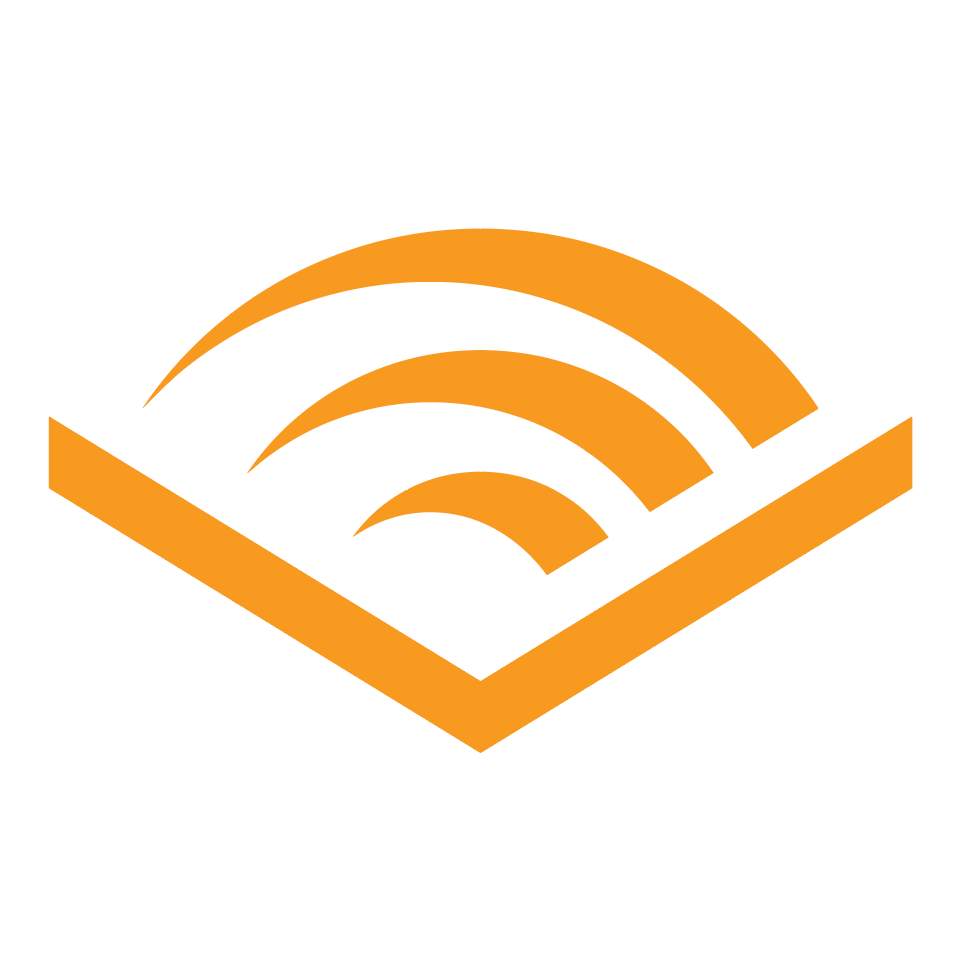 Audible
For as long as schools are closed kids everywhere can instantly stream an incredible collection of stories, including titles across six different languages, that will help them continue dreaming, learning, and just being kids.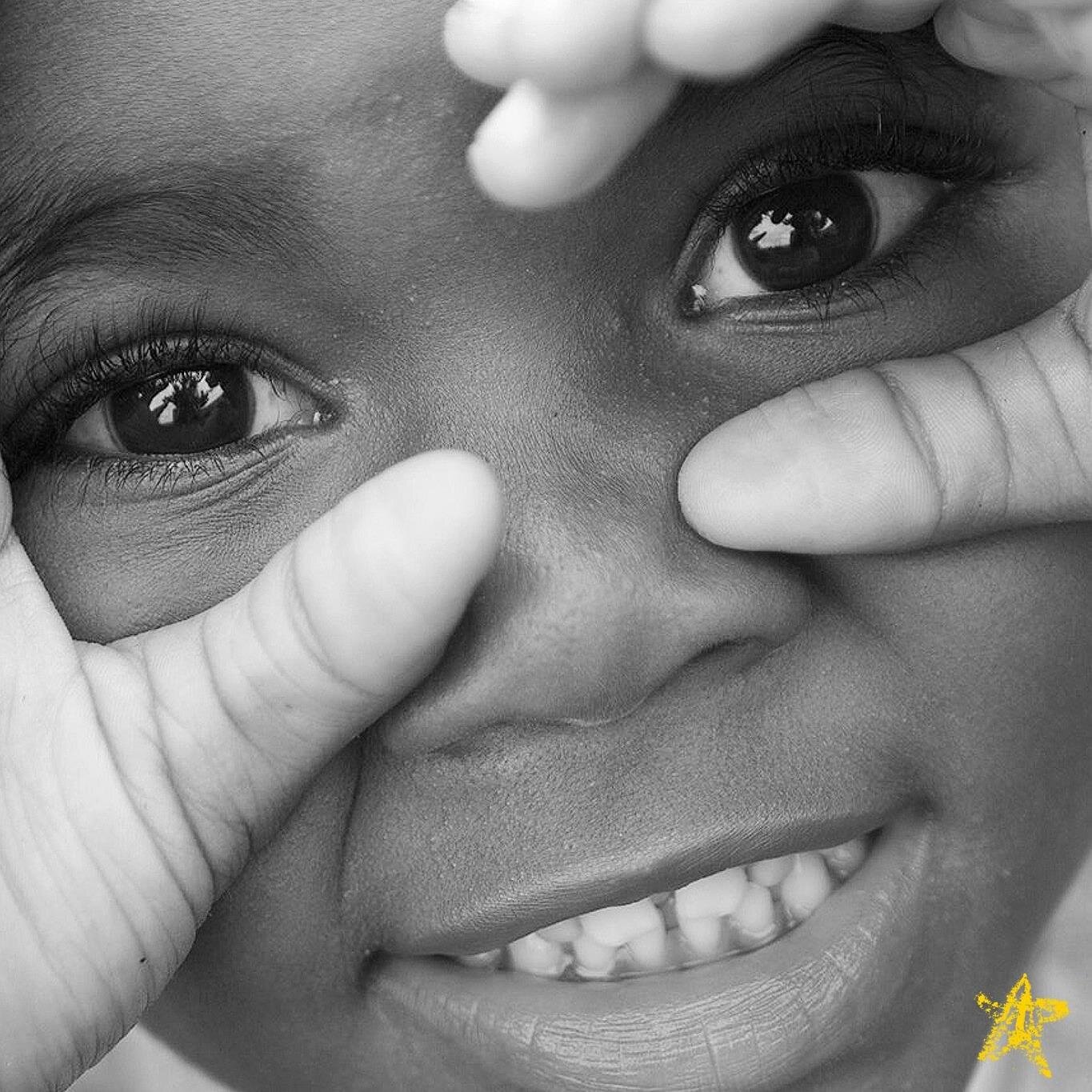 Operation Breakthrough will continue to offer programs and services while following COVID-19 health guidelines. Contact the organization directly to utilize their services, and learn how to help during the upcoming school year.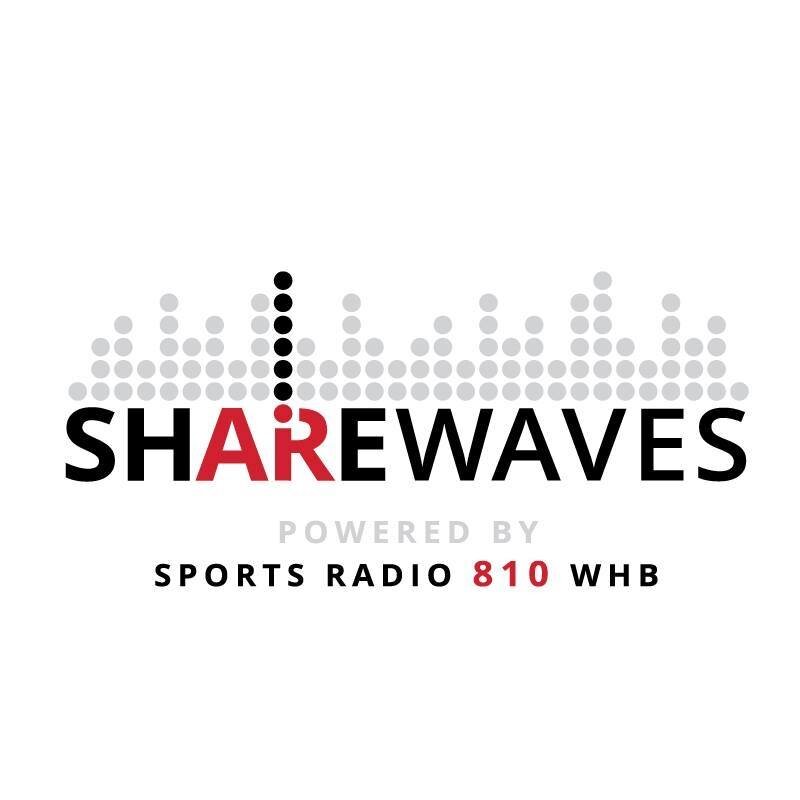 The ShareWaves Foundation
The ShareWaves Foundation and Union Broadcasting have launched the #Ready2PlayKC Relief Fund for Kids. This will provide assistance to at-risk kids and families while helping kids stay active during COVID-19. Click on the link for more details.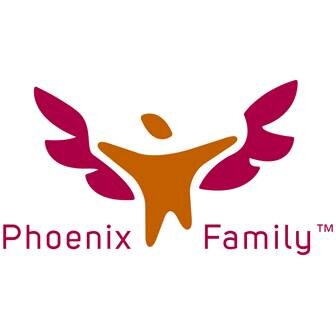 Phoenix Family has launched a 'Phone Pal Program' to keep isolated seniors connected with the outside world during this time. They are looking for volunteers to safely deliver food to high risk seniors doorsteps. Click on the link to learn more about these great volunteer opportunities!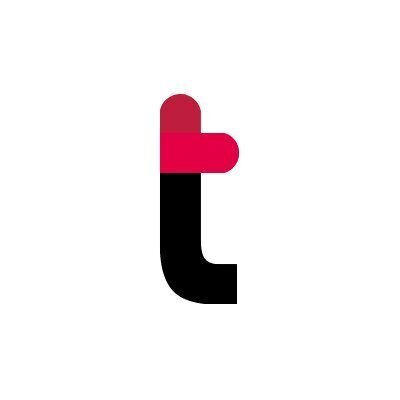 Thrivent is offering online webinars to help community members through these hard times. Subjects include how best to utilize Social Security benefits to establishing a solid financial foundation and partnership in marriage. Click on the link for more details.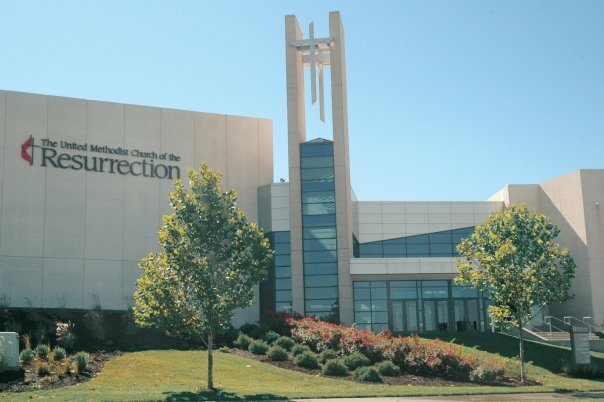 Church of the Resurrection Leawood
The Church of the Resurrection in Leawood has created various DIY from home projects to help others in this time of need. Check out this link for projects and drop off information.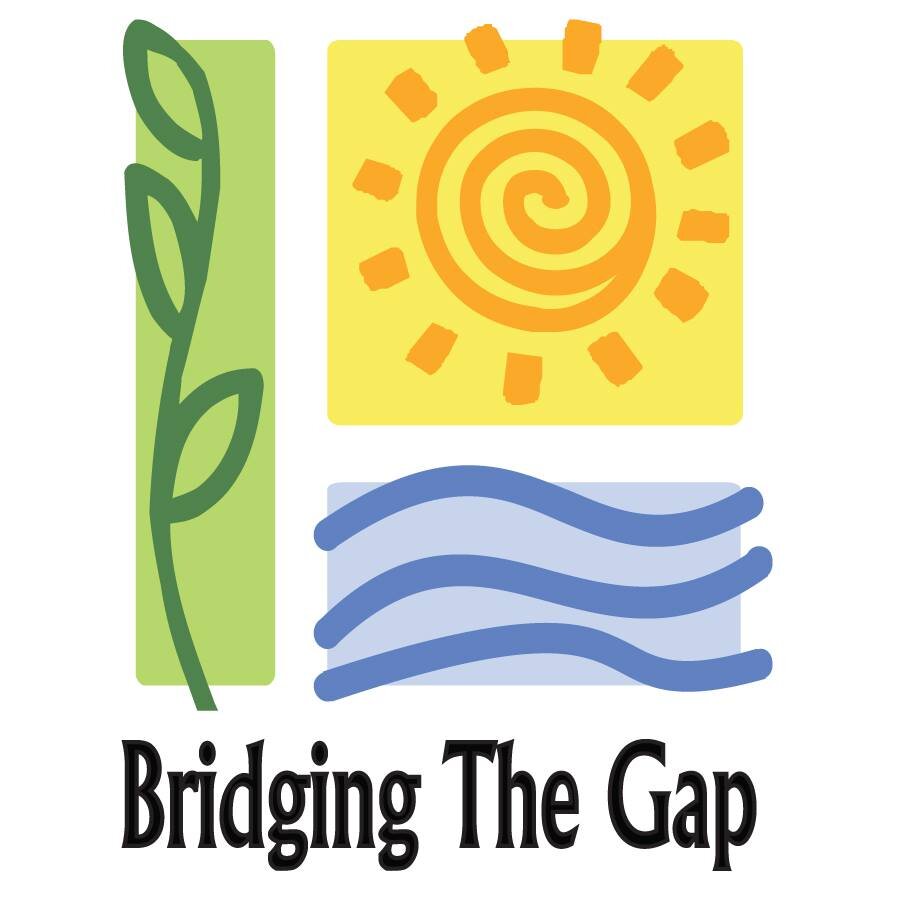 All BTG volunteer opportunities available including shifts at community recycling centers, Green Stewards program, outdoor harvesting and Heartland Tree Alliance initiatives. Click on the link for more details.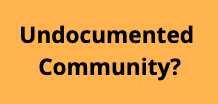 Undocumented Community Resources
Click the link to find various nation and statewide resources for undocumented communities.