Intern Insights: Alyssa Lightfoot's Journey with Uncover KC
My name is Alyssa Lightfoot. I'm a senior at Staley High School and a student associate with Northland Career and Advanced Professional Studies program. I have been interning with Uncover KC through NCAPS since January but sadly, this week is my last.
While I'm disappointed to be leaving, I am very grateful for the time I spent with UKC. Without this experience, I would be a different person than I am now. Being an UKC intern has taught me so much.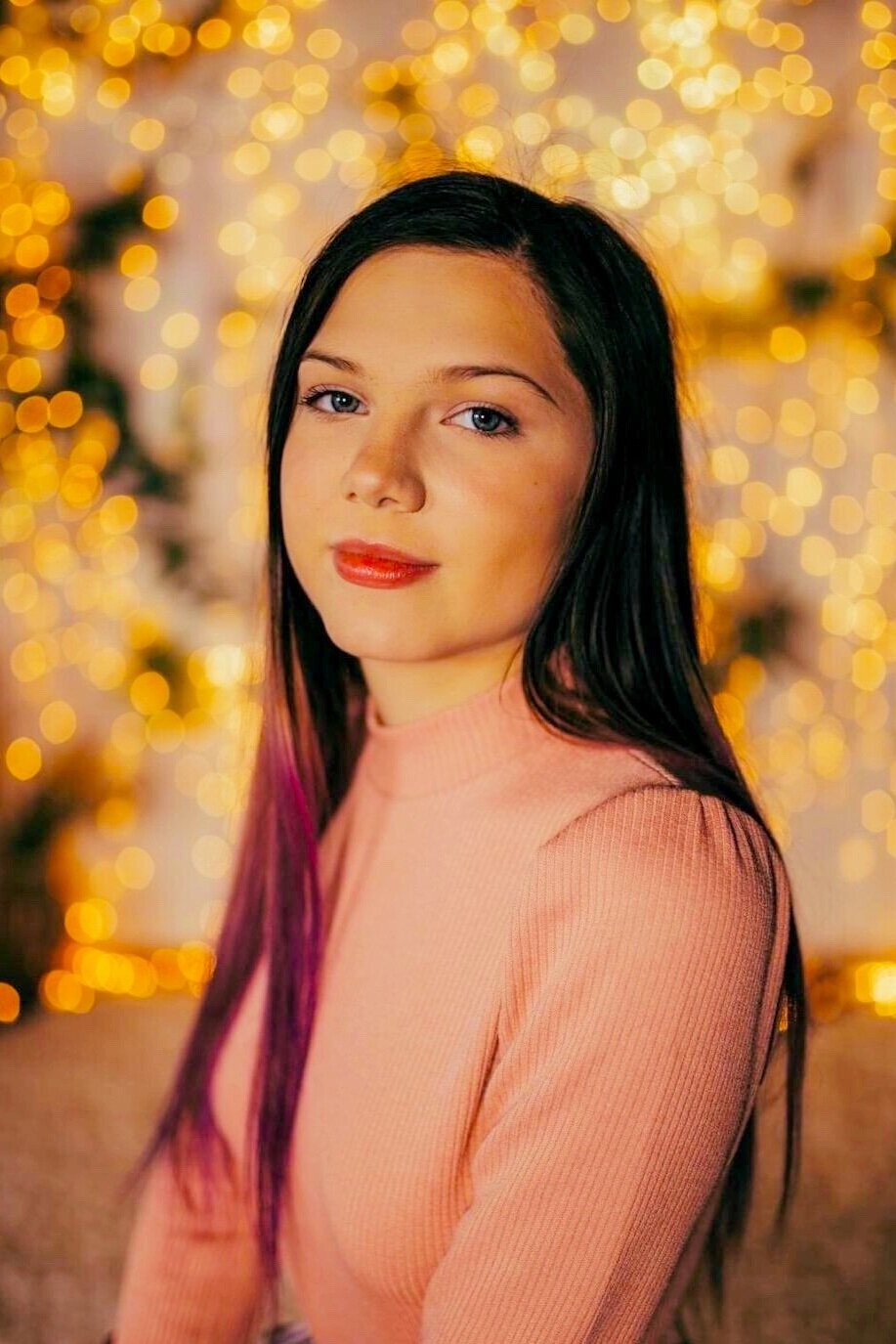 Alyssa Lightfoot completed her spring 2021 Northland CAPS internship with Uncover KC.
As for professional growth, I was able to do a variety of different tasks. Those projects included creating social media graphics, a variety of newsletters, and organizing large volunteer events. I've also been developing personal skills such as time management, communication, integrity and problem-solving.
While it can be odd working as a high school intern, this experience prepared me for my upcoming life in the real world. I had the chance to take on a vast amount of responsibility and it kept me accountable. I was creating multiple schedules for my internship, schoolwork and job. In the end, the responsibility I felt for this internship started affecting other aspects of my life positively.
I loved working on the projects and tasks that got handed to me, especially the ones where I was able to help people directly in this community. The main reason why I chose this internship was because I wanted to create change in my community, and this is what UKC is all about. And even though COVID forced my internship to be online, I still felt like I was able to help with the work I was doing.
Through all of my remote work, I was still able to meet new people and make connections. I met most with Brent Lager, the founder of UKC. He was extraordinary in mentoring my journey and helping me whenever I needed it. I also started to work with the Director of Communications, Tiera Montgomery. We didn't get to work with each other that long, but she was fantastic at guiding me through my social media graphics projects.
Overall, this was a great experience for me, and I hope that one day I'll be able to come back and serve once again with UKC.