Join The Hunt and Support Students Across the Metro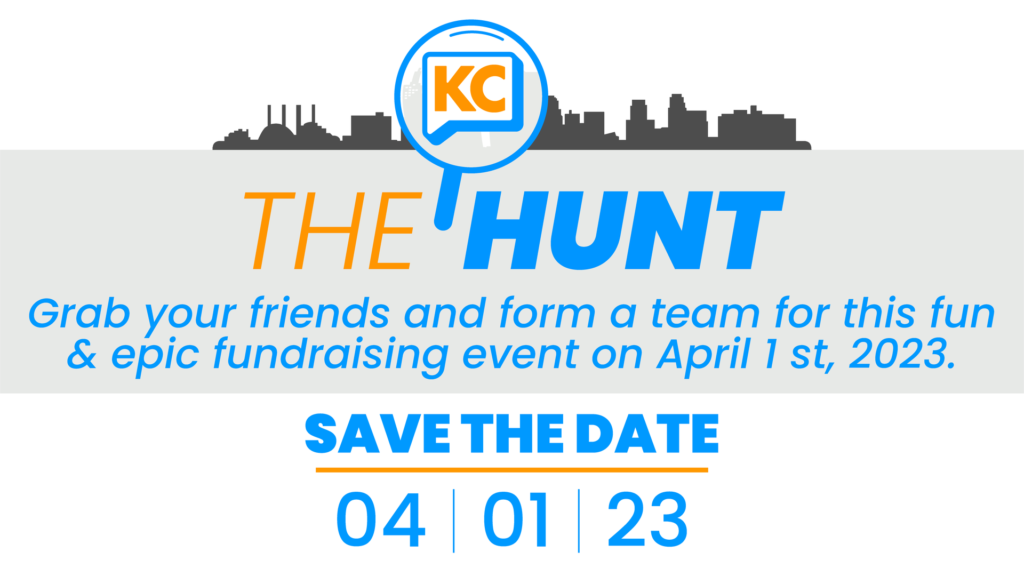 In just 45 days, Uncover KC will be celebrating our 10 year anniversary on April 1st with a downtown scavenger hunt and post-party concert at Grand Hall. The Hunt will be our first signature event in over five years and we're excited to celebrate with you.
This event will be a great way to explore Kansas City, meet new people and funds raised will provide scholarships for students, teachers and schools interested in UKC's experiential and real-world learning programs. The Discovery Education Program and KC Field Trips provide students with valuable skill development, career and workforce readiness while working with educators to provide support for field trips and lesson plans. 
The Hunt 2023 Event Details
When:

Saturday, April 1, 2023 from 11:30 a.m. to 4:30 p.m.

Where:

The Grand Hall, 1330 Baltimore Ave

Who: Teams of up to four members will compete to accomplish the most challenges in our photo scavenger hunt and garner the most points to win The Hunt. Additional points will be awarded for team fundraising leading up to The Hunt. Individual tickets will also be sold for all non-Hunt participants and supporters.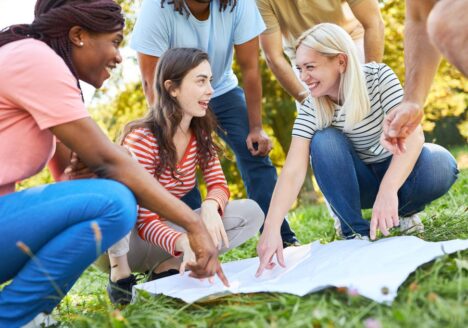 After The Hunt, join us at Grand Hall for a post-event party like no other that will have food, drinks, raffle and winner prizes. We'll also have a feature performance by Flare tha Rebel & Woodland Ave., a local band that infuses hip hop, jazz, rock, and pop into their songs and uses their platform to raise awareness for social justice. Check out one of their most recent songs, Rosé All Day
Learn more about the event here and if you sign-up for tickets today through the button below, you'll receive a special thank you gift when you check-in at the event.