Catholic Charities of Kansas City-St.Joseph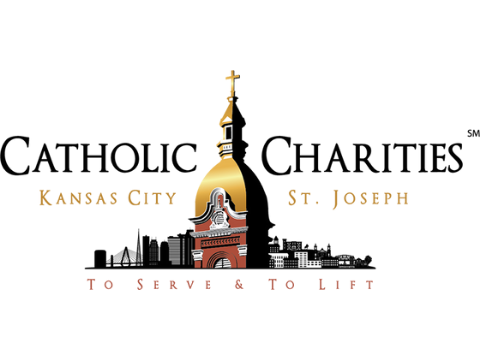 Impact
The Catholic Charities of Kansas City-St. Joseph's mission is to help people move to a better life through hope-filled care, services, and advocacy and calling all those of goodwill to join the efforts.
Catholic Charities has been serving the poor and vulnerable for 140 years, impacting lives by offering emergency assistance, disaster relief, adoption, parenting support, employment services, financial literacy, and permanent housing for seniors, veterans, and those coping with disabilities.
Volunteer opportunities include welcoming guests at galas, being a part of Christmas Shining Star project, course monitor or registration worker at OutPace Poverty event, answering phones, and packing hygiene or food bags for the Welcome Center.
4001 Dr. Martin Luther King, Jr. Blvd., Suite 250 , Kansas City, Missouri 64130, United States
Related Volunteer Opportunities
Impact:
Heartland Habitat for Humanity believes that everyone deserves decent, affordable shelter. Habitat for Humanity helps…
1423 E Linwood Blvd, Kansas City, Missouri 64109
Impact:
Cultivate Kansas City's mission is to grow food, farms, and community in support of a sustainable and healthy local f…
300 E. 39th Street, Kansas City, Missouri 64111
Impact:
The mission of Footprints is to bring help and healing to those in recovery from substance use disorders and shelter …
4501 Troost Ave, Missouri 64110