HOME IMPROVEMENT AT HILLCREST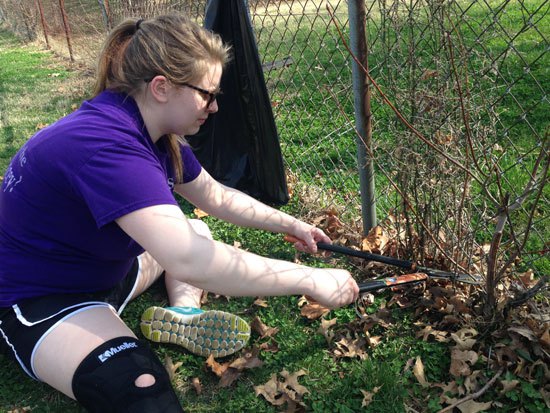 As our outreach continues to grow, we don't want to lose sight of the volunteers who have already committed to improving their communities.
With that in mind, our next scheduled volunteer event is open to the public and is scheduled for 9 a.m. Saturday, Feb. 15. We are calling it our "Original 12 outing" since many of our first ever volunteers have already signed up for it. However, the opportunity is open to all.
Here is the skinny. We will be giving the housing units atHillcrest Transitional Housing of Platte County a heavy duty cleaning. After which, we are tentatively scheduled to help the children currently residing at the homeless facility paint the walls with their hand prints. Needless to say, if everything works out, we are very excited about what the results could look like (especially if the kids have as much fun as we think they might).
Anyhow, only a few spots remain for this outing. Supplies will be provided, though we will need to borrow a sturdy ladder for the event. If that changes, participants will be notified. Also, please wear work clothes and closed-toe shoes.
If you wish to sign up for the outing, you can do so here. To learn more about Hillcrest Transitional Housing, which offers local homeless shelter, food and guidance withina disciplined, 90-day educational program, chase this link.
Lastly if you wish to join our monthly mailing for upcoming volunteer news and outings, or would like to schedule an event for yourself, please contact us at [email protected].