T-SHIRTS ARE IN, HAPPY VALENTINE'S DAY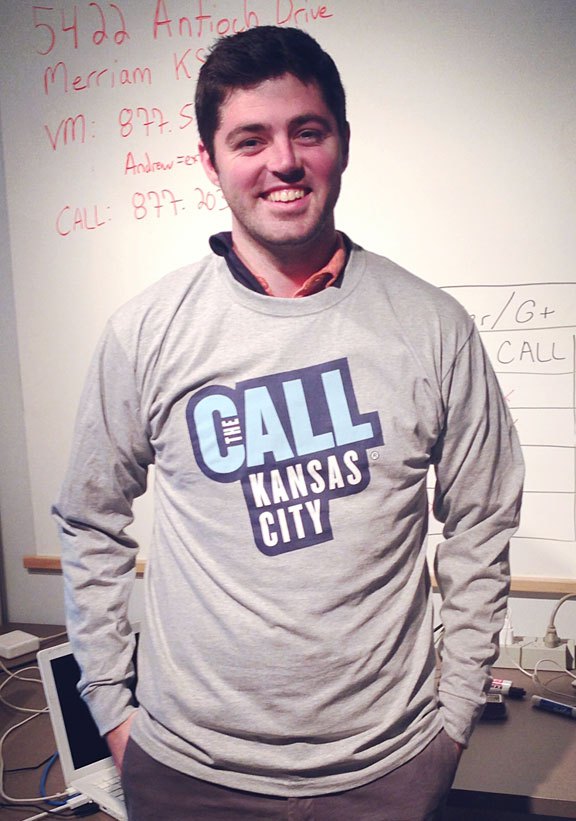 First and foremost, Happy Valentine's Day to you and yours out there. With that in mind, how about treating your true love to a beautiful T-shirt?
But seriously, we want to take this holiday of love to once again thank everyone who has volunteered over the past year. A double thanks if you have been kind enough to do so with us here at the Call KC.
The best gift someone can give is the gift of love. Therefore, if you are lucky enough to receive such kindness from a friend, family member, spouse or stranger, appreciate it. Take a minute and savor it because it's special. Better yet, pay it forward.
If you can find it in your heart, please contact us about sharing that love through a volunteer event in the upcoming future. Bring your Valentine and make this year's holiday season a memorable one. And hey, you can even purchase a T-shirt help our small cause.
To schedule a volunteer opportunity or to order a T-shirt, contact us at 877-203-5848 or[email protected].