2017 Year in Review: fire doesn't beat fire
"We cannot solve our problems with the same thinking we used when we created them."
During my early years, I fueled dreams of being a famous sports reporter by attending the School of Journalism at the University of Missouri. I learned a lot during that time, mainly about failure and how to overcome it. Yet from a writer's perspective, some of the biggest lessons I received came from an apathetic editor.
Nearly three times my age, he was one of those glass half-empty type of guys. Seen everything, been everywhere, worked for everyone; a wealth of knowledge that didn't really care to share — at least he didn't seem to. His preferred method of teaching was to tell you what was wrong over and over and over, until you finally brought what he wanted. And as much as I hated that strategy, it worked.
I learned about writing descriptively, informatively and with purpose, not just passion. I also learned about what not to do with my prose, at least in his eyes.
"Never start a story with a quote." Why? "Because it's overdone."
Per usual, he was right. Quotes are easy and cliche, especially the good ones. But since rules are meant to be broken — like that cliche? — and since quotes have a way of encompassing situations and thoughts so well, screw it. That editor never liked me anyway.
The above first sentence is credited to Albert Einstein and was one of the first quotes I pasted to my laptop when I started working full-time on Uncover KC. Two and half years later, plus 56 other various quotes, I can say without a doubt that this is one still rings true.
What we're doing here at UKC is changing our city's future by positively impacting its present. Whether through coordinating volunteerism, managing events, educating students or supporting local makers, we created real, authentic transformation within our communities and citizens in 2017.
But as a well-intentioned editor once told me, what better way to tell someone something than by showing it. Here's our highlights from 2017: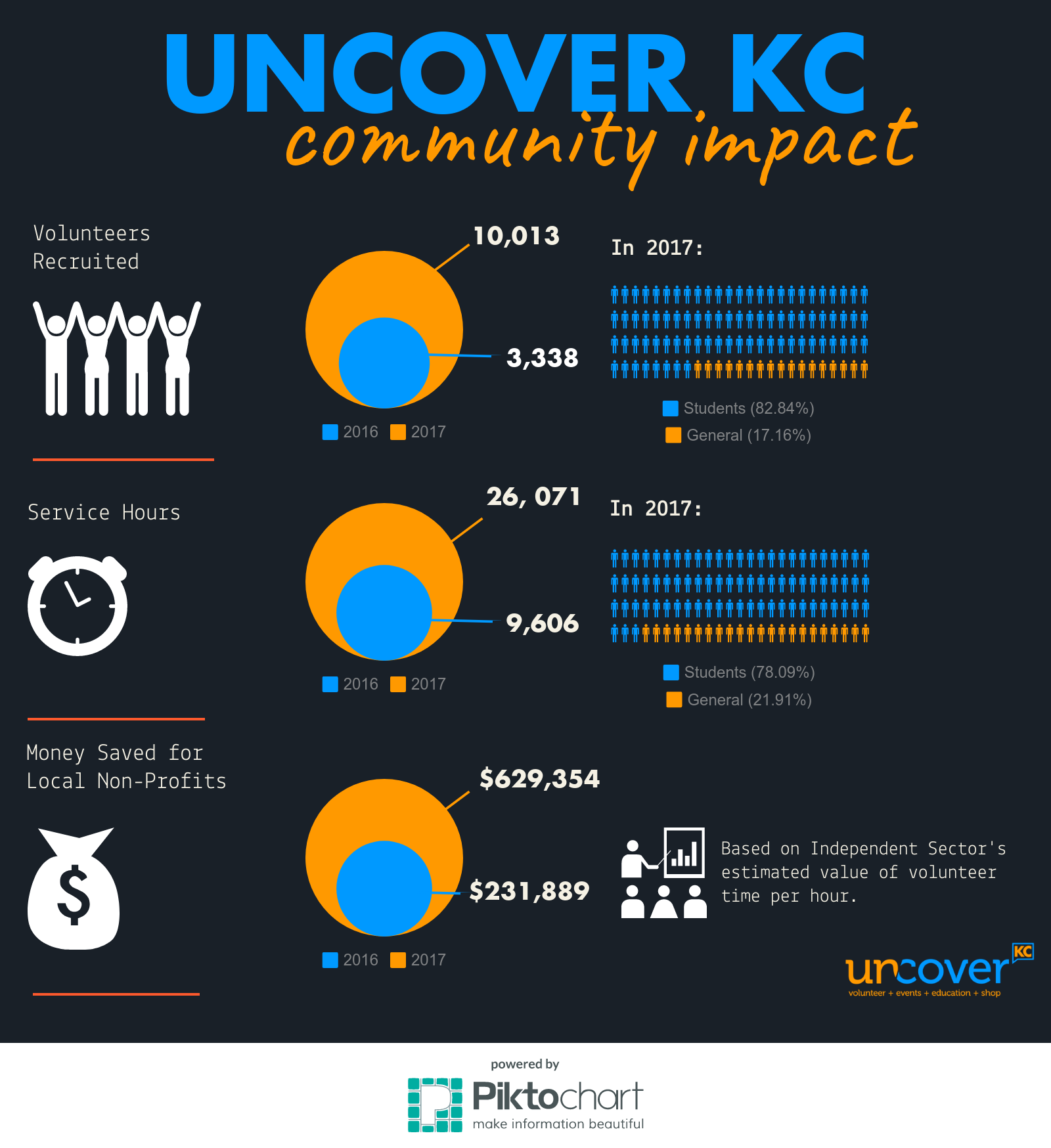 We evolved our volunteer programs for individuals, families, schools, corporate, civic and courts. Also increased retention efforts and tracking services.
Merged with KC 2040 and successfully rebranded the organization as Uncover KC.
Expanded our education program, including an original, inventive Service Learning Curriculum, into 45 different schools across 13 various school districts.
Similarly developed an events management and planning service, which helped nine different major events including the Liberty Hospital Half-Marathon, The Call KC Poker Tournament and UKC Cookout with Big Brothers Big Sisters. We also had our best Socktober to date, raising 10,000 pairs of new socks for the homeless.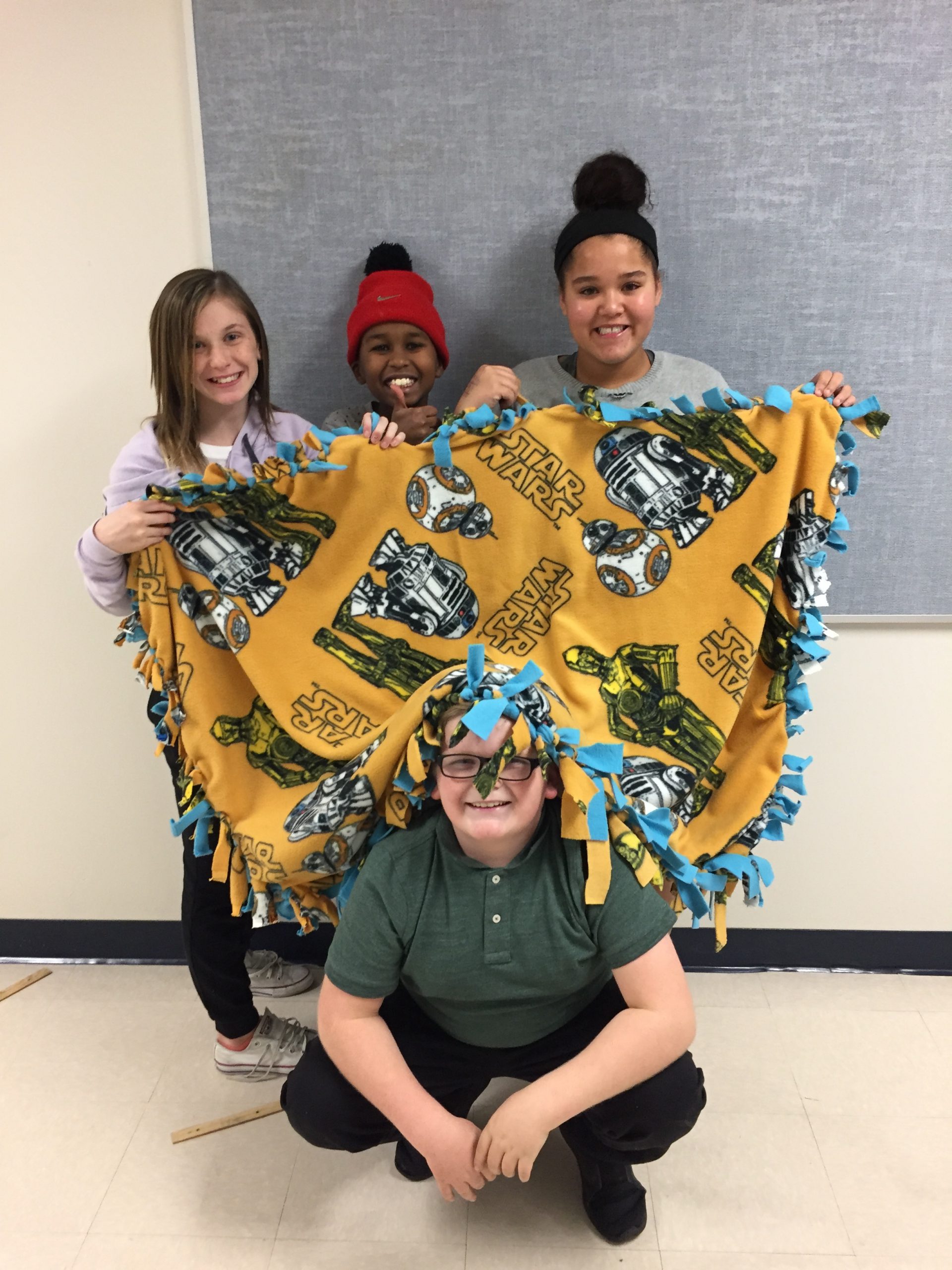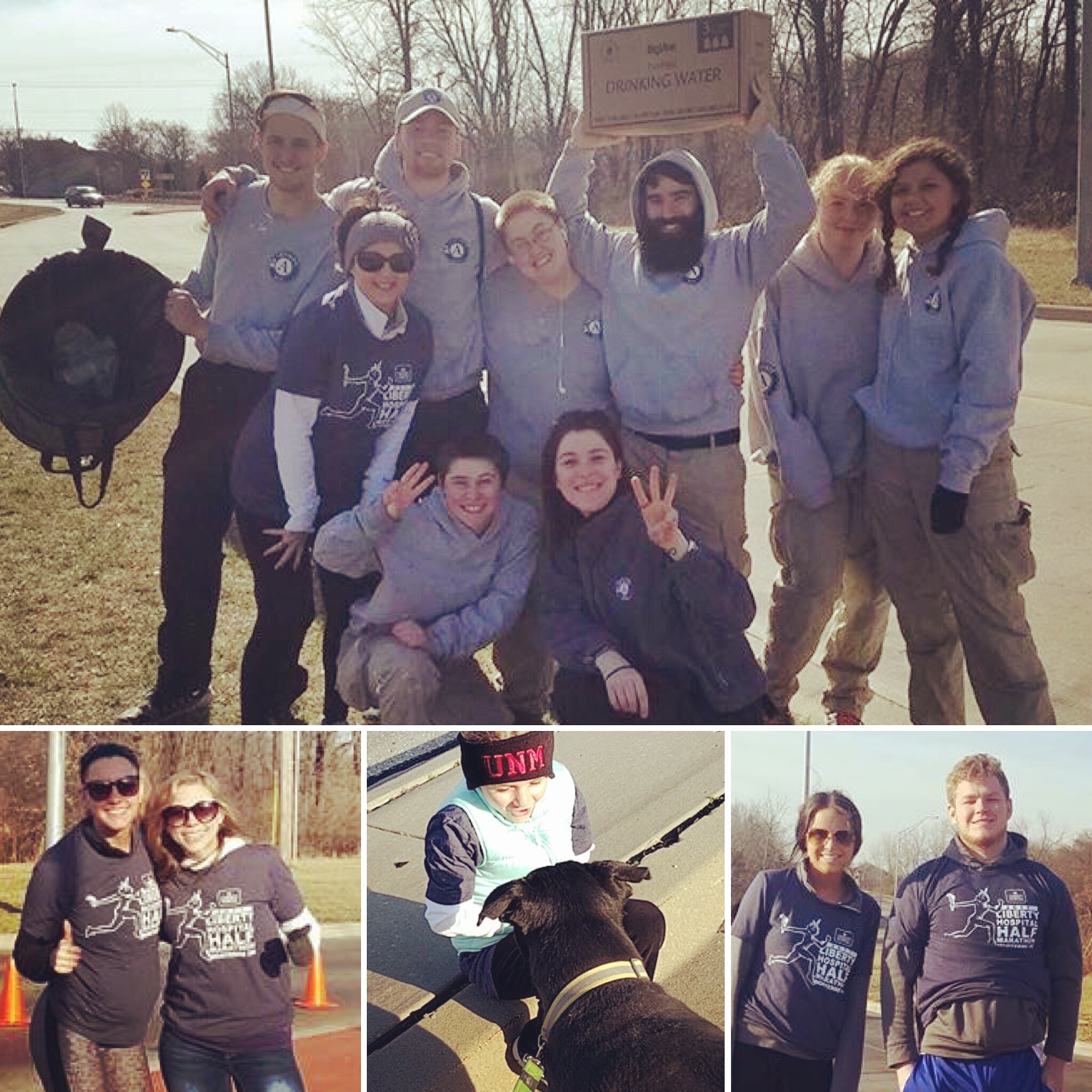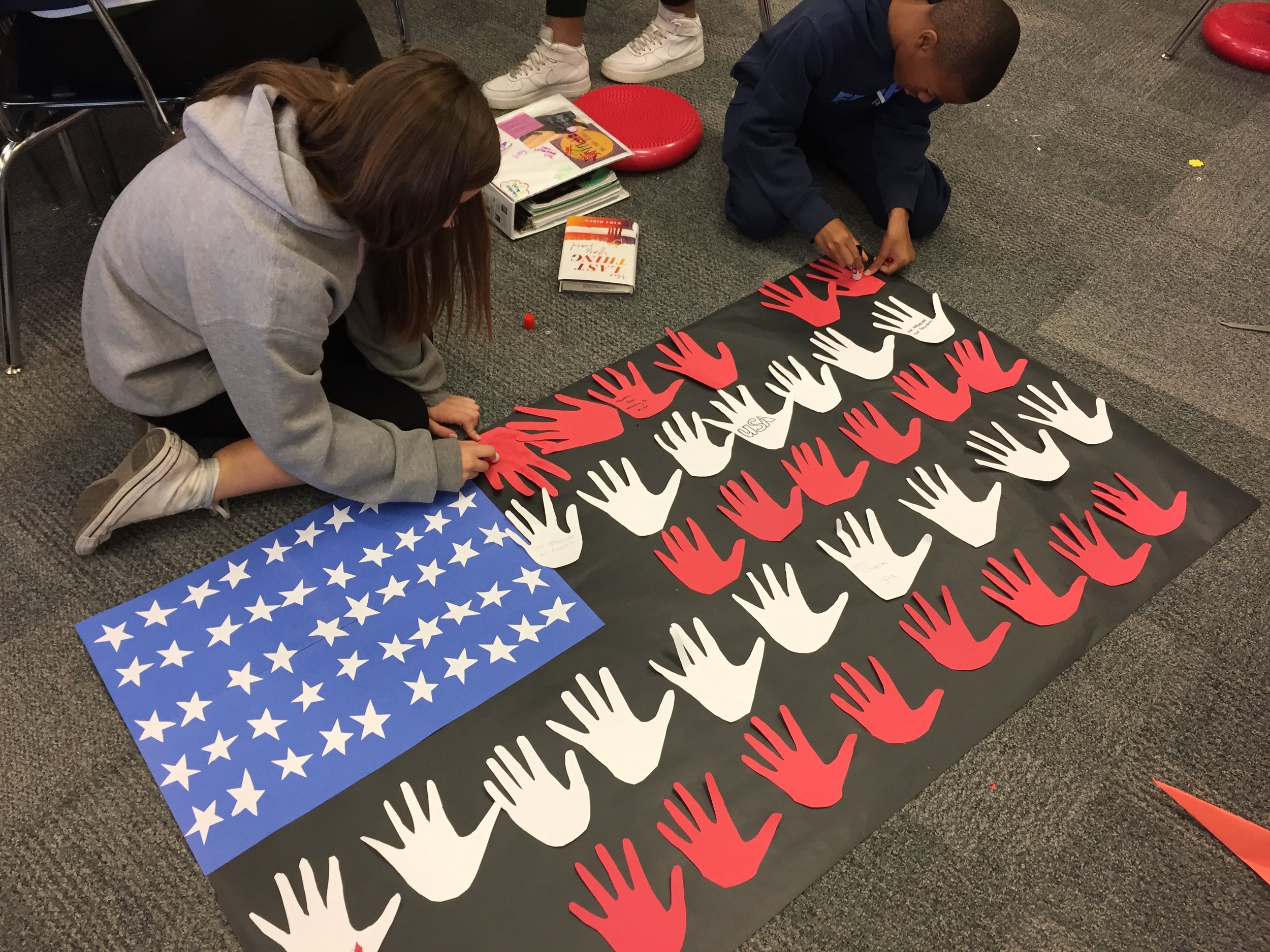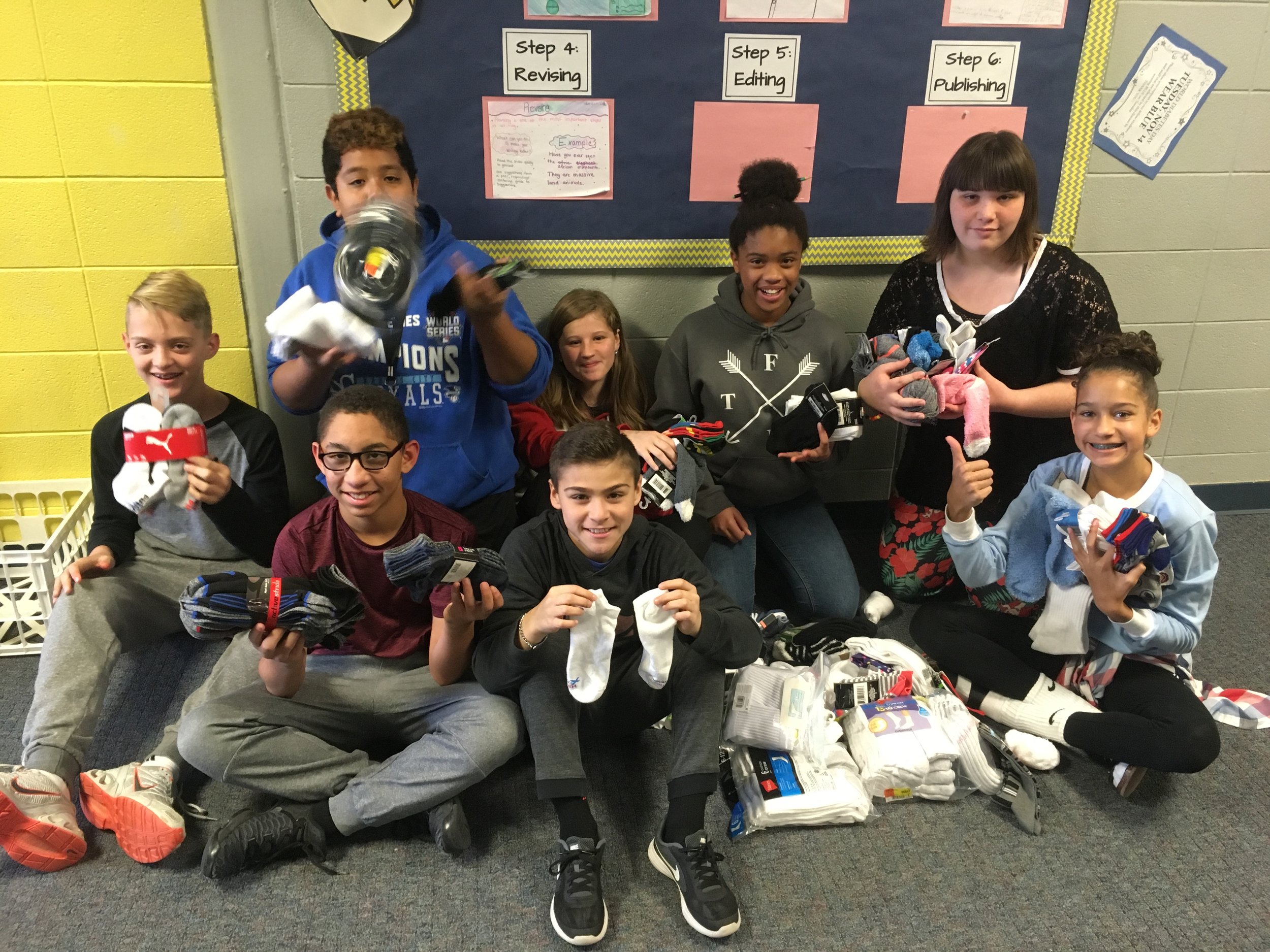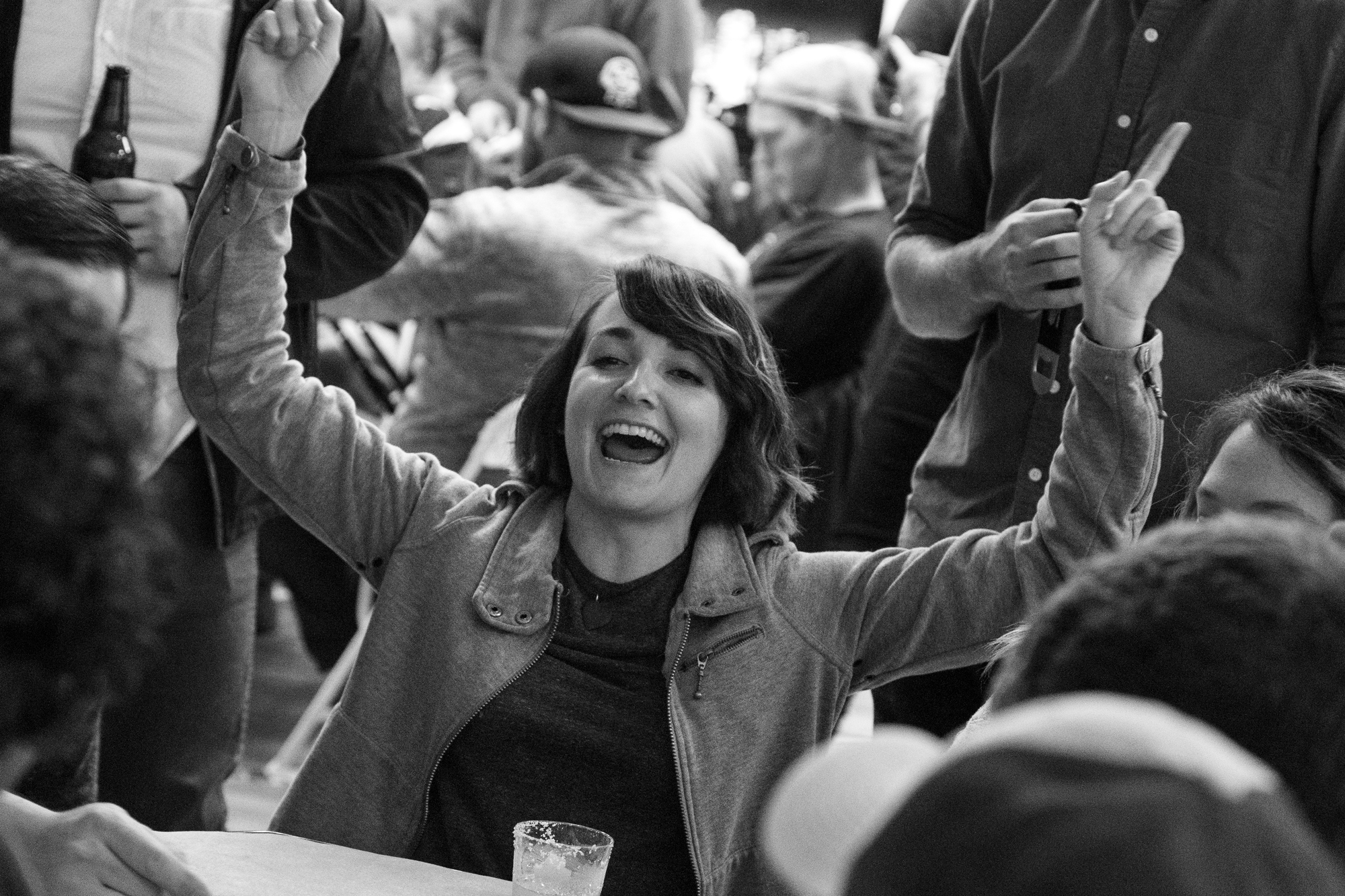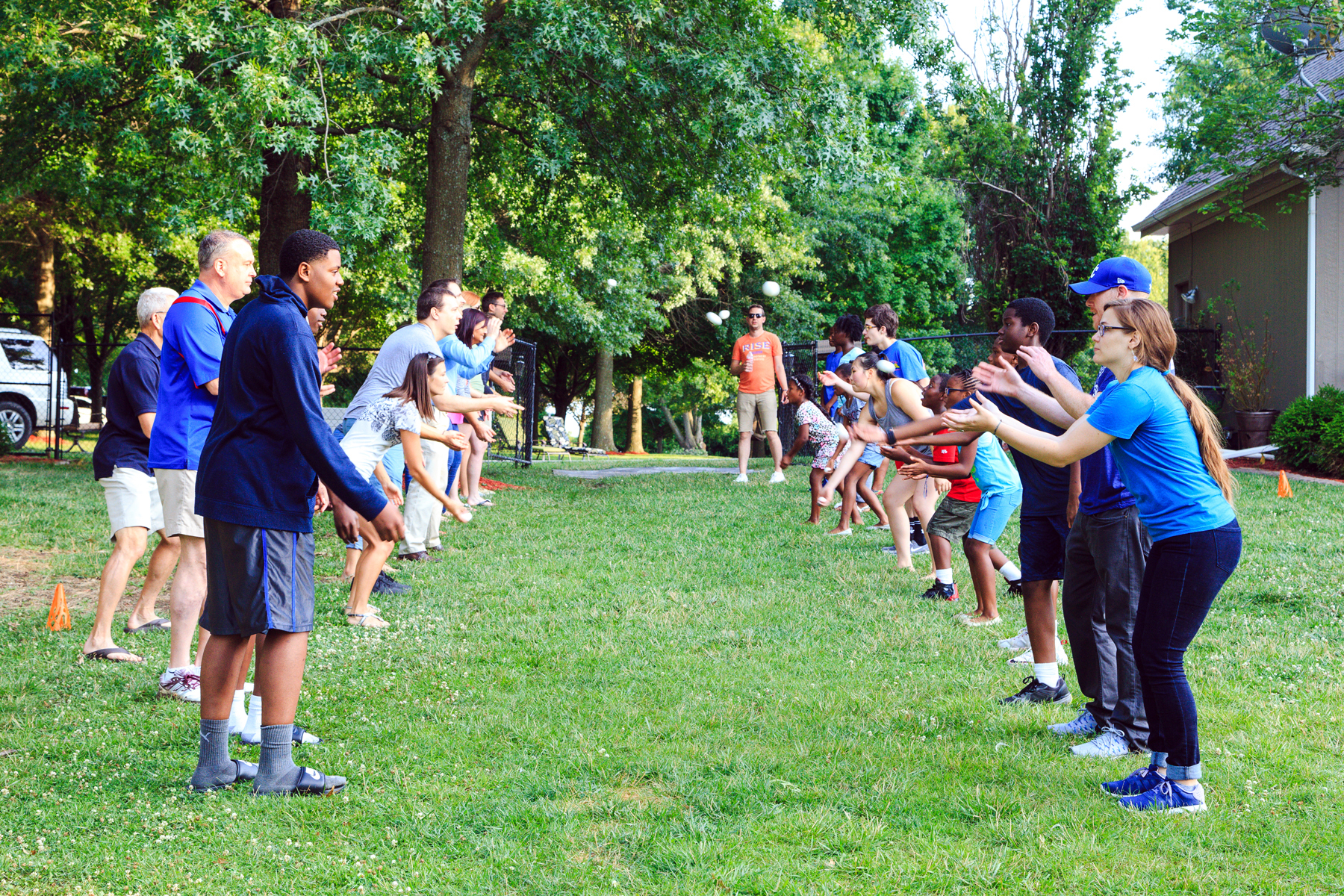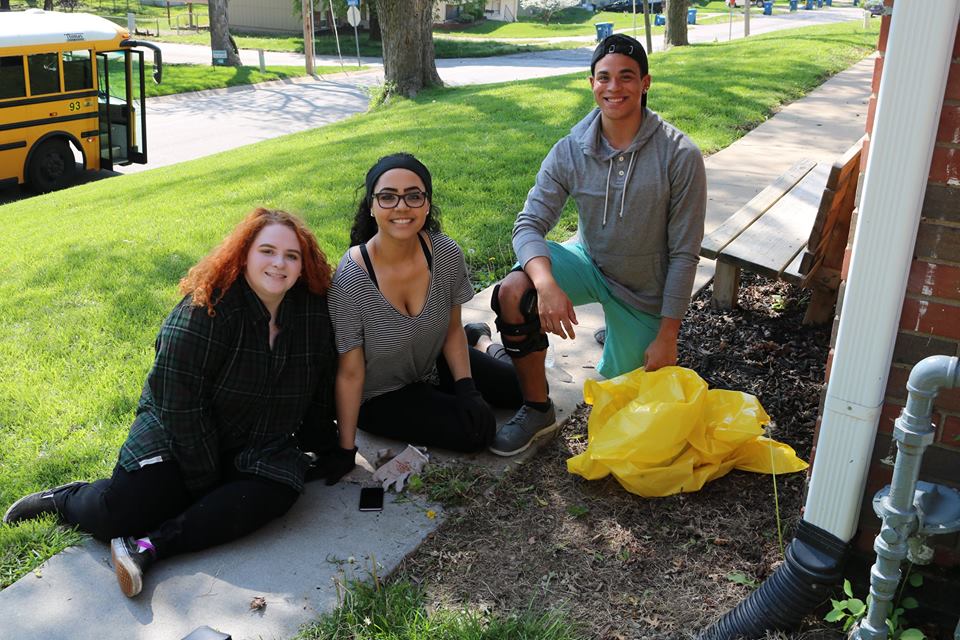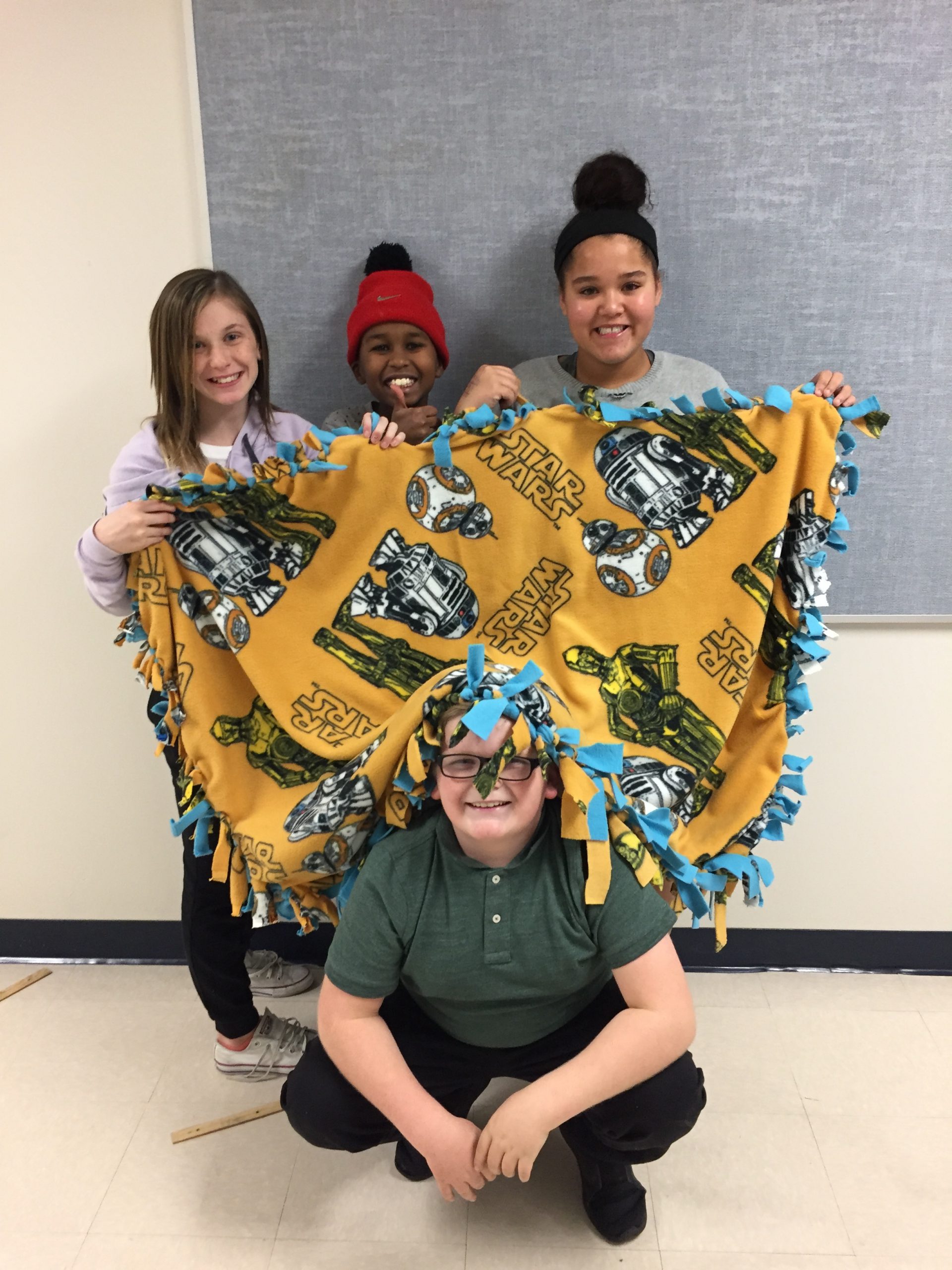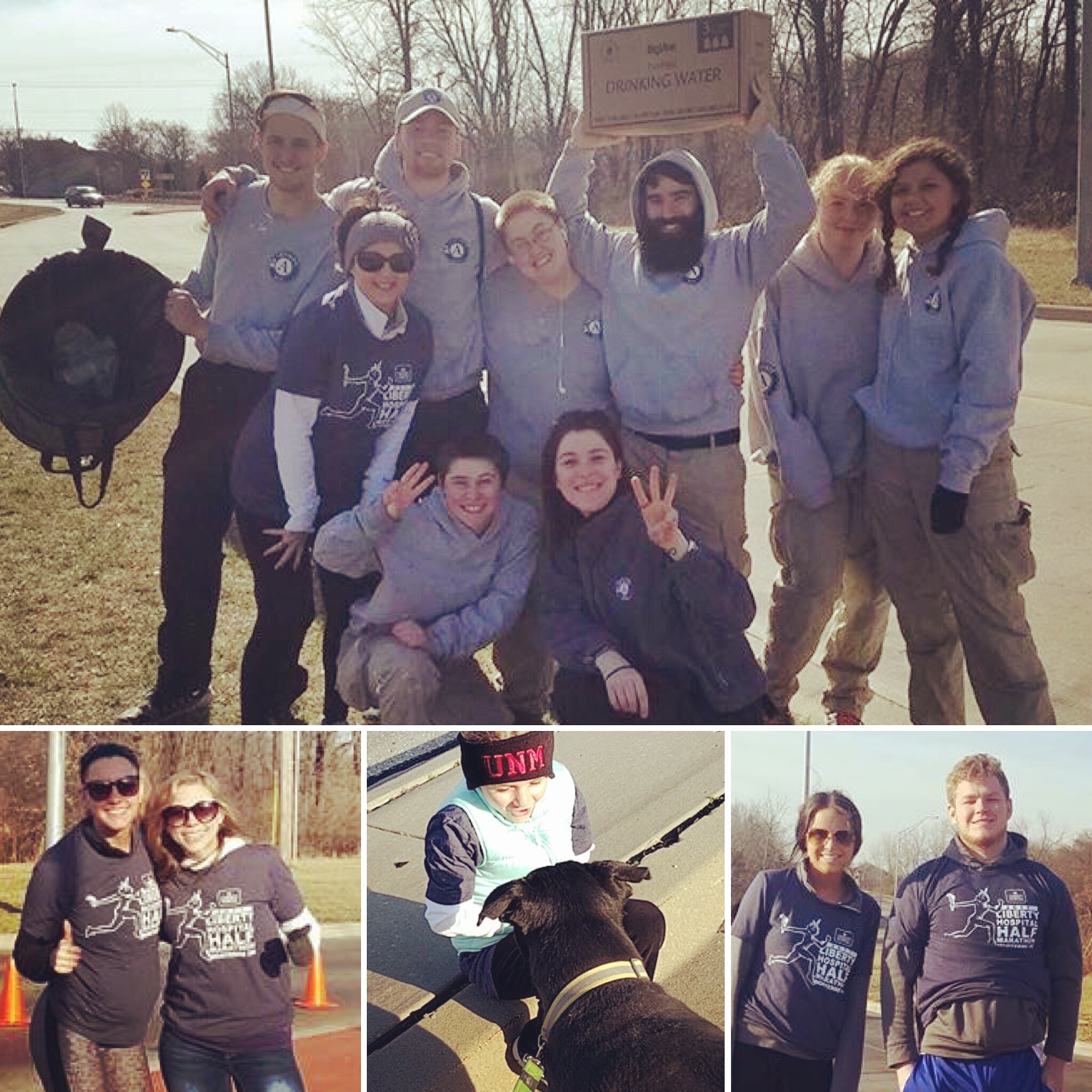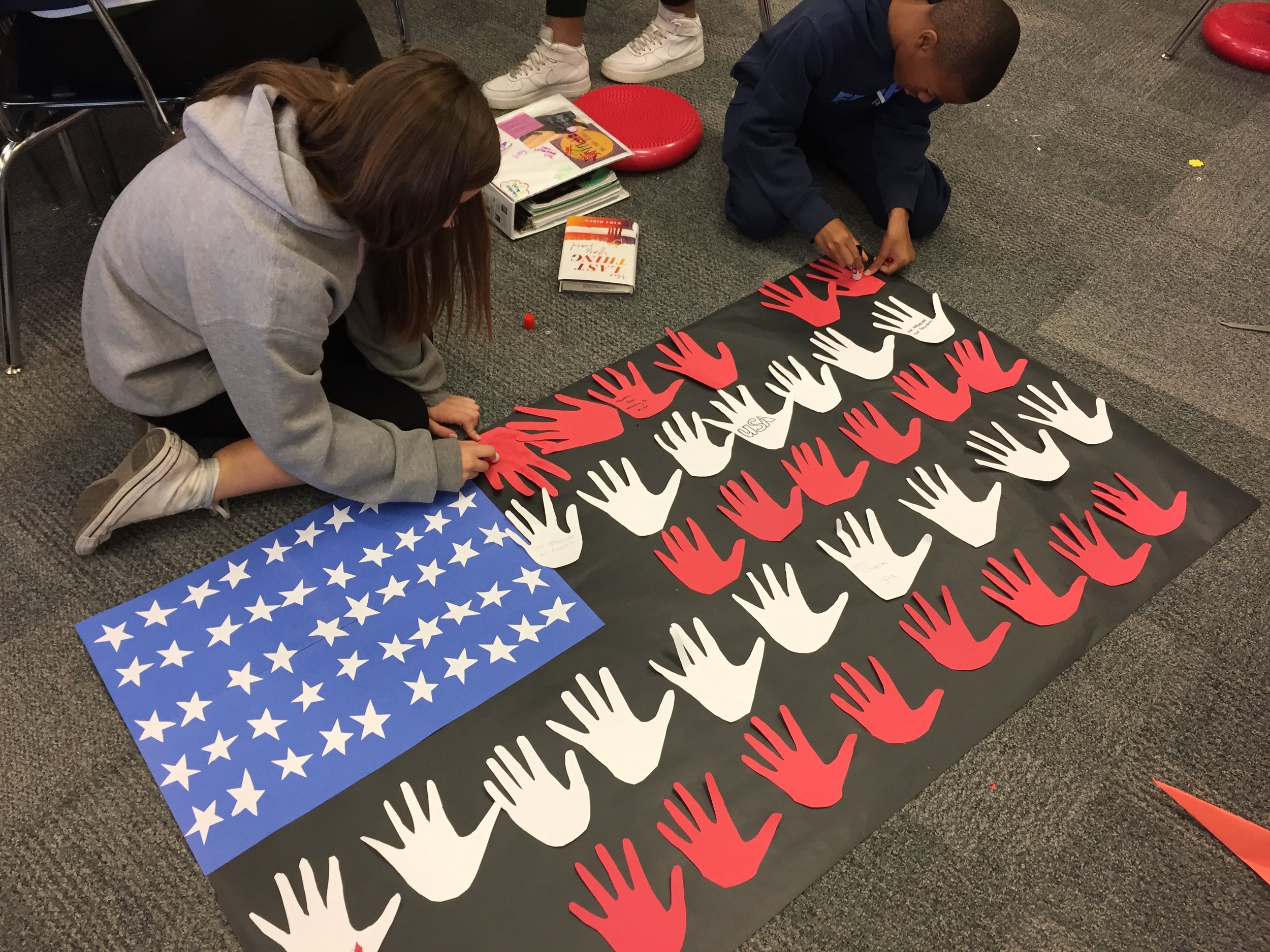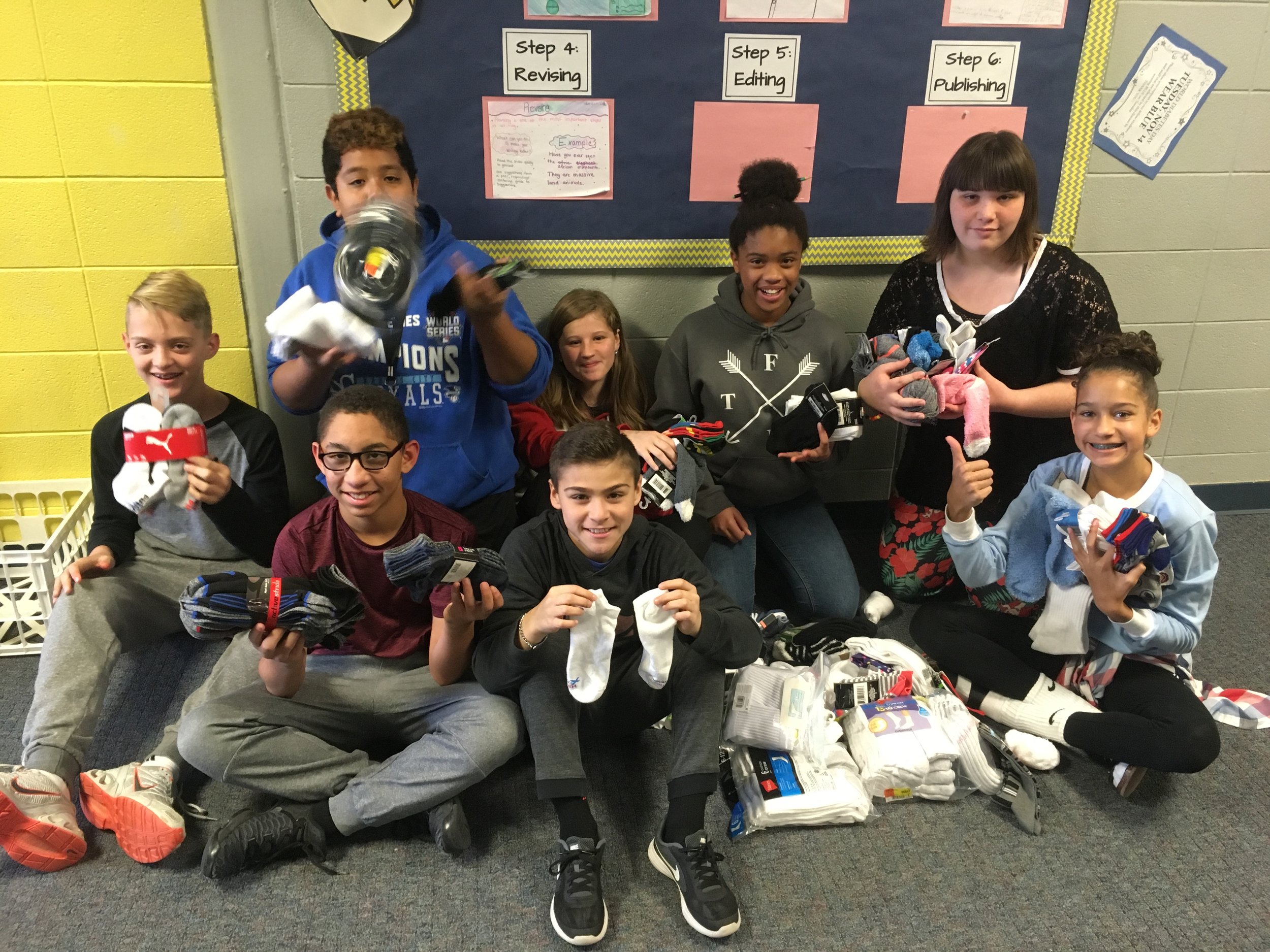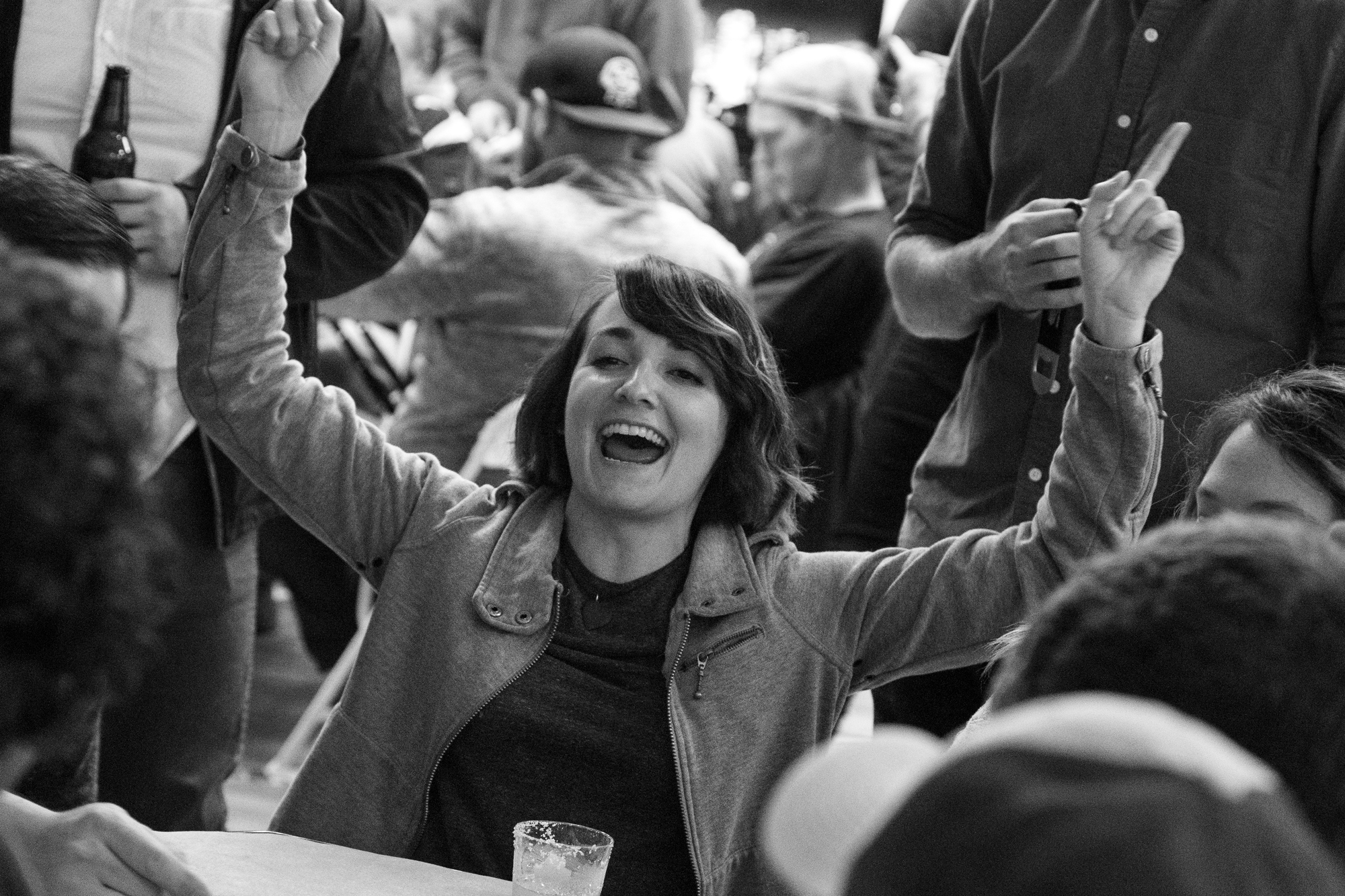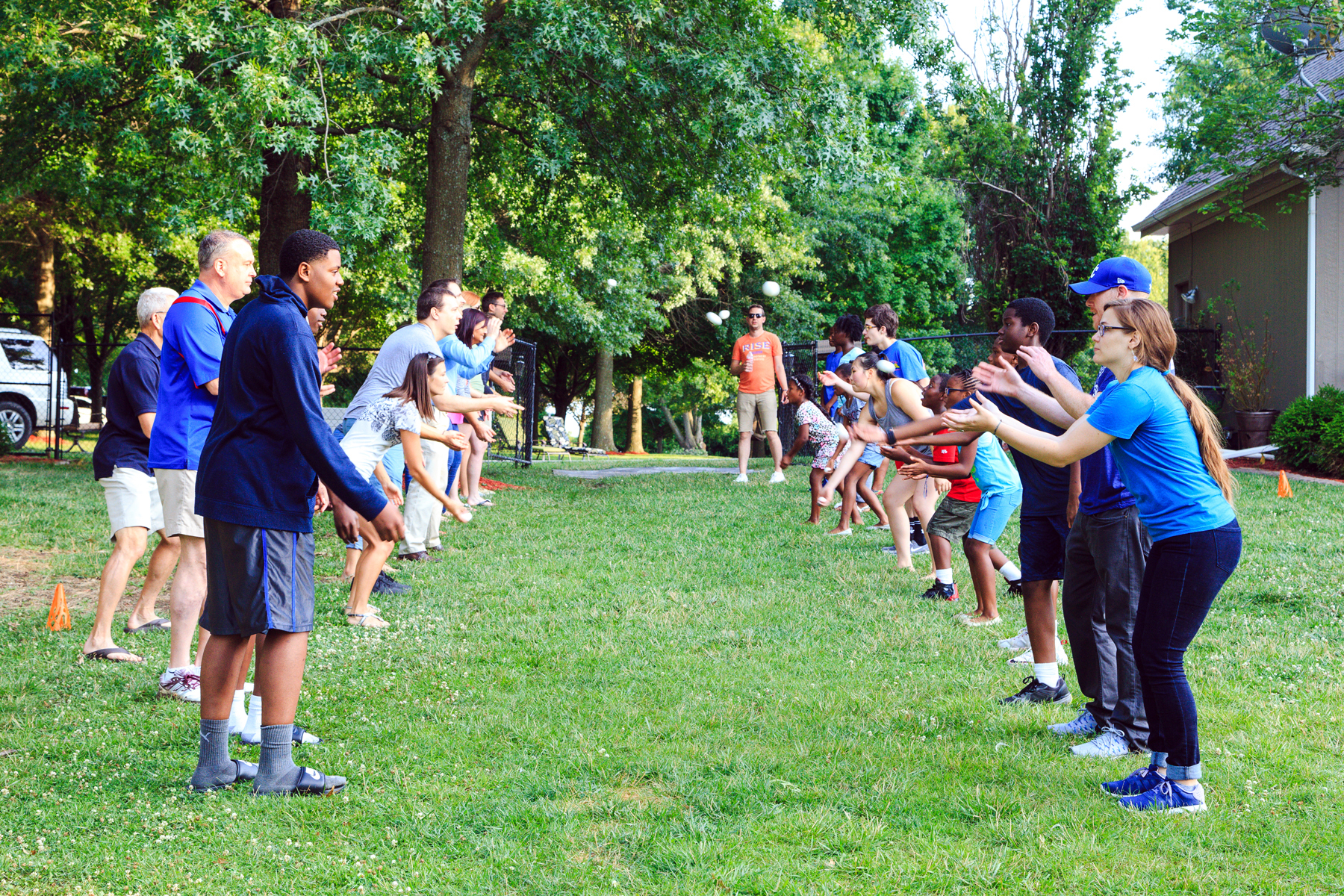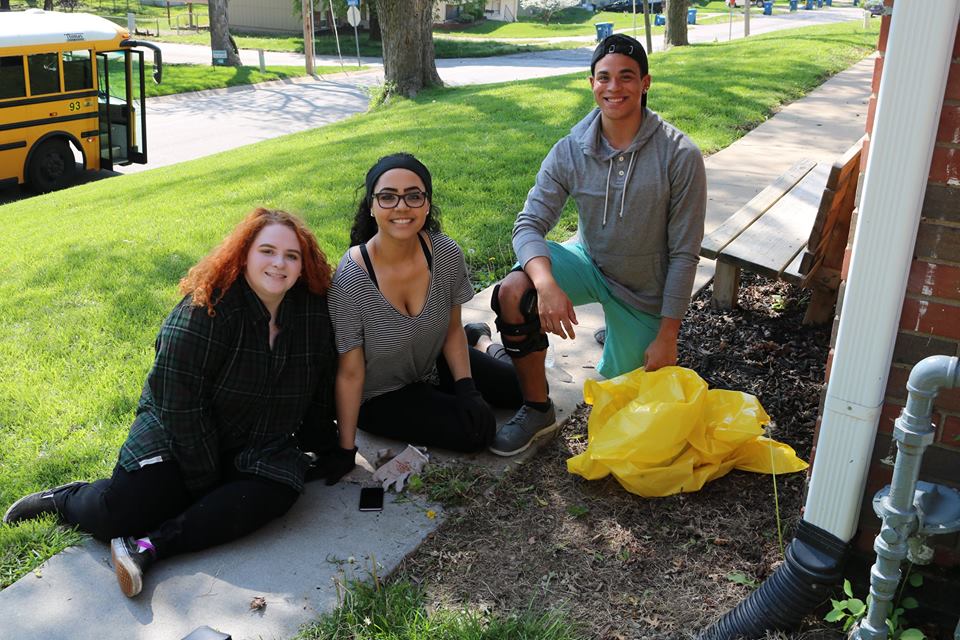 Received our first major grant from Liberty Hospital Foundation.
Laid the foundation to create a shop-for-a-cause makers space online.
Acquired office space and raised our operation budget to nearly $32,000.
Added 2 full-time staffers, 2 interns and an advisory council that currently sits at 7. Couple that with a full 12-person board of directors and 13-person volunteer staff, our current number of organization staffers include 36 loving individuals.
In the end perhaps it's the hope I get from trying something new, or my faith in the promise of a better tomorrow, but Einstein's have words never seemed more accurate than presently. Due to greed, hate and fear, our world is fracturing around us and we can't stop it by trying the same things over again.
Fire doesn't beat fire. Hate doesn't beat hate. Thus, we must love and we must love through actions we've never tried before, or have yet dreamt of. Thank you to all who did that with us this past year — we can't stop now. Here's to 2018!