Cool Virtual Reality Field Trip Destinations in Kansas City
This article was written for the exclusive use of uncoverkc.org
Author: Rosalie June
Field trips in Kansas City are becoming more immersive thanks to the adoption of educational technology. These educational innovations have become instruments in increasing student engagement over the past few years, as educators continue to integrate technology in the classroom due to the enhanced learning experience. In fact, experts believe that using educational technology in classes can improve the skills of students and pave the way for increased collaboration.

Recognizing the potential of EdTech innovations in the classroom, these technologies are now being adopted across various institutions to boost the learning experience of students during field trips. As one of the top EdTech tools, virtual reality technology is shaping education by immersing students in 3D worlds that replicate subject matters, like microscopic organisms or even historical events. VR technology is crucial in enhancing the learning experience of students since it allows students to view and interact with subjects up close and personal.

The good news is that students can enjoy an in-depth learning experience in Kansas City by visiting field trip destinations that use VR technology. They can also use a local resource called Clio. This technology is free for professors, students, galleries, and even local historians who want to feature walking tours and heritage trails that can bring people back to a different time and place. Dive deep into the immersive world of virtual reality by visiting these places.
Explore KC VR & Technology Field Trip Options
Nelson-Atkins Museum of Art – The Nelson-Atkins Museum of Art welcomes around half a million visitors per year due to its rich collection of artworks. It has over 35,000 artworks on display, allowing students to learn about Asian art styles, Native American masterpieces, and the history of American photography.

The collections are already impressive, but the Nelson-Atkins Museum of Art will continue to blow students away with virtual reality experiences of art collections. Once they put on VR headsets, they can explore personal collections, such as an extensive collection of impressionist paintings. Students can also view 360-degree immersive videos of a miniature angel collection that are all carved out of ivory. Through this interactive experience, you will surely pique your students' interest in art.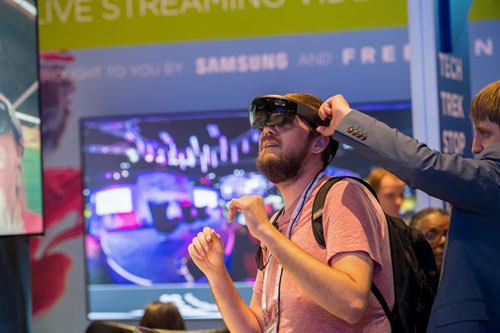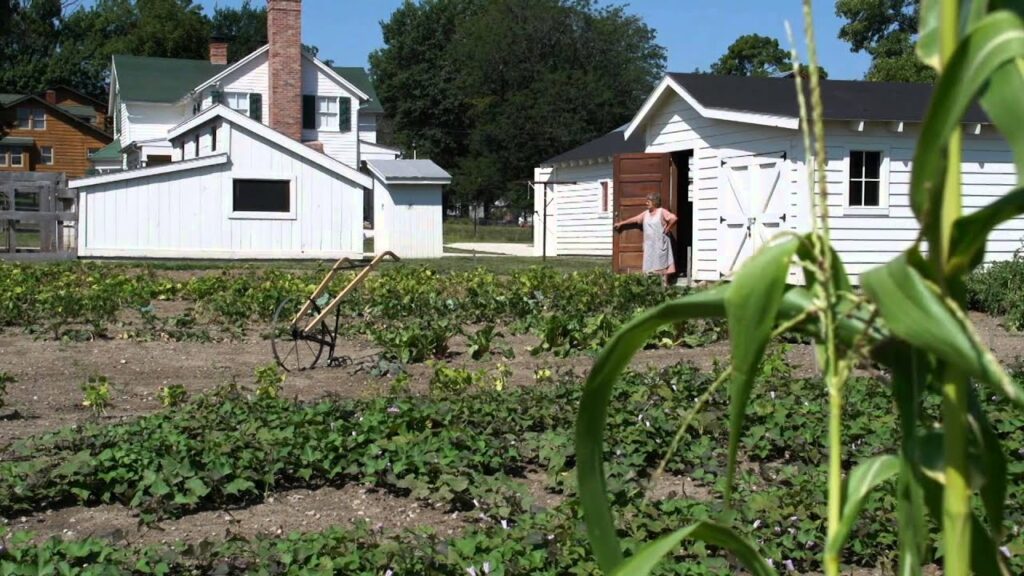 Shawnee Town 360 – Located about 12 miles from the heart of Kansas City, Shawnee Town served as the political and religious center for indigenous Americans. Due to the rich heritage of the town, students can learn more about the history of America by making a visit to the Shawnee Town Museum.

The Shawnee Town Museum features exhibits that highlight the architectural and agricultural past of the historic town. Visitors can further immerse themselves in the experience by trying the virtual exhibit entitled Shawnee Town 360. This VR experience allows individuals to take a tour of the town and engage with important artifacts from the area. Through this tour, individuals will learn what it was like to live in the American Midwest.
The Box Gallery– As a space designated for Kansas City's cultural arts and history, The Box Gallery recently featured an exhibit of ice age mammals that explored Kansas City in the Pleistocene Epoch era, which can be viewed through a 360-degree virtual tour. The works of Dr. Richard J. Gentile are featured in this exhibit, providing students with rich information about the giant mammals that roamed around the region 10,000 years ago.

It's no easy feat to feature vivid pictures of recreations and real skeletal parts of Ice Age mammals, which is why the exhibit teamed up with an educational website and mobile application Clio. These virtual tours are great for enriching students' knowledge about their local history.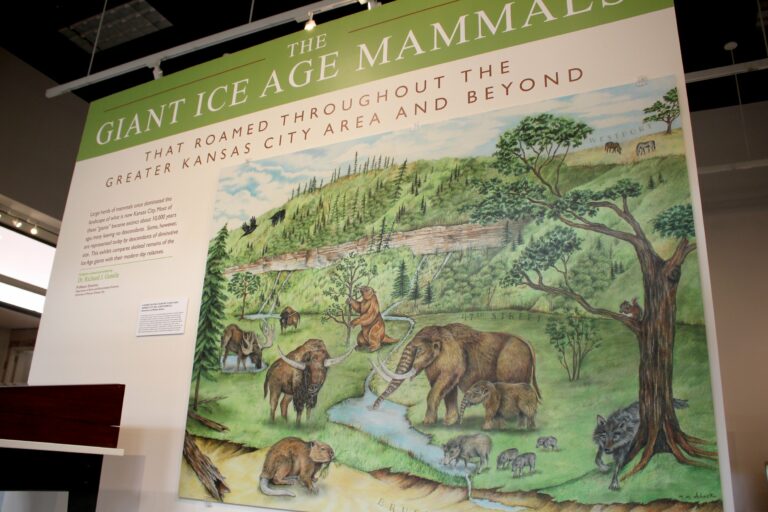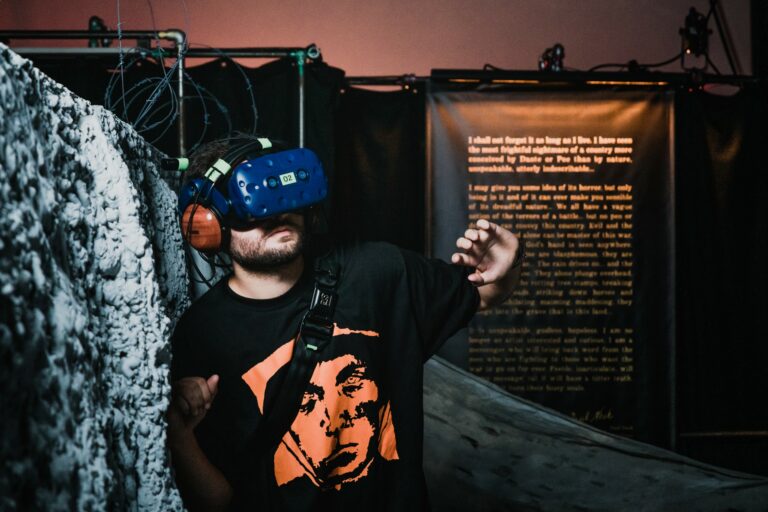 War Remains at the National WWI Museum and Memorial – The National WWI Museum and Memorial is an integral destination in Kansas City, especially since it is designated as the country's official war memorial and museum for World War I. Its exhibits show first-hand accounts, dated photographs of events, and preserved gear that will teach students about the war.

But if you want to further illuminate students about the importance of peace and harmony, the National WWI Museum and Memorial offers a virtual reality journey through their War Remains exhibit. The fifteen-minute VR experience will take individuals through a simulation of the war. Though the experience may be too intense for some, political commentator Dan Carlin emphasizes that it is crucial for invoking empathy in people.
These cool destinations show that field trips in Kansas City offer a very enlightening and immersive experience. So if you want an engaging learning experience for students, you can schedule a consultation with the KC Field Trips project. Through this project, you can get direct scheduling support for a trip to remember.