South Valley Middle School Impact Day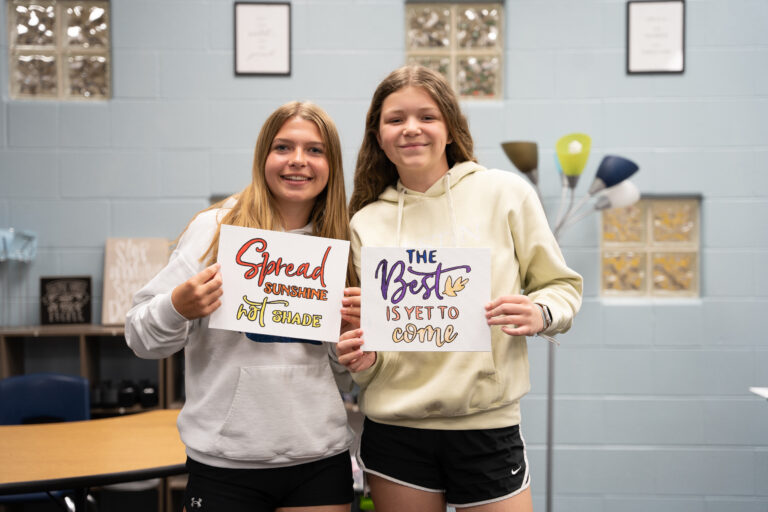 Seventh and eighth grade students from South Valley Middle School participated in a full day of service projects. Students were able to speak with three different organizations in Kansas City to hear about their mission, why their work is important and how to get involved. 
After speaking with the organizations, students completed projects, such as balloon stress balls, welcome home signs, and reusable bags made from t-shirts, and donated them to local nonprofits to benefit their clients. Check out photos from the day below to see exactly what the students made.
 If you'd like to learn more about UKC's experiential and service learning programs, email [email protected] or schedule a consultation.