Uncover KC's Resources for Educators
During the past two years of the pandemic, instead of learning valuable social skills by interacting with their peers, many children have been isolated at home. Even while many children now attend school in person, there are fewer opportunities for social interaction – especially extracurricular interactions.

While we may not have a direct solution to these larger issues right now, Uncover KC has several educational programs and services which can help develop these social skills, and more, for children, teachers, and parents.
KC Field Trips is a program that offers multiple services to schools and teachers including:
Help with planning field trip logistics and finding the right field trip for your students.
Access to 

Explorable Places

, an online tool to find local field trips and educational opportunities.

Using technology from companies like Clio, we can help you learn about different possibilities using virtual field trips and augmented reality resources, like digital guides.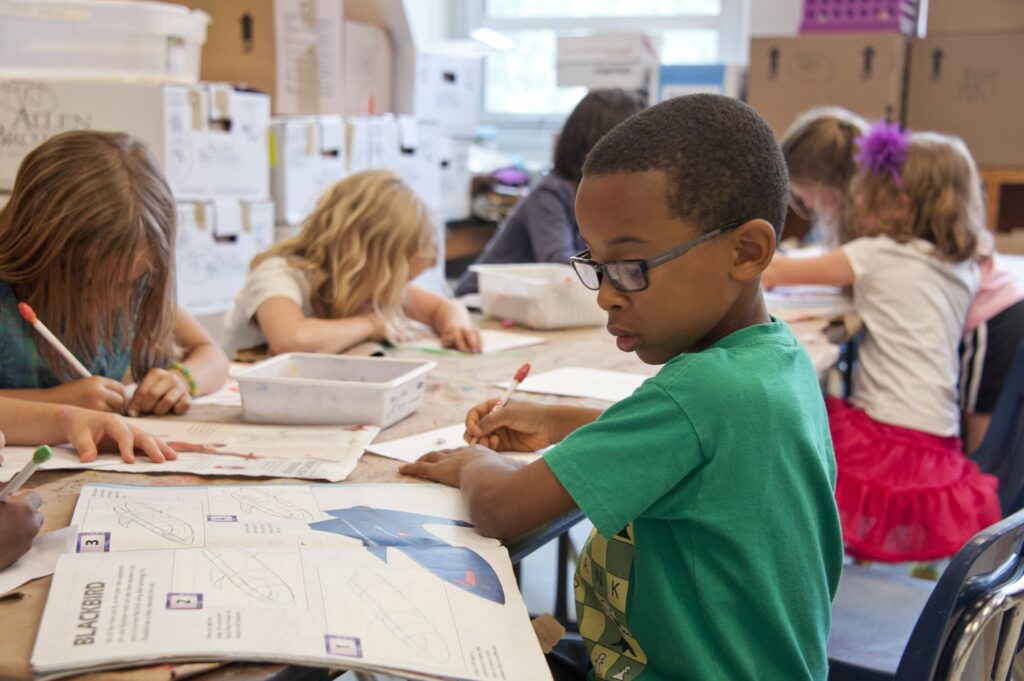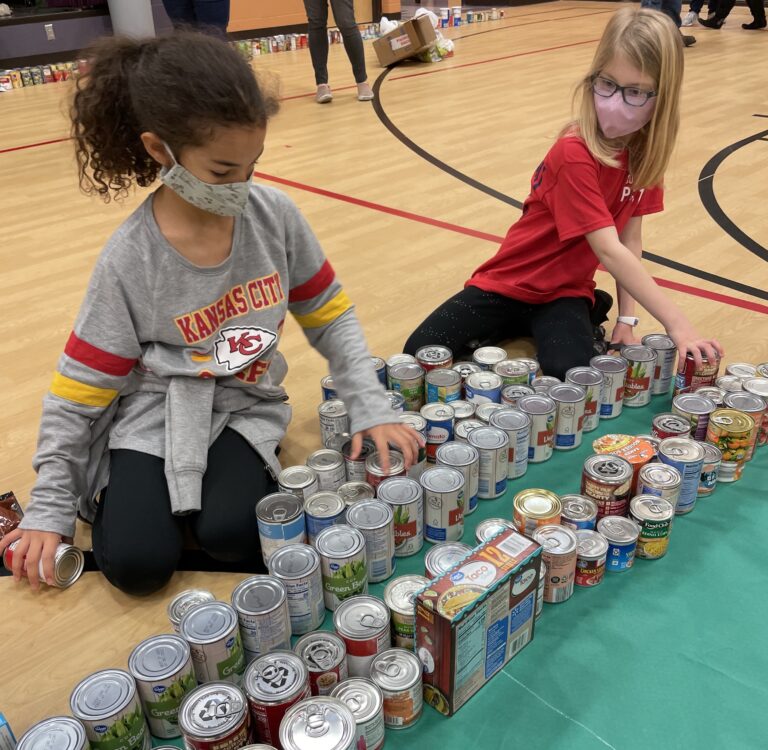 In addition, our Discovery Education program, which provides resources for helping students learn how to become active members in their community, is available to teachers and schools.
If you know any teachers or school administrators that would be interested in these programs, please help us spread the word about these opportunities. You can also help us out by giving a gift or donation.
To learn more, schedule a consultation or contact us at 816-200-0432 and [email protected].